With more and more services moving to the cloud, you need to be ready to support the applications your customers use most. With ConnectWise Manage cloud billing, you get an all-in-one solution to easily bill, manage, and monitor essential client cloud vendors and applications. This includes Microsoft® Office 365® and Microsoft® Azure®, and Cisco® solutions, including Meraki®, Cisco Stealthwatch® Cloud, Cisco Webex Teams™, and Cisco Umbrella™.
Discover all-encompassing cloud billing, monitoring, and management in ConnectWise Manage
Increase billing accuracy with automation
Automate your billing process to capture every SaaS account license, including account licenses that are activated during billing cycles. ConnectWise Manage ensures delivery of accurate invoices and prevents you from ever missing a single billable account again.
Centralize client application management
Sync client information with cloud application licensing for the products that you resell. ConnectWise Manage ensures you capture every dollar in your service portfolio for SaaS offerings from Amazon, Cisco and Microsoft.
ConnectWise Manage cloud billing can help you:
Automate billing for subscriptions & usage
Prorate accounts that come online mid-billing cycle
Track license counts & usage information
Audit when license counts increase, or new SKUs are added
Address service outages proactively, add products & standardize client systems
Manage access points, users, groups, mailboxes & more
Manage role-based administration functions
"Our strategic focus is on expanding our business by delivering managed services to roughly 20% of our SMB customers. We're shifting our business model by generating recurring revenues through managed services and ConnectWise Unite plays perfectly with our goals."
-Jens Haviken, Vice President Services and Solutions, Dustin Group
Explore more features of ConnectWise Manage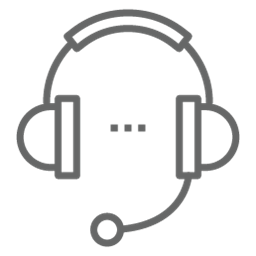 Help desk
Provide exceptional service with top-of-the-line ticketing and dispatch, all while capturing every moment of billable time.
Explore >>
Reporting
Do you know what's affecting your profitability? With instant visibility dashboards and custom reporting, ConnectWise Manage turns data into an actionable tool to help drive decision-making.
Explore >>