ConnectWise Cybersecurity Center
Novice or pro—You're in the right place to clarify, plan, and manage cybersecurity
Cyberattacks are growing and changing every day, and providing cybersecurity is no longer a choice for IT solution providers. Your customers already think you're protecting them from threats, so you can no longer wait until you or your clients fall victim to a serious attack—your livelihood depends on it.
It's overwhelming, but you're not alone. We built the ConnectWise Cybersecurity Center to guide you through the ever-growing jungle.
Whether you're just beginning or have a comprehensive cybersecurity plan under your belt, we can meet you where you are and work up from there. With the practice of continual research and access to cybersecurity experts, we've built resilient and flexible programs, products, and services to help you meet your cybersecurity goals that protect your customers and your business.
Where do you want to go with Cybersecurity?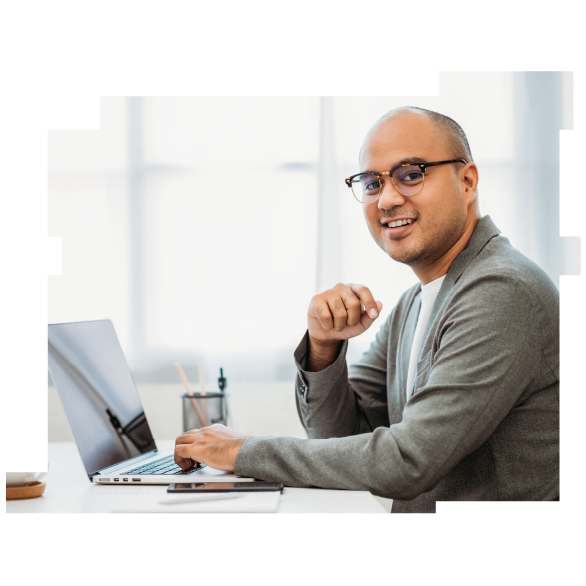 Partner Support
Understanding the ins and outs of cybersecurity isn't a clear-cut task. There are too many competing sources and voices, so it's challenging to separate helpful info from noise. Clarity is key to well-built cybersecurity plans, and we've created resources for cybersecurity education and certification, as well as the ConnectWise Partner Program for Cybersecurity that focuses on establishing and growing your cybersecurity offerings.
Cybersecurity content
Discover content that kickstarts your cybersecurity education and keeps you up to date with the latest thought leadership, practical guidance, state of the industry, and more.
I'm ready to learn >>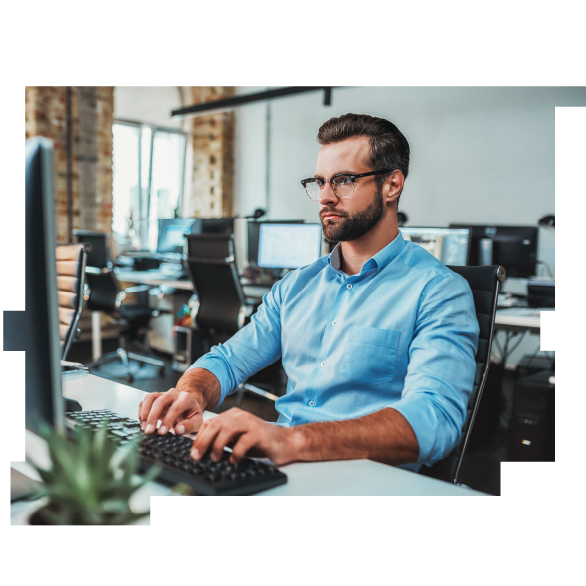 Products and Services
Sadly, cybersecurity doesn't exist in a vacuum. It's a network of people doing the right thing so individuals, businesses, and the entire IT community can be safe. You can't be truly secure if ConnectWise isn't secure, and your customers can't be secure unless you're secure. That's why we offer you tools to identify and respond to threats and risks and have our cybersecurity framework do help us all do our part.
InfoSec
We practice what we preach, so we have a plan in place to protect our partners' businesses and data. Our teams proactively manage risks, threats, and attacks because we care about what happens to you and your clients.
See our best practices >>
Cybersecurity Conference
IT Nation Secure is a community of cybersecurity-focused MSPs. It's the ultimate collaboration of cybersecurity learning and planning. This includes access to our cybersecurity framework, supporting education, certification, and regular thought leadership.
Give me IT Nation Secure details >>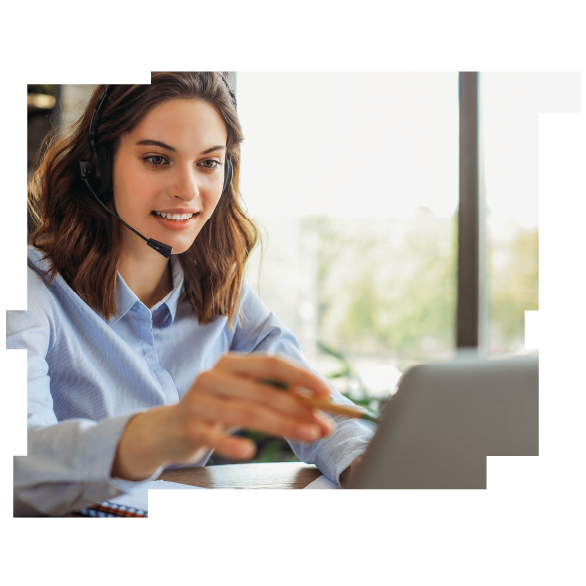 State of the Industry
The landscape of cybersecurity is changing daily. Attackers get more sophisticated with each passing moment, so cybersecurity practices can't hold still. Don't worry; we'll keep tabs on the industry for you. You'll benefit through continual product updates and resources that keep you on top of cybersecurity and up-to-date on essential industry information.
ConnectWise Cyber Research Unit (CRU)
We built ConnectWise CRU for hunting threats and gathering threat intelligence to help everyone in IT stay safe (and we mean everyone). The organization creates reports to pass along to our partners, non-partners, and the federal government for better threat response. The ConnectWise CRU is the only group of its kind that focuses on the channel and IT solution providers.
Know more about cybersecurity with threat reports >> ​
Crisis Response
We build our partnerships with trust and confidence, and partner privacy and safety are always our first priority. We have our own cybersecurity plan in place, including compliance with government standards and regulations and how we respond to vulnerabilities in ConnectWise products.
Visit the ConnectWise Trust Center >>