It Pays to Refer Your Friends
The greatest compliment we could receive as a company, is to be referred by our valued partners. We are on a mission to accelerate the growth of our unrivaled Partner community and we need your help! To help ignite our vision, for every partner who refers a friend as a first-time, new purchaser of a ConnectWise product can earn up to $3500*.
How Does the Referral Program Work?

Step 1
Fill out the 'Refer a Friend' form below.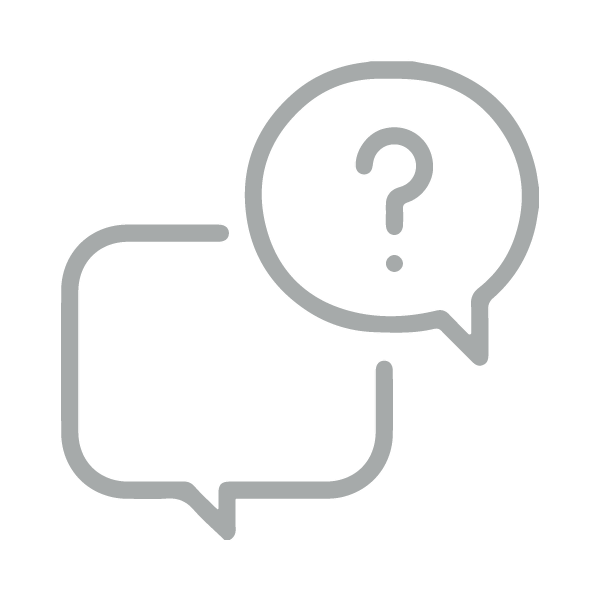 Step 2
We'll contact your friend and show them all the things you love about ConnectWise and our products!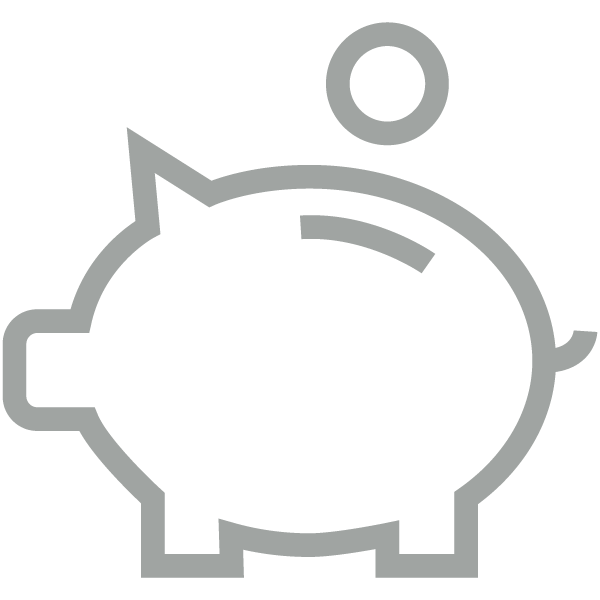 Step 3
You get rewarded! For every qualified friend you refer that becomes a partner, you are eligible to receive up to $3500*.