ConnectWise Trust Center
Our dedication to product security, data privacy, and regulation compliance
To report an active, urgent security incident, please call our Partner InfoSec Hotline at 1-888-WISE911 and a member of our InfoSec team will promptly assist you.
A partnership built on trust and confidence
We take our partnerships seriously. We want our partners to know our promise to keep the ConnectWise Asio platform secure as cyber threats evolve, keep your data privacy on top of mind, adhere to industry and government standards, and comply with the latest regulations across products and services.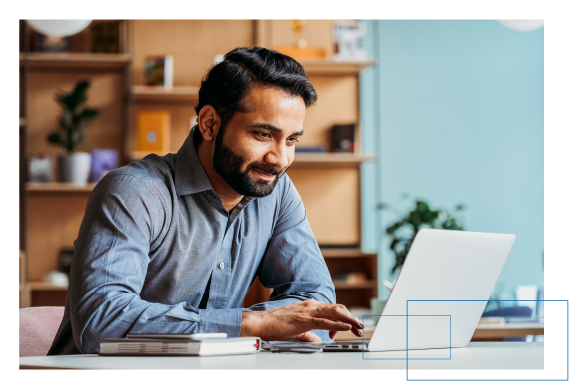 Who owns the risk?
With data, security, and device management spread across multiple parties, it can be difficult to figure out who's responsible for what and who owns the risk for each segment. With our Responsibility Matrix, see where the risk lies between you, your customers, ConnectWise, and other third-party vendors. As a reminder, the Responsibility Matrix is meant to be educational and illustrative, not prescriptive. Consult your legal counsel to familiarize yourself with the requirements for your specific situation.
View the responsibility matrix >>