Expert MSP Support and Help Desk Services
Leverage a single tech or a fully staffed team with Integrated Expert Services
When your clients need support, they would much rather talk to a person on the other end of the phone instead of a robot. But hiring new technicians is time-consuming and expensive. Even if you find the "perfect hire," techs know they're in high demand and often look for greener pastures. Ultimately, run the risk of doing expensive onboarding without seeing any of the benefits.
ConnectWise Integrated Services delivers a fully staffed help desk, NOC, SOC, and consultants to handle day-to-day support and labor extensive networking, technical, and cybersecurity issues. For more detailed work, our services include highly-trained individual techs to pick up the slack and fill in the gaps of your in-house staff. Plus, our consulting services can help your team tackle the challenge of tough projects.
Integrated Services Solutions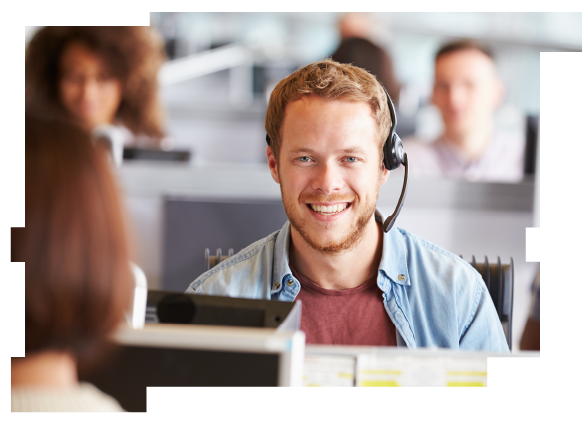 Scale your MSP business with the team you have today
It's no secret that skilled techs are hard to find. Unemployment rates in IT are at historic lows. To make matters worse, when a tech gets a little on-the-job experience under their belt, they'll jump ship. They're in demand, and they know it. If the entrance to your tech team is like a revolving door, the constant change leads to inconsistent support, and your clients will notice.
With ConnectWise Integrated services, hiring, training, and retention will be one less thing you have to worry about. Our fully-staffed teams and individual techs offer a deep bench of IT talent. Whatever resources you need, our techs are ready to jump in. Each tech is up to date on the latest industry trends and software solutions, so there won't be an issue your clients bring up that our techs can't fix.