ConnectWise Cybersecurity Management
Software and support solutions to protect your clients' critical business assets
24/7 threat detection monitoring, incident response and security risk assessment tools
Remove the complexity associated with building an MSP-powered cybersecurity stack and lower the costs of 24/7 monitoring support staff.
Whether starting from scratch or expanding services to an existing cybersecurity practice, ConnectWise solutions are purpose-built to launch quickly and deliver outstanding client security outcomes.
Cybersecurity software & integrated services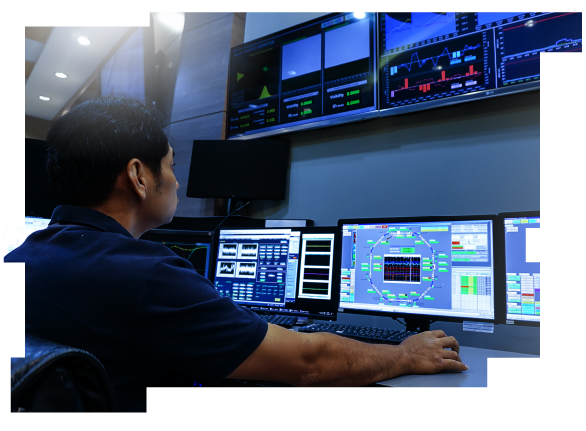 Join the ConnectWise Cybersecurity Partner Program
Your journey to successful cybersecurity management begins here.
Cyberattacks are evolving rapidly, and every day there's news of a new breach. You can't wait until you or a client falls victim.
The ConnectWise Partner Program for Cybersecurity helps partners who have already started using basic or advanced cybersecurity management measures. It gives you additional support, so you keep your customers and your business safer, as well as develop a new cybersecurity-based revenue stream.
Whether you're just beginning, jump-starting a stalled effort, or accelerating a mature practice, ConnectWise and the IT Nation community are here to help.
Explore The Partner Program For Cybersecurity