The ConnectWise Fusion IT management platform
IT management software and services built for technical solutions providers
We built the ConnectWise Fusion™ IT management platform with one goal in mind: to shatter the Silos of Chaos—the disjointed components that drive inefficiency and bring a TSP to its knees. How do we do this? With Business Management, Unified Management, and Cybersecurity Management software solutions.
Our Business Management software brings your TSP's operations into focus to make running your TSP make sense. Unified Management software delivers industry-leading automation, unmatched remote support and control, and reliable and secure BDR. Cybersecurity Management provides advanced threat detection and response to the terrifying world of cybersecurity.
That's not all. With our Expert Services, you'll have access to highly trained and certified techs to help bridge the skills gap and use ConnectWise software to deliver the support your clients expect. With best-in-class speed and performance, endless scalability and service flexibility, and the industry's largest third-party ecosystem, the ConnectWise Fusion platform makes running your business, delivering your services, and securing your clients as easy as ever.
The ConnectWise Fusion platform
How impactful is the ConnectWise Fusion platform?
Our commissioned Forrester Consulting Total Economic Impact™ study uncovered positive results that real TSPs saw when using our products, such as:
*Commissioned Forrester Consulting Total Economic Impact study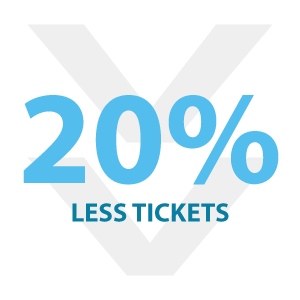 Improved technician productivity due to script automation by reducing support tickets 20%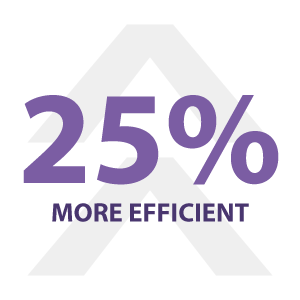 Automation improved billing efficiency and finance team's productivity by 25%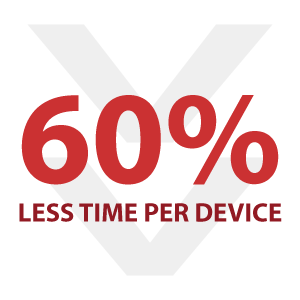 Reduced hardware management costs by shortening time spent per device by 60%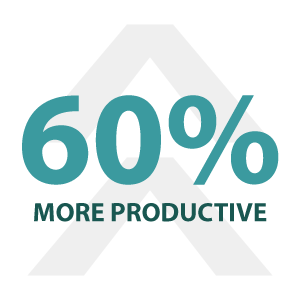 Reduced hardware management costs by shortening time spent per device by 60%
Additional ConnectWise resources
We've packed our resource center with eBooks, webinars, infographics, checklists, and more to give you the information and best practices to grow your business, expand your services, and fuel your success.