Privacy
ConnectWise is committed to the security, privacy, and accessibility of your data. We strive to be as transparent as possible with our data collection and usage practices, with a goal of providing best-in-class products, services, and web experiences for users. We understand that individual rights, requirements, and policies vary significantly across the globe, as well as for various users and audience members. This page is designed to provide an overview of ConnectWise's data collection and usage practices.
ConnectWise's privacy and data protection priorities
Our commitment to data protection and privacy can be summarized in three key areas which are outlined below. Please note that these are written in plain English in order to describe our fundamental beliefs and principals surrounding data collection—the below statements are not considered to be legally binding or contractual.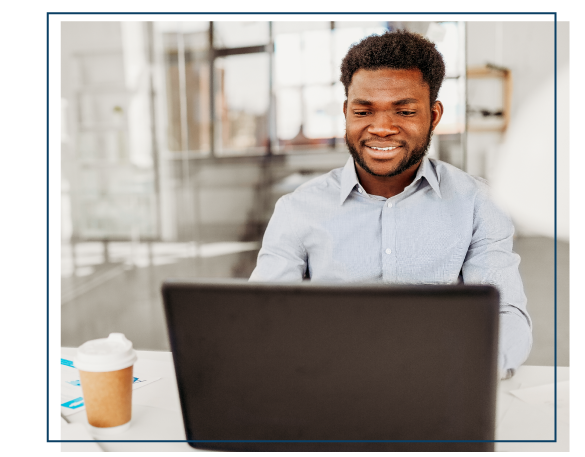 Your data is protected
We treat the security of your data as a top priority and take precautions to protect your data from accidental loss, unwanted exposure, or theft. Our products and web properties are designed to adhere to industry guidelines and best practices for encryption, storage, and usage.
You understand exactly how your data is used
ConnectWise collects and processes data within our products and across select web properties to provide you with valuable and rich digital experiences. We strive for total transparency about the usage and collection of your data, and ConnectWise will never sell, share, or leverage your data for anything other than legitimate business purposes without your express consent.
You have control over your data
We believe the process of accessing and collecting your data should be as straightforward as possible. We are currently working to streamline and optimize a complete process through which you can gain access to any data stored or processed by ConnectWise.
Frequently Asked Questions
Your data
ConnectWise collects data and Personal Information (PI) to support our customers and deliver positive web experiences. Information is generally collected in the following forms: personal contact information, device-related information, web-based cookies, or similar technologies, and commercially available information. Detailed information about data collection is available in our Privacy Policy.
Information collected through ConnectWise services and our website is used primarily to provide the greatest possible service to users and customers. This can include technical support, responding to user requests, direct marketing purposes, internal and service-related efforts, and anonymous analysis and aggregation activities. Detailed information about the usage of collected data is available in our Privacy Policy.
ConnectWise complies with the EU-US Privacy Shield Framework as set forth by the US Department of Commerce regarding the processing of personal information from European Union member countries. We are GDPR compliant—additional information is available here.
ConnectWise complies with the Australian Privacy Principles as set out in the Privacy Act 1988 regarding the collection, storage, use and disclosure of Personal Information from Australian users. Detailed information is available in our Privacy Policy.
Your privacy
We primarily collect Personal Information (PI) that is necessary for us to provide our Services to our clients. We will also collect Personal Information in the ordinary course of running our business, including through the receipt of communications such as emails, website enquiries, and telephone calls. PI refers to individually identifiable information that, alone or when in combination with other information, may be used to readily identify, contact, or locate a specific person. Detailed information about PI collection is available in our Privacy Policy.
We may share any information we collect, including Personal Information, with the client on whose behalf we are acting. We do not rent, sell, or share Personal Information collected through our Services or ConnectWise Websites with other people or nonaffiliated companies for their direct marketing purposes. We may otherwise share information we collect for anonymous aggregation purposes, with third-party vendors and service providers, as part of mergers, sales, or other asset transfers, and when required by law. Detailed information about data sharing is available in our Privacy Policy.
Your security
ConnectWise has adopted physical, technological, and administrative procedures to safeguard and secure the information we process. We enforce least privilege access policies for our employees who have access to Personal Information, and our employees are trained at least annually on IT security and privacy protection. Detailed information about data security is available in our Privacy Policy.