Vulnerability Management
Assess your clients' current cyber risk and scan their environment ongoing for new threats
Protecting your clients from cyber threats requires shared understanding of their current state of risk followed by proactive assessment of their environment. ConnectWise Risk Assessment™ helps you to quickly identify these risks by level of severity, thus informing discussion for prioritization of remediation measures and improvements to your clients' defense-in-depth.
Proactively Monitor for Risk
Uncover unknown vulnerabilities
Assess security risks related to endpoint health, user accounts, dark web exposure and more. Findings are compiled and shared in detailed reports that inform next steps.
Plan and initiate corrective measures
Focus response based-on severity of risk to critical business assets and impact to your clients' operations. Map out long-term requirements.
Improve security outcomes
Advance your clients' holistic understanding of cyber threats in their environments and accelerate actions and policies for strengthening their defensive postures.
Network discovery and scanning
Uncovers all network assets, even those that are concealed or challenging to locate, and scans for any vulnerabilities that exist to enhance visibility, improve protection, and streamline compliance. ConnectWise Vulnerability Management™ reaches all devices on a client's network—with or without an agent.
Enhance workflows and efficiencies
Centralize visibility, assessment results, and remediation management within ConnectWise Asio.
ConnectWise Risk Assessment
ConnectWise Risk Assessment is an ideal solution for quickly providing a big picture snapshot of your clients' current cyber risk exposure. Findings are captured in pre-built executive and tactical reports and include elements such as user risk, endpoint health and dark web exposure. Risk Assessments help pave the way for building out a shared roadmap for prioritized remediation measures and focused discussion on deployment of additional defensive measures—while also helping you demonstrate the value of your security services.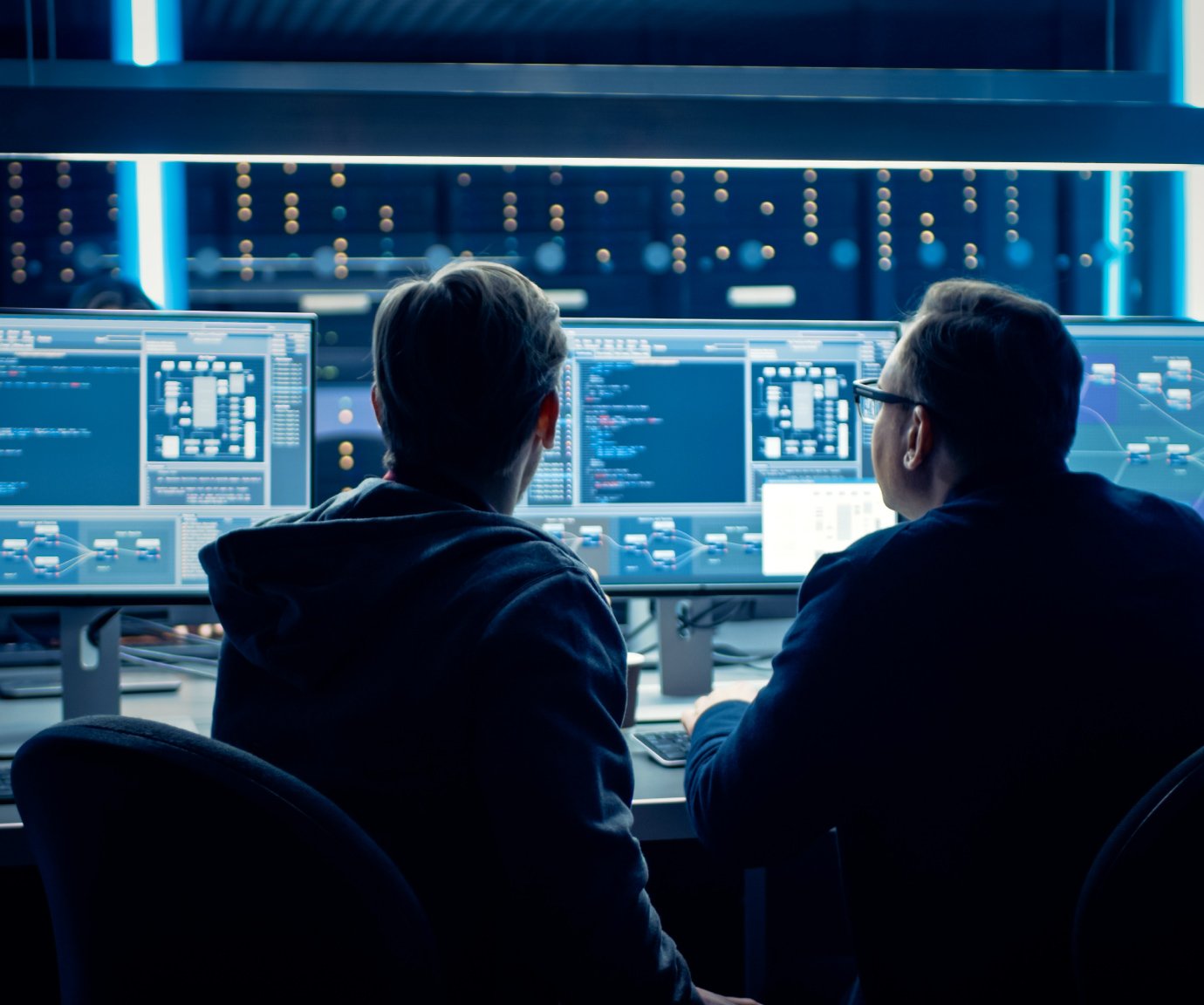 ConnectWise Identify Assessment™
ConnectWise Identify Assessment supports productive cybersecurity client conversations with a repeatable and affordable subscription-based risk profile evaluation service. Developed by veteran security professionals who've performed hundreds of risk assessments, results provide a holistic risk posture assessment aligned to the functions and subcategories of the NIST Cybersecurity Framework (NIST CSF). A risk profile dashboard with a heat map and detailed reporting highlights risk levels and remediation recommendations to help you create a straightforward, client-focused cybersecurity plan and proactively manage exposures.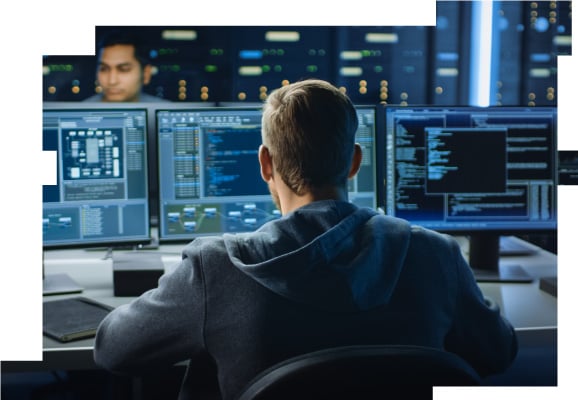 ConnectWise Vulnerability Management™
Once a client's current state of risk has been identified and addressed, it's important to diligently maintain ongoing cyber hygiene. ConnectWise Vulnerability Management allows your customer to move beyond a "snapshot-in-time" by automating routine scanning of their environment for future threats and vulnerabilities. Findings are prioritized based on type and impact of vulnerability and provide clear visual understanding of which risks require immediate remediation. With ConnectWise Vulnerability Management, your clients maintain visibility of their cyber risk and better informed where incremental security investments will deliver the greatest results.
Related ConnectWise products