We can't wait to show you ConnectWise RMM software, and we're thrilled that it's here! But enough about us. ConnectWise RMM software is all about you! The combination of remote monitoring and management automation, customization, and NOC services is built to take your business to new heights.
ConnectWise RMM™
Best-in-class automation, scalability, and single-pane IT management.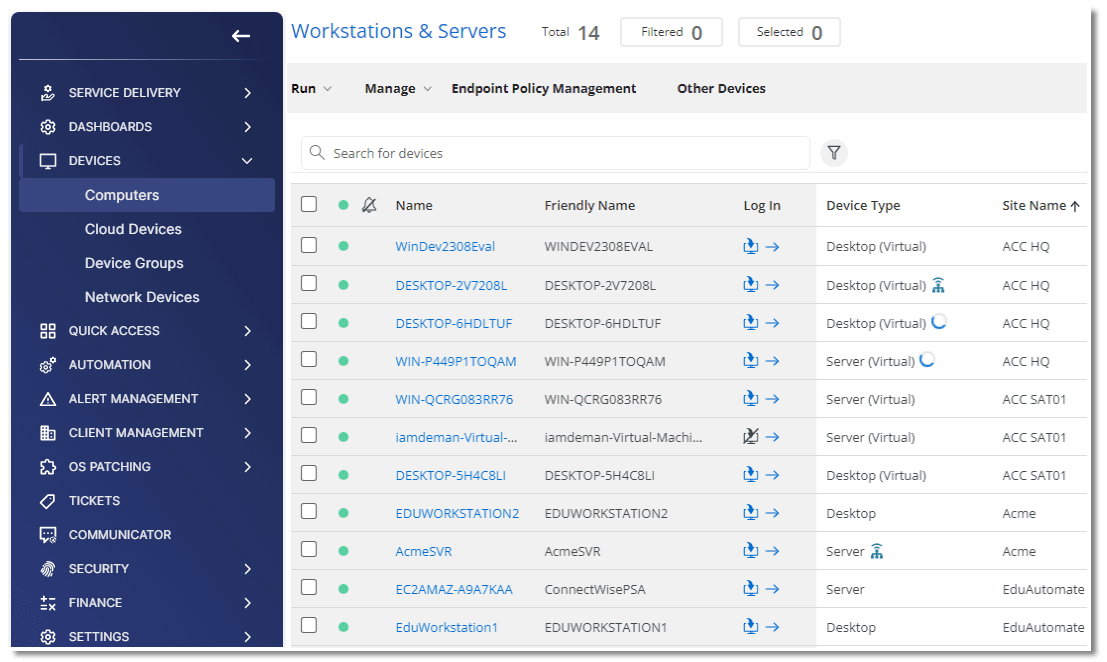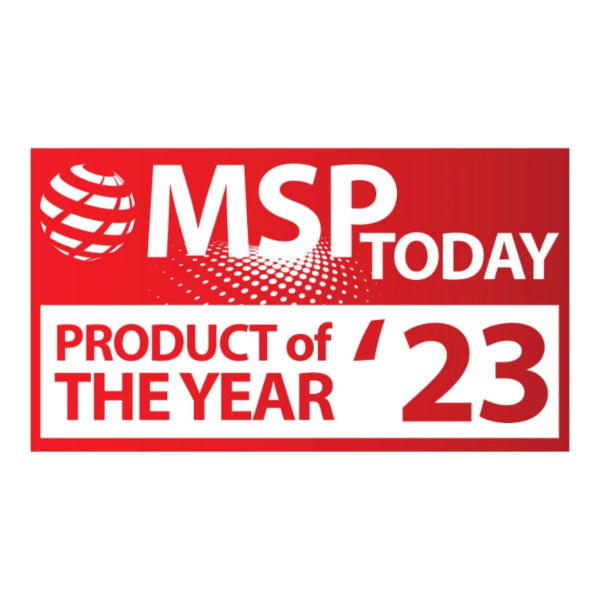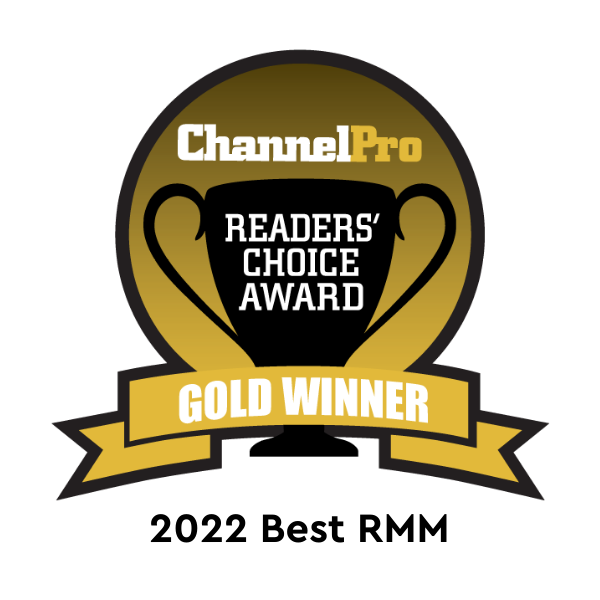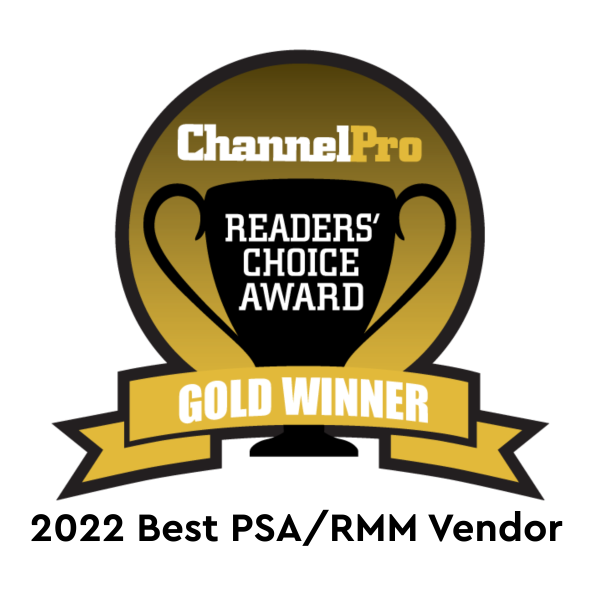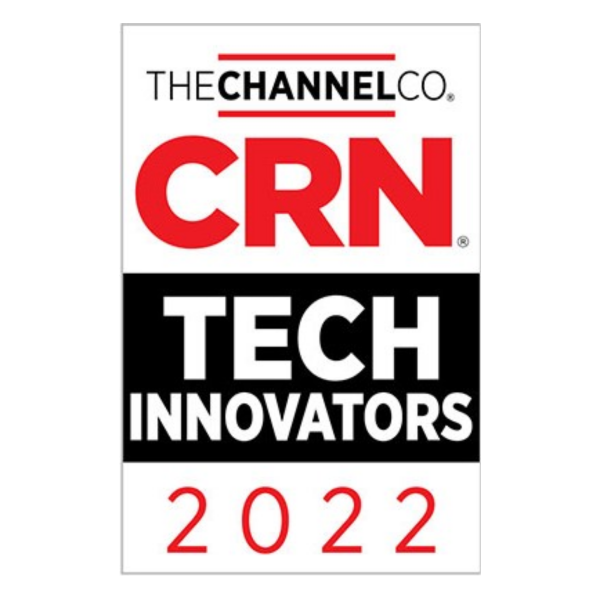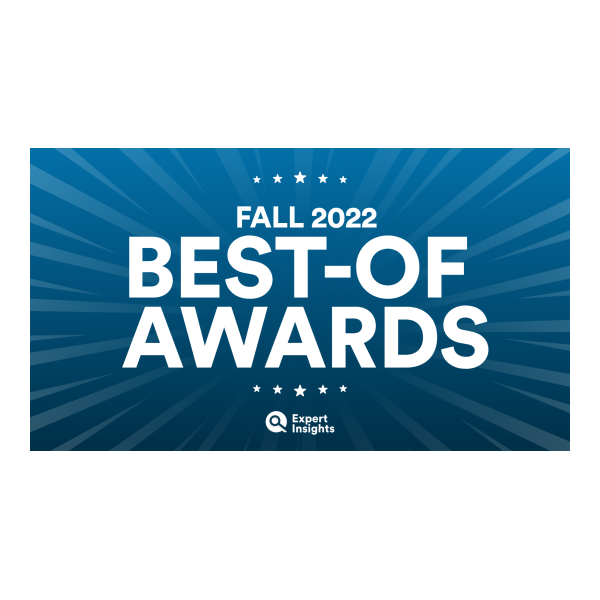 benefits
See what ConnectWise RMM can do for you
RMM focused on the future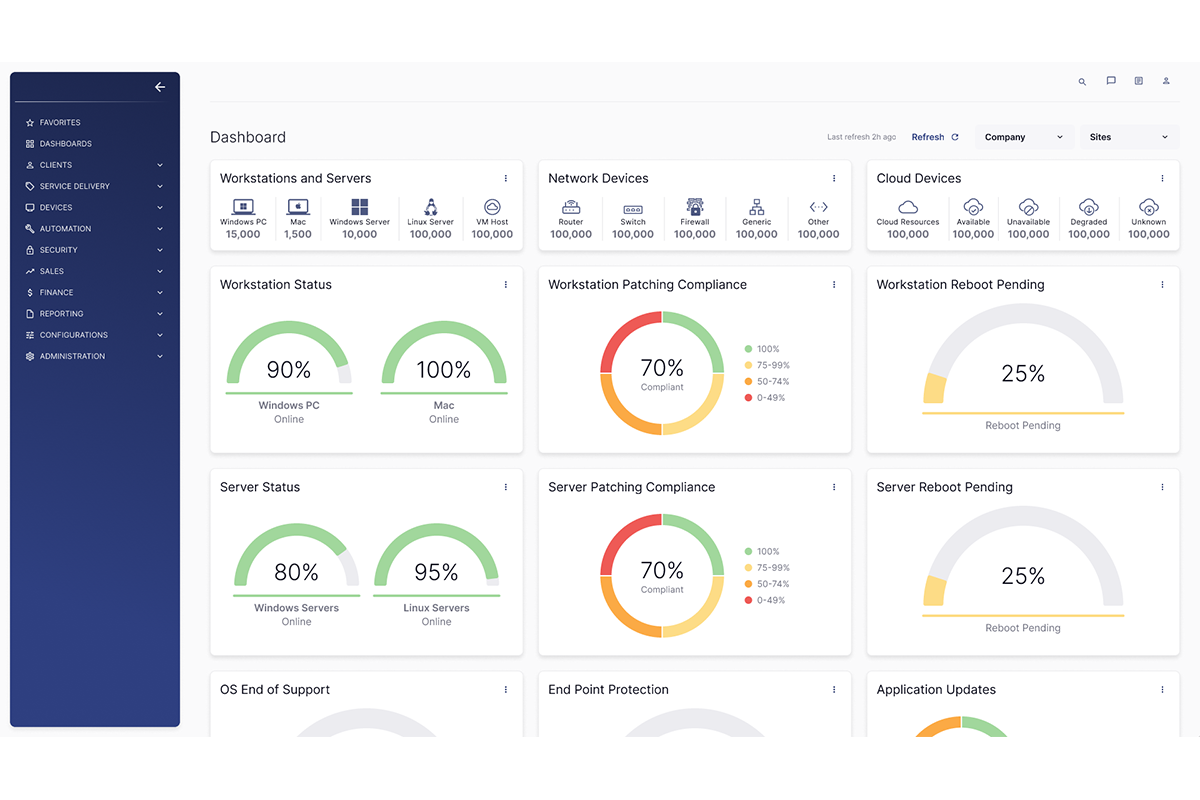 The platform advantage
You'll never need to switch RMM tools again. Built from the ground up on the ConnectWise Asio platform™, you can monitor and support over one million endpoints with optimal performance.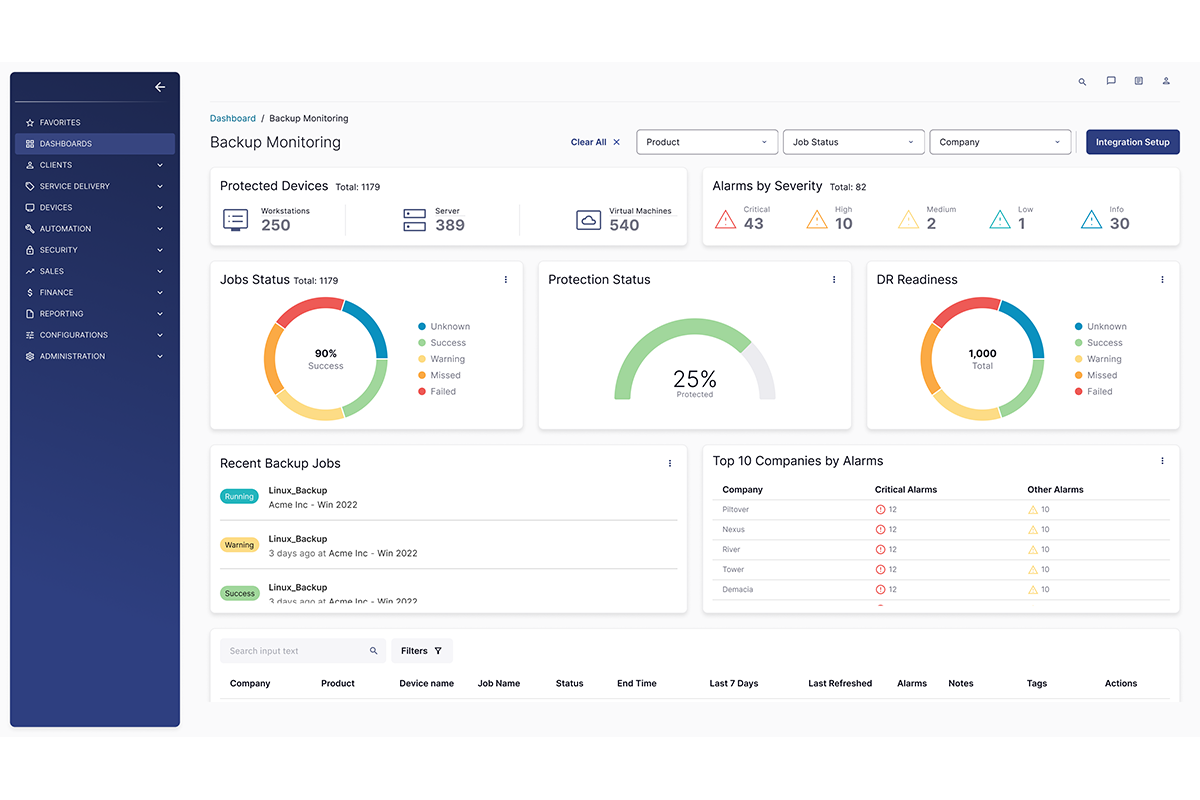 Single pane IT Management
Switching between applications throughout the day takes up valuable time, limits visibility, and leads to frustration. Stay focused and informed with one application where you can view and support your client's network, backups, and cloud availability and health.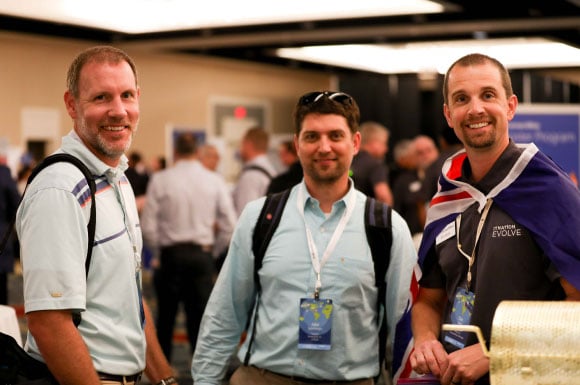 Welcome to the IT Nation Community
You're never alone on your remote monitoring and management journey. Join the largest global IT community of thought leaders, experts, and peers to achieve your vision of success.
Attend in-person events for networking, training, and inspiration.

Learn more >>
Collaborate with your peers and our team through the ConnectWise Virtual Community.

Join the conversation >>
Access on-demand business training, product training, documentation, and more through our ConnectWise University.

Unlock your potential >>
Join the IT Nation >>
Solve staffing issues
Expand your skills and bandwidth
Use NOC to scale >>
Increase your availability
Learn more >>
A better way to grow your staff
Hiring made easy >>
quotes
"The one thing that I love for our support desk and the greatest response that I've gotten from them is how easy it is now to connect to a user—to simply look up the user in the RMM platform dashboard and to be able to connect straight to that machine without having to send the user to a website and put in a code and all that stuff. So really the seamless transition on the calls have helped them out a lot."
Travis Willis, Operations Manager, Epsilon Inc.
"We like ConnectWise RMM because we are a smaller company and with this tool there's less for us to do. We'd rather have our engineers working with clients, not managing the tools."
Matt McCarthy, COO, ANP
"The ease of learning and the ease of using the tool is what I like about Connectwise RMM the most. Scripting is also one of the features that I like, it not only fixes stuff automatically but also saves time for the [technician] with automating basic tasks and documenting them."
Parag R., Senior System Administrator
"ConnectWise RMM was presented to me as the next evolution and the future of RMM softwares. We wanted to be on this journey with ConnectWise while the product is still new and to learn the feature sets as the product evolves."
Stephen Collopy, Head of IT at ActionPoint
resources
Resources
faq
FAQs
RMM software is a platform that helps technology solution providers (TSPs) support their clients' IT system infrastructure. These tools enable monitoring of clients' endpoints in real-time, automate the routine and emergency patching of applications, and troubleshoot device issues. The goal is to become proactive about maintaining devices and quickly resolve customer issues.
An RMM platform works by facilitating a remote connection to client workstations, servers, printers, and other network devices. With the established conection, TSPs can monitor device health, troubleshoot issues, collect data to generate reports, as well as respond to cybersecurity threats and performance degradation faster.
RMM typically refers to the monitoring and maintenance of traditional endpoints (workstations, servers, etc), virtual environments, and cloud infrastructure. UMM strives to provide true visibiltity and control that extends to mobile devices, IoT, SaaS workloads, networks, and more. ConnectWise RMM is the cornerstone of our UMM portfolio. Additional solutions include ConnectWise ScreenConnectTM, ConnectWise BCDRTM, and Expert Services (NOC, Help Desk, Dedicated Tech, and Project Assistance).
next
Explore the possibilities