ConnectWise RMM
Intelligent Automation to Scale Your Business
Simplify remote management with an easy-to-use interface that provides pre-built and customizable script automation, intelligent monitoring, OS patching, data insights, and endless scalability.
Save time by reducing unnecessary alerts, tickets, and false positives by 80% with our intelligent alerting system, Intellimon®. Want to push efficiency even further? Our optional NOC provides powerful, always-on services without taking more time out of your day or adding complexity to your workflows.
Key Features and Benefits of ConnectWise RMM
Intelligent Monitoring
ConnectWise RMM leverages intelligent alerting technology to consolidate related events into a single ticket—eliminating up to 80% of the clutter and false positives created by other tools. This ensures fewer tickets, faster SLAs, and more uptime for you and your customers.
Reliable and Secure Remote Access
ScreenConnect's remote access management software raises the bar for remote support. Deliver immediate, secure remote support to all endpoints. Technicians can access attended or unattended endpoints instantly so they can resolve issues faster—and help reduce customer downtime.
Powerful Scripting
Writing scripts is a breeze in ConnectWise RMM thanks to a streamlined UI with drag and drop functionality and AI generated scripting. With ConnectWise SidekickTM you can let AI do the heavy lifting and create PowerShell, batch, and bash scripts in minutes! AI-generated scripts require approval, so your team is always in control.
Integrated Expert Services
Focus your team on what's most important and always deliver the best possible service by leveraging expert services. Engage the NOC to absorb up to 90% of routine tickets through 24/7/365 monitoring, troubleshooting, and issue resolution for specific clients or all client server endpoints.
Advanced Reporting & Data Insights
ConnectWise BrightGauge puts all your essential information in one place, giving you greater visibility for better decision-making right out of the box with ConnectWise RMM. Customize dashboards and sync your most-used business tools for a system that works for you
Dynamic Device Grouping
Easily monitor and manage specific groups of devices across multiple clients based on the criteria of your choice such as operating system or software installed. Automation takes the manual work out of your techs' hands and eliminates the need to customize groups per client or device.
SaaS Backup
ConnectWise SaaS Backup keeps your client's data safe and accessible at any time—even if the SaaS application is experiencing downtime. ConnectWise RMM includes Azure AD Backup in all packages and Microsoft 365 or G-Workspace Backup in select packages.
Simplified Patch Management
Patch Management enables you to easily configure, test, and install Windows®, Mac, and third-party software updates on all devices to keep them optimized, safe, and secure.
Actionable Dashboard
Experience real-time visibility across your entire environment of endpoints with the ability to quickly act on critical items by drilling down to the device.
Network Monitoring
Discover, monitor, and analyze the availability, health, and performance of your clients' networks. ConnectWise Network Monitoring and Management™ is automatically provisioned and fully integrated with the ConnectWise Asio platformTM.
Cloud Monitoring
Automatically detect and provide essential visibility into your clients' cloud infrastructure health and availability. Filter out irrelevant noise with monitors that are purpose-built for MSPs. Catch and efficiently troubleshoot issues before they affect your clients' business operations with just-in-time cloud alerts.
Backup Monitoring
Dashboard containing at-a-glance visibility of client backup environments for servers, desktops & virtual machines. Using this dashboard, you can spot anomalies and trends over time across the backup results and monitor unprotected assets by company and by backup vendor, including Axcient, Acronis, and Veeam.
A Single Pane of Glass for Monitoring and Management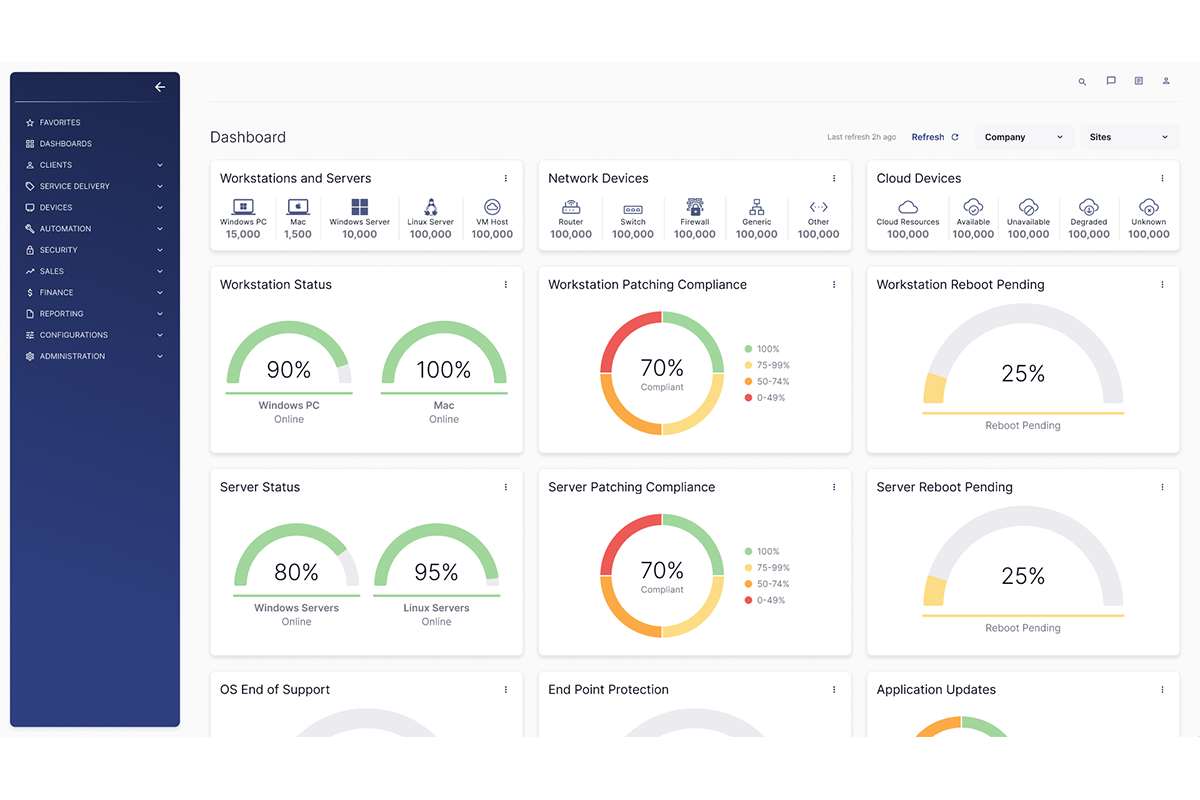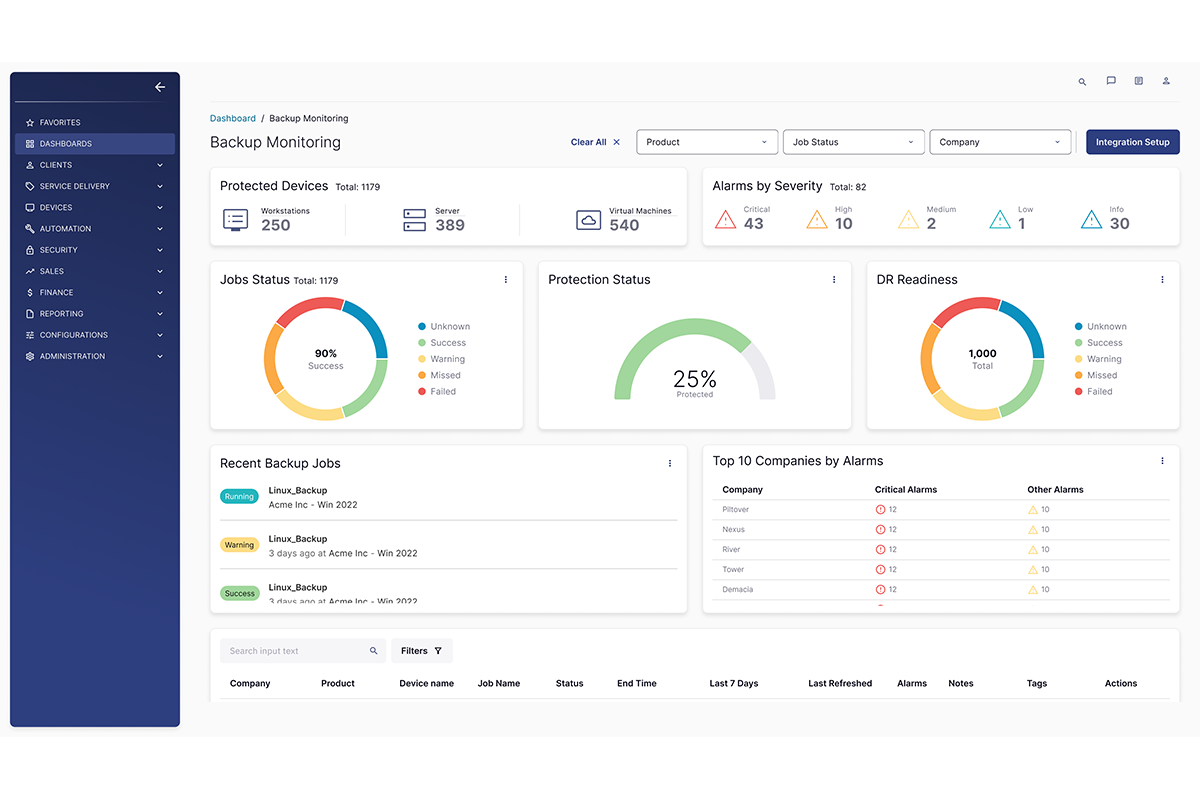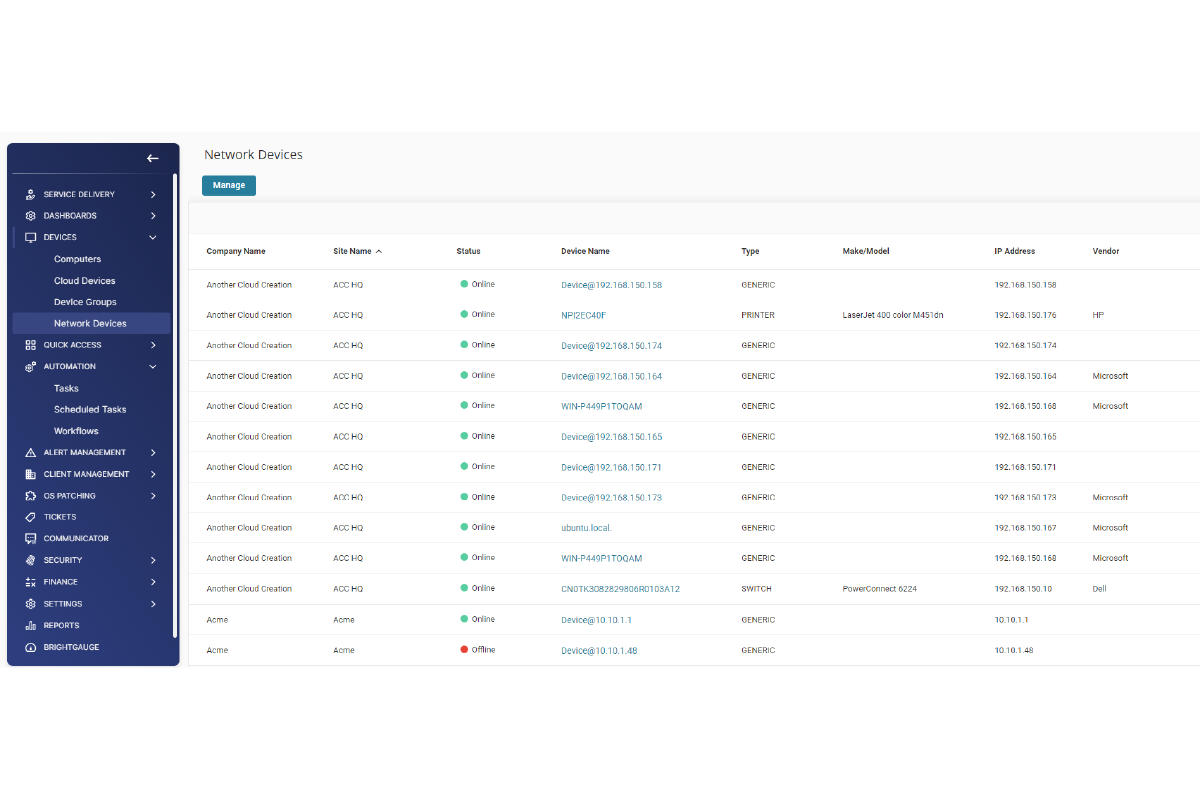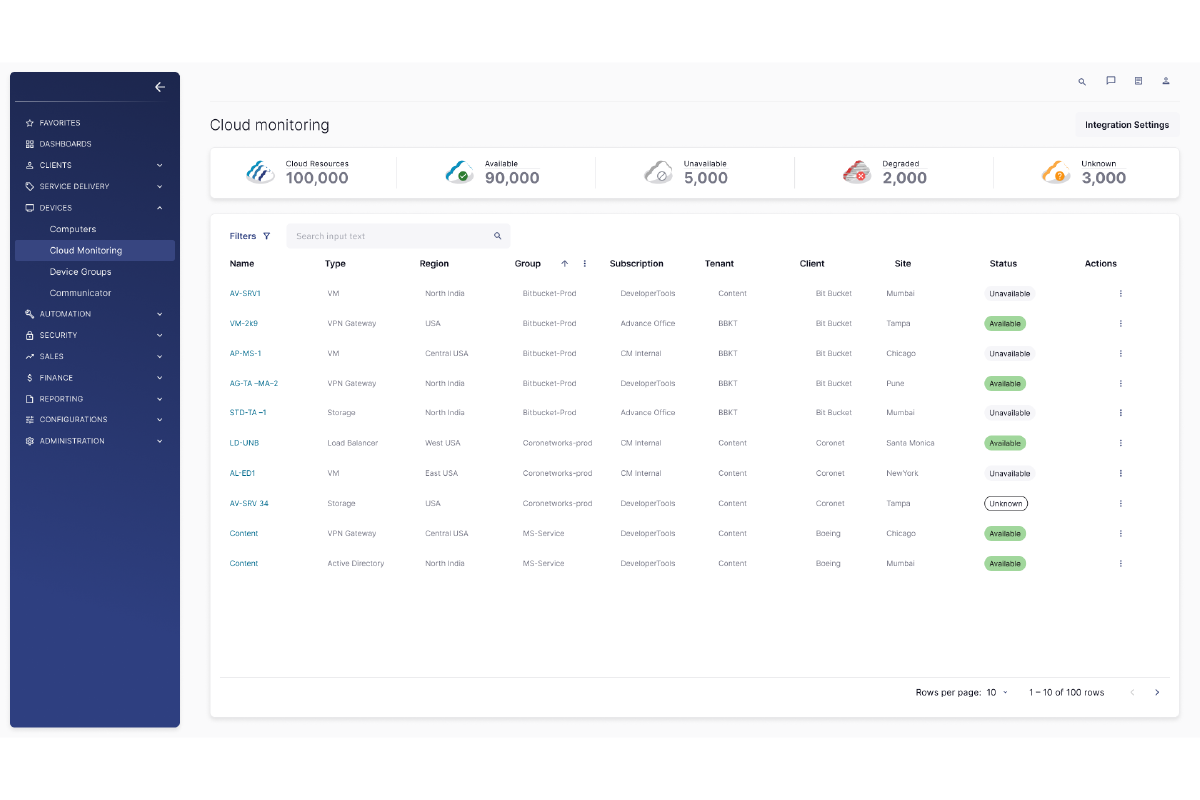 What can ConnectWise RMM do for you?
Strengthen Endpoint Management
With the number of new vulnerabilities rising each year, smart patching procedures have never been more important. We automatically test and deploy viable patches and restrict harmful ones. Get better protection for clients while spending less time managing endpoints and more time growing your business.
Close the Skills Gap
It's tough to locate, afford, and retain quality talent. In fact, 81% of IT leaders say it's hard to find the recruits they need. With ConnectWise's NOC services, get the expertise and problem resolution you need to become the advisor your clients demand without adding headcount.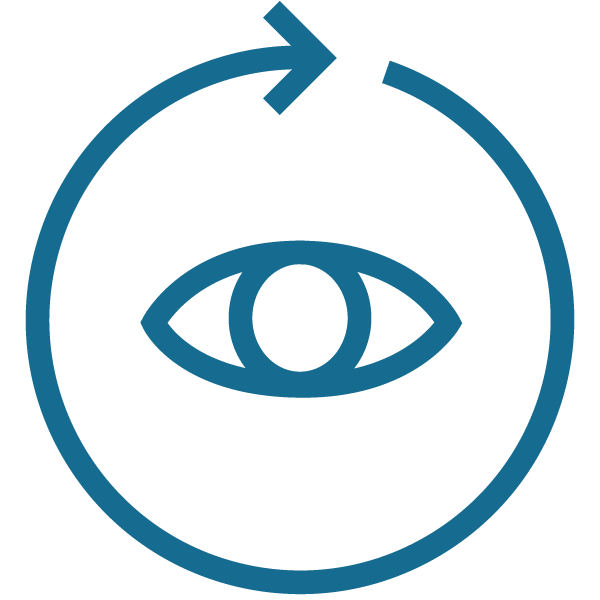 Streamlined Process Flow
Get a single view into device health so you can quickly see which devices need attention. ConnectWise RMM is your one source for endpoint management—ticket history, device performance, remote control, and more.
"A fully integrated solution frees us from day-to-day robotic duties and allows us to focus on operational and strategic planning and execution, as well as growing our business."
—James Ritter Pulse Business Solutions
Supercharge ConnectWise RMM with optional NOC Services
When an intelligent RMM and the industry's best NOC come together, you get service delivery gold—and some pretty happy employees. Don't let the support you provide to clients keep your team away from bigger projects or critical client issues. You can't stop providing that support, but you can pass it off to our NOC services. Our techs take the routine network monitoring, support, and patching off your teams' shoulders. Get back to focusing on your business and using your techs on projects where they can shine.
Learn more >>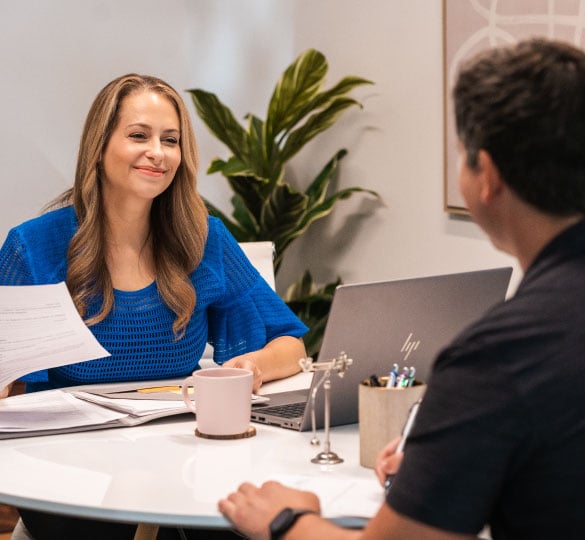 Pricing designed to meet your unique business needs
Every business is unique. ConnectWise RMM pricing is designed to meet your needs right now so you can start where you're most comfortable. To get your customized quote, check out our pricing page, and we'll be in touch shortly.
Visit Pricing Page >>
Check out more ConnectWise Unified Monitoring and Management Software
See ConnectWise RMM in action
Discover what ConnectWise RMM can do for your business in our on-demand demo.