MSSP cybersecurity software that is second to none
Protect your business, and your customers
Network, application, and information security
Cybersecurity isn't a checkbox solution. It encompasses the protection of your users, apps and data inside and outside of the office. Operational security (OPSEC) involves assessing, planning, managing, and training to help you defend against latest threats.
Your partner in cybercrime defense
By partnering with ConnectWise, you'll have all the necessary tools to perform risk assessments and offer advanced threat detection. You'll have a fully staffed and certified SOC, and gain the education and training needed to defend your own infrastructure.
Battle cyberattacks head-on from beginning to end
Be proactive about security
At the heart, security is all about finding and mitigating risk. Take a proactive approach to security by identifying and building a plan to address risks across your entire client base.
Deliver a valuable, high-margin service
Leave no security stone unturned. ConnectWise Identify offers Essential and Comprehensive risk assessments to spot risks across a client's entire business, not just their network, for a low, monthly fee.
Develop revenue-generating roadmaps
With a risk assessment in hand, you can present your clients a clear and meaningful roadmap to better security through products or practice, and projects that can bring you value added revenue.
Protect your house
Your TSP, more specifically, your tools, are a prime target for cybercriminals. Assess risks across your business, lock down your RMM solutions, and protect yourself to better protect your clients.
Protect against ransomware and cyberattacks
Keep clients secure from known attacks and emerging threats with continuous threat monitoring, endpoint and network security, and managed threat detection and response capabilities.
Bridge the security skills gap
Our security operations center (SOC) network delivers around-the-clock monitoring, threat analysis, and rapid incident response to identify suspicious activity and stop cybercriminals in their tracks.
Show the value of your security services
Boost client confidence and show real ROI for your security services with assessment tools, client-facing reports, dashboards, and other enablement materials.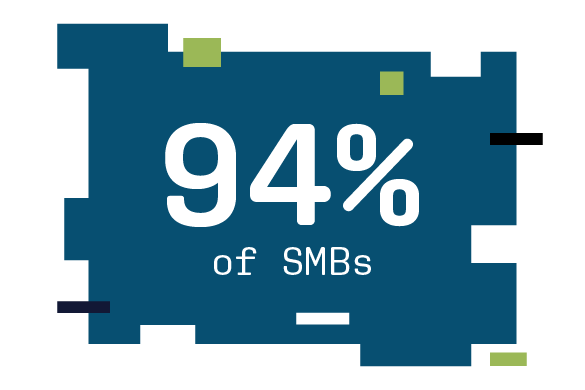 Dive into ConnectWise cybersecurity software & solutions
"We had a customer hit with ransomware, and an hour later, we had their 1.5 TB server up and running with full data restoration. That was a big advantage for us—while ConnectWise handled the back-end response, we could focus the customer relationship at a critical moment."
Michael Coopersmith, President/CEO, NYC ITS