Manageable and Reliable MSP Software
The software platform built for IT solutions providers
Make managed services more manageable
You got into managed services because you have a passion for making technology work—for yourself, for the people around you, and for the businesses that trust you as their go-to IT advisor. ConnectWise is here to make it all easier. With the industry's top software platform, you can implement hyper-efficient processes, offer top-notch solutions and services, and run a profitable, problem-solving MSP with confidence.
Software to guide your path for current & future MSP success
Give customers more control
Make it easy for clients to communicate with you and your team. ConnectWise enhances the customer experience by providing them numerous options for accessing your staff and resources.
Solutions to help you conquer managed services
Business Management
Unified Monitoring & Management
"A year into offering full managed services, we had 21 clients. It's been a huge shift for us, and we're able to bring in ten times the revenue compared to our break/fix clients."
Reese Ormand, CEO, Techvera
Additional resources to fuel your MSP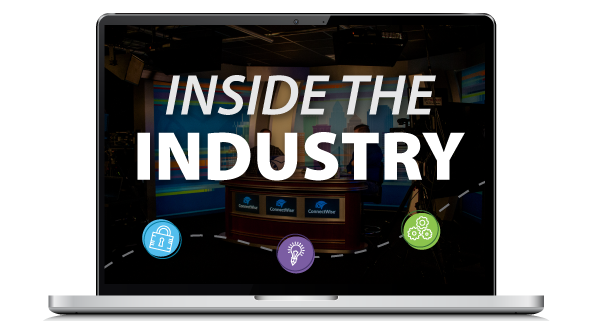 Inside The Industry webinar series
Stay up to date on the latest industry news and topics with thought leaders, ConnectWise experts, members of The IT Nation, and more.
Watch Inside the Industry >>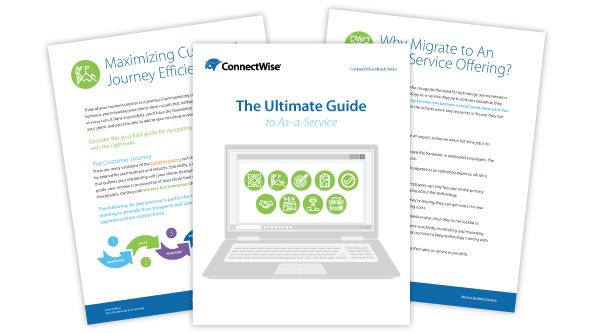 The Ultimate Guide to As-a-Service
Jumpstart your growth, maximize your profitably, and protect your revenue by tapping into managed services investments with tips by MSP's, for MSPs.
Get my eBook >>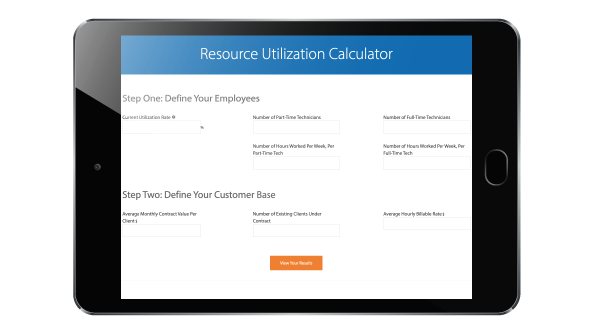 Resource Utilization Calculator
Find out your utilization rate, current and potential losses, areas of improvement, and see how you stack up against best-in-class MSPs.
Start calculating >>