Get Complete Visibility with Endpoint Management Software
Complete endpoint monitoring & management
The endpoint management capabilities of ConnectWise Automate are designed to help you proactively monitor and manage all of the endpoint devices in your customers' managed networks. By automating general maintenance tasks related to PC health, security vulnerabilities, patches, and updates, you'll save valuable time and resources and maintain a level of service to your customers second-to-none.
Explore the endpoint management features of ConnectWise Automate
Pre-defined commands
ConnectWise Automate Endpoint Management equips your team with powerful data, including an inventory of more than 100 simple commands that can easily be combined to automate more complex desktop and server management updates.
Agentless infrastructure management
Powered by Network Probe Technology, ConnectWise Automate Endpoint Management's Integrated Virtualization Manager gives your IT and network administrators real-time agentless access to manage Hyper-V® and VMWare®-based infrastructures.
Remote user support
Today's professionals are as likely to work outside their offices as in them, so they need you to provide reliable support wherever they are. With ConnectWise ScreenConnect™, your team can quickly get users back up and running from anywhere—via the .NET client or a web browser.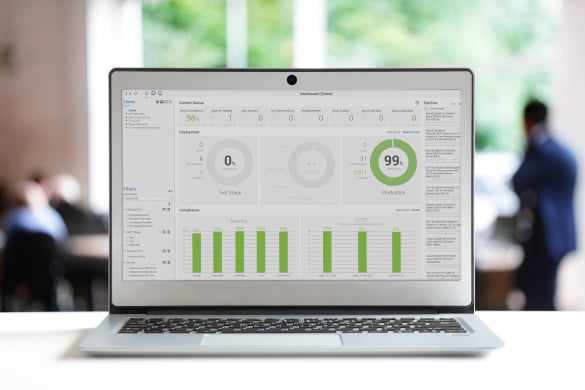 Support more devices with fewer resources
Get a bird's eye view of all your managed devices with ConnectWise Automate.
Start your demo >>
"I can click a button and in mere seconds I'm in a computer with all the tools at my disposal to quickly and efficiently interact with a remote computer. It's not just a remote connection solution, it's a full suite of tools that allow you to do everything you need to remotely."
Eric Hoffmaster, Director of Operations, Innovative Computing Systems
Explore more features of ConnectWise Automate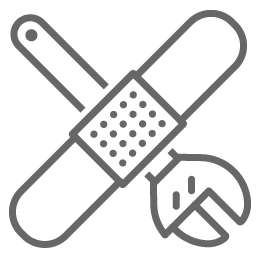 Automate the process of scheduling and approving patches, simplifying deployment and adhering to compliance requirements.
Explore >>
Provide the best proactive service by monitoring for IT problems across endpoints and networks, and automate fixes without user disruption.
Explore >>
Streamline your IT support with hundreds of out-of-the-box scripts to monitor devices, detect problems, and automatically resolve issues.
Explore >>