Cyber Research Unit (CRU)
Threat Hunting and Threat Intelligence for TSPs and MSPs
Meet the team dedicated to decoding the mysteries of cybersecurity
All about the CRU
Security Content
All the latest in security news. The CRU identifies new vulnerabilities, researches them, and shares what they find with all to see.
Automation
The CRU has developed automated tools to perform basic analysis on security incidents to help automatically make decisions on escalation and remediation.
Research
With "research" in the name, it only makes sense that research is involved. They dig deep into automated and manual malware analysis, vulnerabilities, and more.
Intelligence
The CRU monitors ransom leak sites and malicious botnets for new threats, uses OSINT resources, and utilizes data from the Perch platform to help create content and complete research.
Threat Hunting
With the CRU, cyber threat hunting involves building visualizations to highlight abnormal activity, searching through data for new indicators of compromise (IoCs), or testing various queries and reviewing the results.
CTFs
The CRU is a big fan of hosting CTFs, and for good reason. From their eyes, cybersecurity capture the flag events are a great way to dip your toes into cybersecurity or build upon expert skills.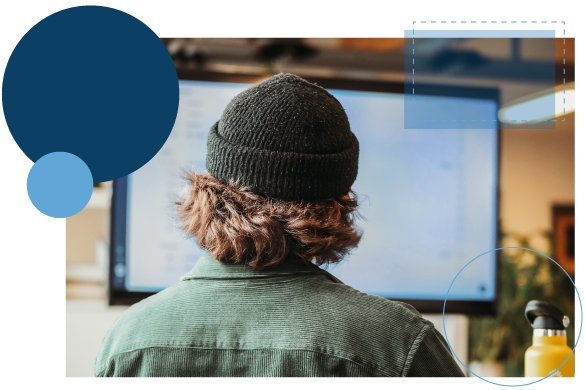 ConnectWise Cyber Research Unit Threat Feeds
This repository contains lists of threat intelligence discovered by the CRU using our internal sandbox built on top of the Perch platform or found while threat hunting. This data is threat intelligence the CRU has been collecting for years and using internally at ConnectWise for threat hunting and threat analysis assistance. We use this intelligence daily, searching for these indicators in our customer's network data to find new threats and filter out false positives. This feed is updated daily.
View the CRU threat feed >>
Who we are
Drew Sanford
Sr. Director, Global SOC
With more than 25 years of security, engineering, sales, and operations experience, Drew brings the whole kit and kaboodle to the CRU. He leads the Global SOC team, bridging the gap between security operations and threat research.
Patrick Snyder
Director, Threat Team
He has over 20 years of experience in IT, with more than 10 of those in cybersecurity. He comes from Perch Security, where he managed operations and security. He spends his free time enjoying tacos, breaking things, and BSides.
Bryson Medlock
Manager, CRU
Bryson brings more than 10 years of cybersecurity experience on top of another 10+ years as a system admin. He's skilled at reverse engineering, malware analysis (he downloads it for fun), Python, Linux system admin, web hosting, and CTFs.
Certifications: OSCP
Stu Gonzalez
Senior Threat Researcher, CRU
7 years of cybersecurity experience. Skilled in Python. Knows all about automation. Loves data science. Wouldn't mind a few more bots.
Certifications: GCIA
Ross Farrington
Threat Researcher, CRU
Ross comes to the team with 6 years of cybersecurity experience, a B.S in computer science – information assurance, and a background in Python, incident investigation, red teaming, and Docker.
Certifications: GCIA, OSCP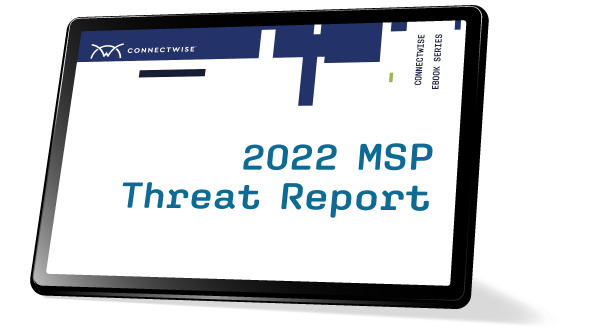 2022 MSP Threat Report
See what the CRU put together in the third edition of the MSP Threat Report. Get an eye-opening look at what MSPs faced in 2021 and predictions for 2022 and beyond.
Download the report >>