Secure Access Services Edge (SASE)
by ConnectWise + Exium
Zero-trust secure access for users, locations, and devices
Protect your clients' roaming users and their cloud data from evolving threats
Your clients are moving toward digital transformation and leveraging the cloud for more and more mission-critical business operations, yet many are still using outdated network security built for the 1990s. DNS/URL filtering and legacy VPNs don't work if users are working and accessing applications from anywhere while using various devices, which leaves them vulnerable to ransomware and more.
Give your customers more protection using a modern, zero-trust-based security framework. Our secure access services edge solution—SASE by ConnectWise + Exium—will help you protect roaming workers and their cloud data against cybersecurity threats without the risk of compliance violations.
Securely connect users, locations, and devices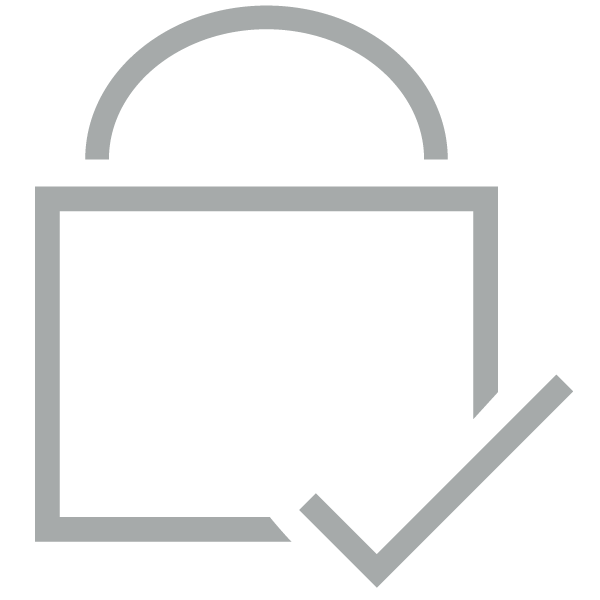 Zero-trust access
Connect your clients' users to any application, anywhere, with carrier-grade security.
Fast + simple deployment
Deploy best-in-class networking and security to your clients in minutes.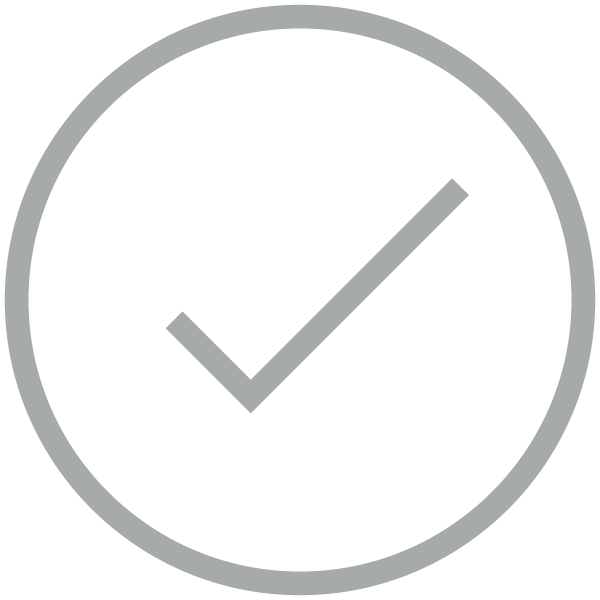 Reduced complexity + cost
Consolidate networking, security, threat prevention, controls, visibility, and governance in one cloud service.
A modern platform
Leverage the security and performance of 5G combined with the flexibility and power of the cloud.
Other related products
ConnectWise SIEM™
Multi-tenant solution with self- and co-managed options centralizes and correlates log data from all sources to improve detection and compliance
Learn More >>
ConnectWise MDR™
ConnectWise SOC transforms Bitdefender, Microsoft, and SentinelOne EDR into managed detection and response solutions
Learn More >>