What Makes Us Different
Experience the benefits of the MSP-first promise from ConnectWise
Security-first in our software, partner-first in our relationships
As an IT solution provider, you have choices when it comes to software providers to help you manage, support, and automate business operations. At ConnectWise, you get more than a transaction. We believe that the combination of deepening our relationship with partners, delivering true innovation, and ensuring our software is secure is the most important thing we can do to help partners meet their most ambitious vision of success.
How we put partner success and security first
Leading solutions for IT solution providers
We give you the competitive edge with dozens of industry-leading products and services. We're the only company that provides flexibility based on how you service your customers, including fully configured "do-it-yourself" solutions and a "done-for-you approach" through expert services to help you scale and grow.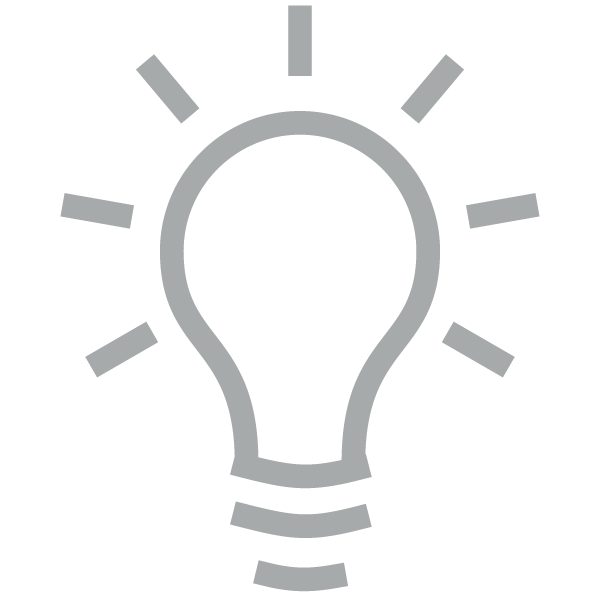 Modern, unified platform 
With AsioTM, the industry's most comprehensive, unified platform, you can expect infinite scalability, intelligent automation, value-added reporting and insights, and a common user interface. Our modern engineering approach enables us to deliver rapid innovation—even daily at times—to keep you current. Our open APIs will offer extensibility and flexibility when you need them. 
Unmatched marketplace of integrations
You'll gain access to a vast ecosystem of third-party integrations to help you run your unique business your way. With over 300 integration options and open APIs, you get the power of choice when it comes to managing operations and service delivery.
Integrated expert services
We offer a fully staffed help desk, NOC, SOC, dedicated tech, and consulting options so you can extend your team without the time-consuming and costly hiring process. From day-to-day support to cybersecurity issues, our highly trained techs can pick up the slack, fill in the gaps, and tackle tough projects.
Unrivaled community 
We connect our partners to the largest global community of peers, experts and vendors. Whether you're a technician, a business leader, or any role in between, there's something for you at our industry-leading IT Nation™ conferences, virtual community, geo-located user groups, and peer groups. 
Growth accelerators
Our exclusive industry benchmarking shows you if you're on the right track to stay competitive and profitable in your market. When it's time to push for growth, our programs include business coaching, peer groups, and profitability-focused programs to help you get to the next level.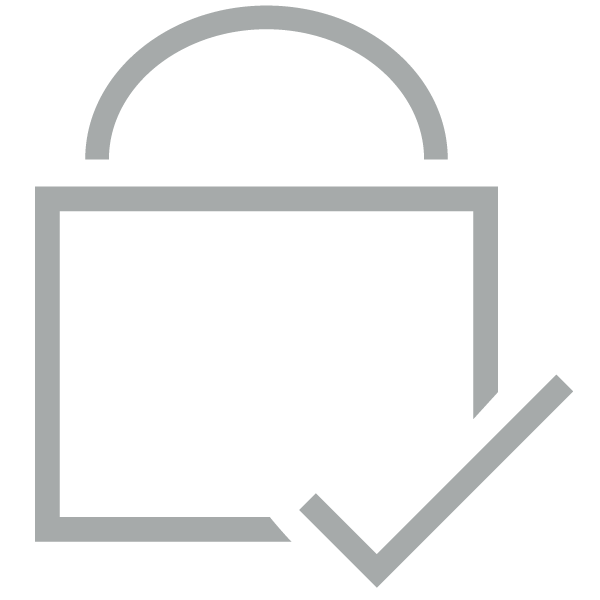 Relentless focus on cybersecurity 
No other company invests more comprehensively to help you secure your business, secure your customers, and grow your cybersecurity practice. Our information security program sets the standard in the industry, while our Cybersecurity Research Unit, education offerings, and the industry's only annual cybersecurity conference keep you ahead of the curve. 
Global business approach
We invest in the global IT community to help the entire IT industry thrive. As a global company, we take our social responsibilities seriously, and we actively build and contribute to community investment, corporate philanthropy, and social and governance programs.