Many hackers are skilled at gaining "privileged access" footholds on endpoints from which they launch their lateral movement towards crown jewel assets. EDR tools are the most effective detection defense for this stage in the attack lifecycle, yet prized, data-rich attack targets often lack this technology layer in their environment. You can help them close this security gap and keep their information safe. ConnectWise MDR™ is here to help you make that happen. Let's explore!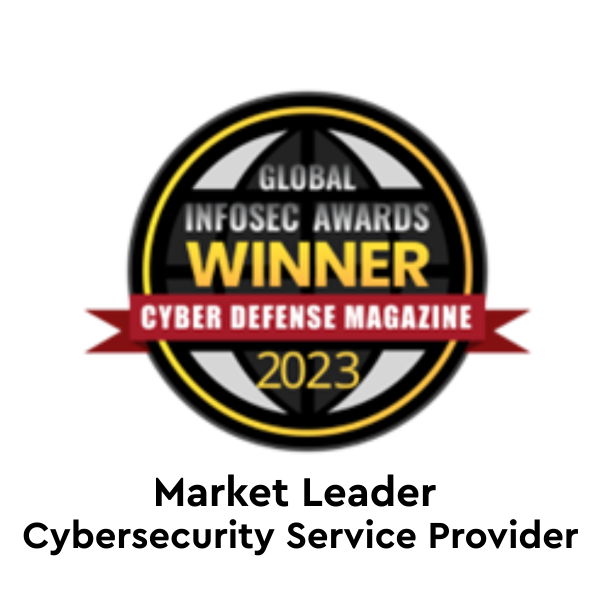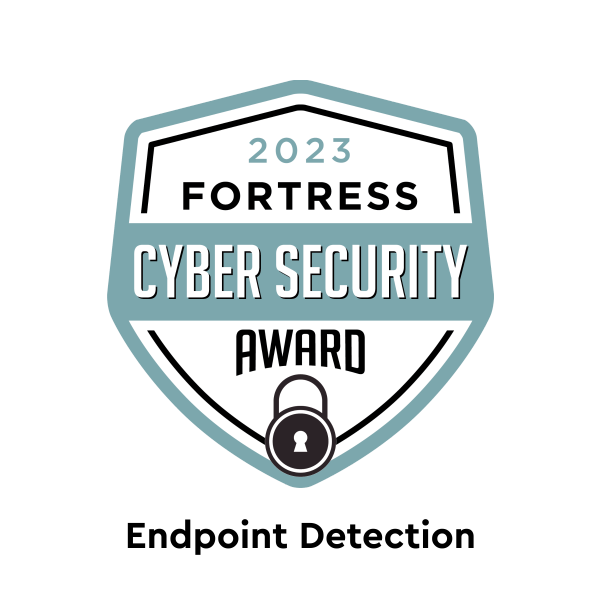 benefits
See what ConnectWise MDR can do for you
Close security gaps in your clients' endpoint defense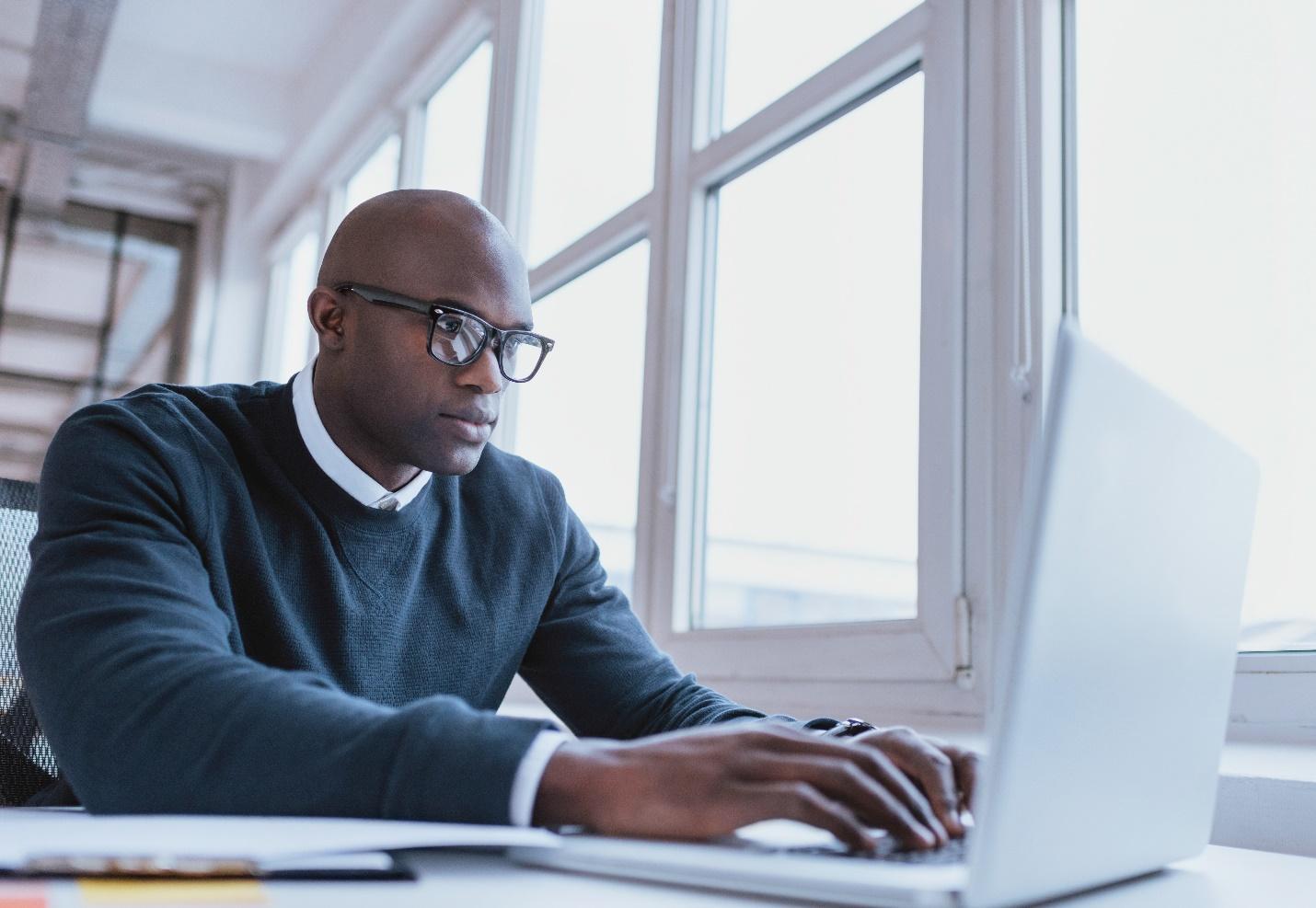 What to expect
ConnectWise delivers complete endpoint detection and response (EDR), a solution that can have significant effect on cybersecurity. Clients won't always know how much work the ConnectWise SOC really does, but they'll realize that they're protected from threats and malicious activity.
With enterprise-level security built for TSPs, you'll be able to sell affordable endpoint protection that keeps your clients secure with the backing of the ConnectWise SOC.
ConnectWise MDR with SentinelOne transforms SentinelOne EDR into a 24/7 enterprise-grade managed cybersecurity solution.
Upgrade >>
ConnectWise MDR with Bitdefender moves beyond legacy cybersecurity tools to continuously monitor, detect, and respond to cyberthreats.
Upgrade >>
ConnectWise MDR with Microsoft Defender for Business is an enterprise-grade solution built for MSPs for critical 24/7 monitoring response services.
Upgrade >>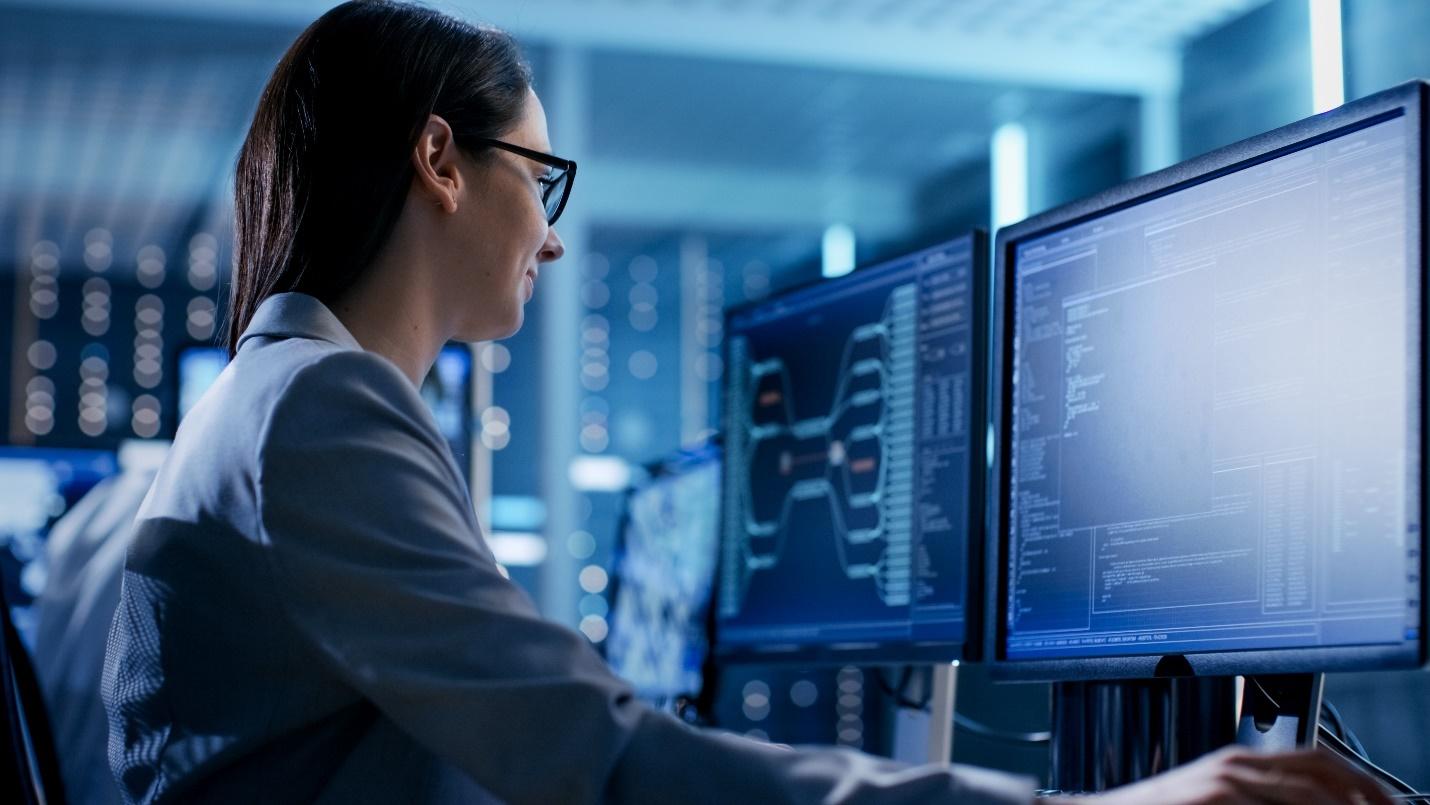 EDR vs MDR: What's the difference?
Learn about their strengths, similarities, and which might best suit your business.
quotes
"We've been in competitive situations where people have agreed to talk to us because we're now seen as security specialists—a step up in terms of business services compared with being just another IT company. Our peers haven't been able to do this as effectively, or at all. Investing in all the training, knowledge, and products to build a security specialism from the ground up would be a major struggle, but the ConnectWise SOC gives us that capability."
James Ratcliff, Managing Director, Ratcliff IT
features
Features that deliver results
AI powered monitoring
Behavioral AI continuously monitors and maps each running process for malicious behaviors, detecting many thousands of virus and malware attack variants as well as diagnosing root causes.
Enterprise-grade cybersecurity
SOC at your service
The ConnectWise SOC works as an extension of your team, providing 24/7 monitoring and response to help remediate problems when they happen.
Next-generation endpoint security
ConnectWise delivers unique malware detection and remediation capabilities. Using innovative prevention technology, you'll have visibility into the root causes and origins of threats and the ability to reverse malicious operations at an agile speed.
Complete response and remediation
When malicious behavior is detected, ConnectWise automatically initiates remediation steps to isolate the threat and contain potential damage. Additional measures include system rollback to a previous and acceptable risk state.