ConnectWise MDR™ with Microsoft Defender for Business
Proactive 24/7 endpoint protection with enterprise-grade security for TSPs
Traditional antivirus products are no longer enough to protect clients from increasingly sophisticated cyberattacks. Running an endpoint detection and response solution can be challenging, and relying on it without skilled management is risky.
ConnectWise MDR with Microsoft Defender for Business is an enterprise-grade solution built for MSPs for critical 24/7 monitoring and response services. It combines advanced threat detection technology from Microsoft with the industry's largest MSP-focused SOC from ConnectWise to supercharge detection and response while maximizing your margins.
Explore the benefits of a best-in-class collaboration
Maximize profit margin
Do more business with less cost—Microsoft Business Premium users already have Microsoft Defender for Business, so there is no need to purchase an additional EDR solution to protect those clients.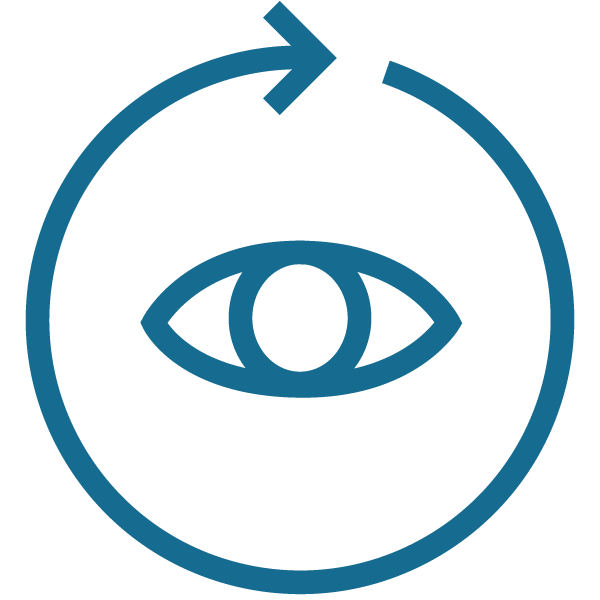 Get 24/7 proactive threat detection
Extend your team with 200+ MSP-focused security experts who search, analyze, and respond in real-time—no new headcount required!
Reduce complexity
Use a centralized, multitenant platform to effectively manage multiple environments and clients that scales with your business.  
Get faster responses for better outcomes
Get results, not just alerts with lightning-quick response times.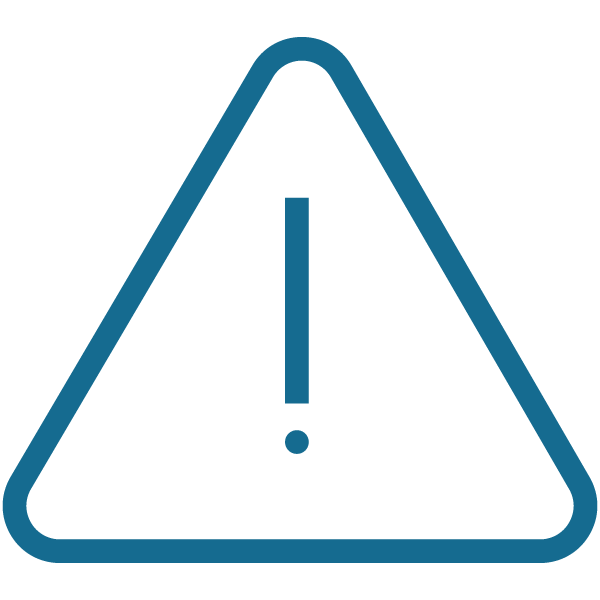 More signal, less noise
High-fidelity responses with advanced data enrichment and human-led escalation reduces false positives and alert fatigue.
100% MSP-focused Cyber Research Unit (CRU)
Our analysts are hunting, looking for anomalous activities, and constantly adding new detections to better identify emerging threats. 
Backed by the ConnectWise Research Unit
Our SOC works closely with the ConnectWise Research Unit (CRU) for real-time threat detection and response. The CRU is comprised of seasoned cybersecurity professionals with deep engineering, IT administration, security operations, and incident analysis and response expertise.
Learn more >>
"There was no way we could deliver what we're delivering without increasing headcount significantly… The training, support, and price [from ConnectWise] is a winning combination."