ConnectWise MDR™ with SentinelOne
Simplified access to industry-leading managed SOC services enhances detection and response performance
Enable advanced cybersecurity with more choice and
less complexity
Endpoint detection and response (EDR) takes client cybersecurity beyond what traditional antivirus and firewall solutions can do. However, relying solely on EDR without threat intelligence and cybersecurity professionals often leads to missed threats, inadequate responses, and potential disruptions.
ConnectWise MDR™ with SentinelOne transforms SentinelOne EDR into a 24/7/365 enterprise-grade managed cybersecurity solution. Our MSP-focused threat research, intelligence, and experts add unrivaled value to help make cybersecurity more effective, easier to sell, and more profitable for you.
Upgrade SentinelOne EDR with turnkey, around-the-clock managed SOC services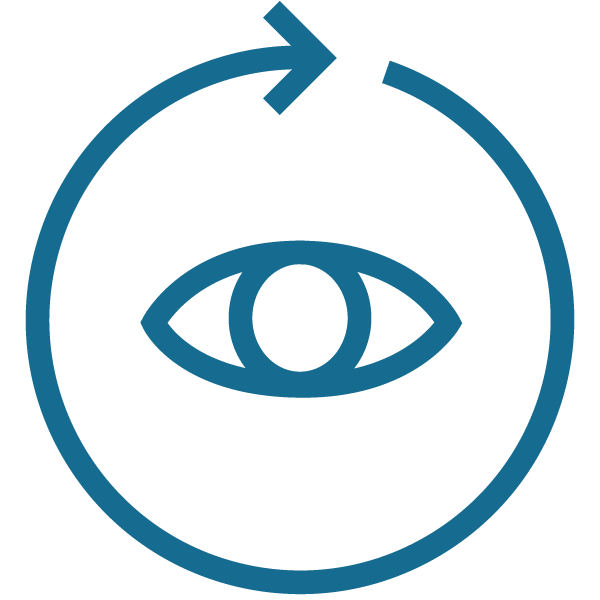 Get 24/7/365 proactive threat detection
Extend your team with 200+ MSP-focused cybersecurity experts who search, analyze, and respond in real-time, anytime.
Reduce complexity
Use a centralized and scalable multi-tenant platform to manage and serve more clients with less cost.
Improve revenue and outcomes
Include high-performance managed SOC services without new staff or infrastructure.
Guard against emerging threats
Our 100% MSP-focused Cyber Research Unit (CRU) proactively search for malicious activity and continuously add new detectors to identify emerging threats.
Streamline productivity and ops
No other MSP solution provider offers more integrated tools to optimize cybersecurity operations, which includes Asio-based RMM, ticketing, and billing support.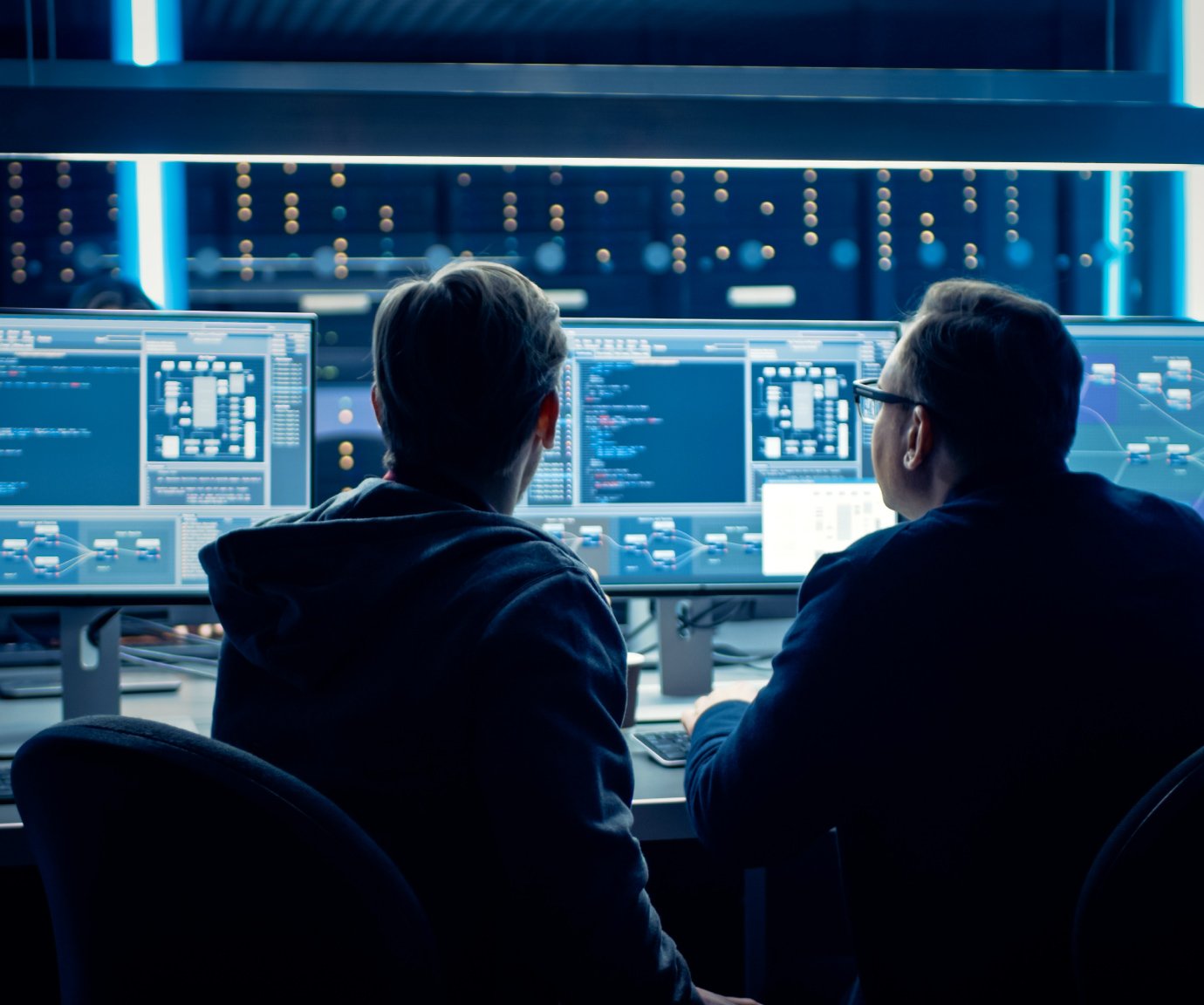 Backed by the ConnectWise Cyber Research Unit
Comprised of seasoned cybersecurity professionals with deep engineering, IT administration, security operations, and incident response expertise, our SOC works closely with the CRU for real-time threat management.
Learn more about the CRU >>
"With ConnectWise, we've reduced false alarms by 75%. We wanted alerts to be actionable. Our customers like the improved process too: They're not getting bombarded with tons of alerts and only receive the ones that require their attention."