Our mission
To empower IT solution providers with unmatched software, services, and community to achieve their most ambitious vision of success.
Who we are
ConnectWise is the world's leading software company dedicated to the success of IT solution providers. We do it through our unmatched software, services, and community, and that's why more IT solution providers use our platform around the world than any other.
Our company is filled with tech-loving, passionate people who simply want to make IT better. From the top-down, we are all dedicated to guiding our partners and the industry further.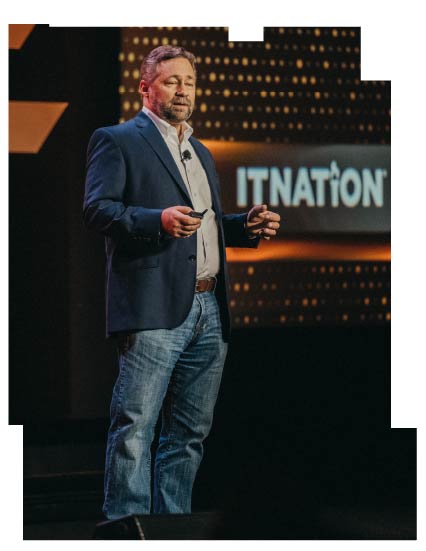 Our dedicated leaders
Our committed leadership team supports where we are going. Our vision is to power a thriving IT ecosystem that transforms what's possible for SMBs.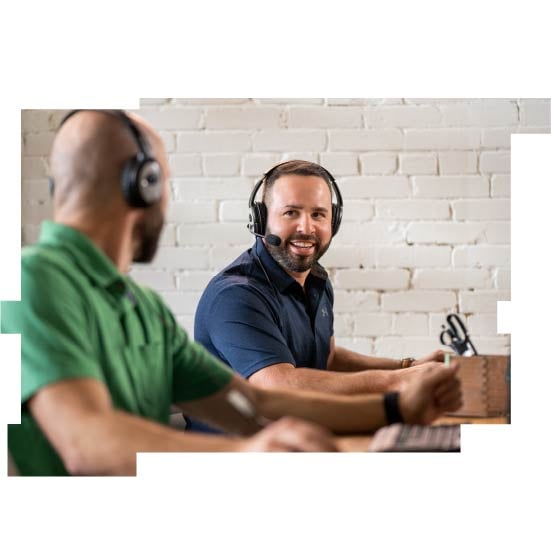 Join the team!
Think you'd be a good fit with ConnectWise? View open opportunities and send your resume our way!
See open positions >>
What we believe
Our partners are at the center of everything ConnectWise does. We've built our flexible platform based on your actual needs and industry challenges, and our ecosystem of peers, vendors, and solutions provides the support and services to help you realize the business goals of your wildest dreams.
Our core values are how we do it:
Drive partner success
Every colleague plays a part in helping you achieve your ambitious vision of success. We all take on the responsibility to deliver a positive partner experience during every interaction with ConnectWise.
Own the outcome
We improve through accountability to our partners, colleagues, the IT industry, and ourselves.
Perform as a team
By bringing out the best in each of us, we're stronger, we're more innovative, and we work better to achieve the best possible outcome for us and our partners.
Take pride in our work
We do work that we're proud of and hold ourselves to a high standard pursuit in our efforts towards continuous improvement.
Make a difference
Our ideas and voices come together to make tangible differences.
Innovate everywhere
Strive to find big and small ways to infuse creativity every day to do things better and take the initiative to make those things happen.
What we do & how we help
We believe IT solution providers have the power to transform how business gets done. We sum up our approach with a flexible platform that connects you to the software, services, and people that allow you to run and grow your business.