ConnectWise is an IT software platform built by the innovation of several minds passionate and committed to helping technology solution providers (TSPs) realize their success in today's ever-evolving marketplace. Everything we do is tailored toward enabling customer success. That's why we call them partners and not just customers.
Throughout the years, as ConnectWise has grown and evolved, the union of several companies is the foundation for an industry-leading platform used by partners across the globe. We are seeking innovative team-oriented colleagues that want to join us on this journey!
6 reasons to work at ConnectWise
Drive partner success
Every colleague plays a part in helping our partners achieve their vision of success. We all have a responsibility to deliver a positive partner experience during every interaction they have with ConnectWise.
Make a difference
Every ConnectWise colleague has a chance to create a positive impact on our partners, company, and industry. Our ideas and voices come together to make tangible differences. Every day, we're producing excellent work and making choices that lead to valuable outcomes.
Perform as a team
There's no 'I' in team at ConnectWise. We all bring different strengths to the table. And by bringing out the best in each of us, we're stronger, more innovative, and we work better to achieve the best possible outcome for us and our partners.
Take pride in your work
We do work that we're proud of and hold ourselves to a high standard. Our bar may be set high, but we reach it through inspiration, focus, and relentless pursuit in our efforts towards continuous improvement.
Own the outcome
We improve through accountability: to our partners, colleagues, the IT industry, and ourselves. By owning our outcomes, we build trust, strengthen relationships, and continue to perform our jobs and develop innovative solutions at the highest levels.
Innovate everywhere
Innovation doesn't just happen with our products. It comes in all shapes and sizes, from any team, department, or colleague. Strive to find big and small ways to infuse creativity every day to do things better and taking the initiative to make those things happen.
Benefits and perks
A chance to give back
The ConnectWise Foundation is focused on a culture of philanthropy, allowing colleagues to help build stronger communities, and spread access to technology and training for a brighter future.
Career training & development
Whether it's the global exposure and experience, the education reimbursement for certifications, conferences, professional and leadership training, and access to ConnectWise University, we make sure you're always learning and sharpening your skills throughout your career journey.
We're invested in your future
Structured for longevity, we offer colleagues competitive salaries, company contributions to their 401(K), and career pathing for professional development and growth.
Wellness matters
We want you (and your loved ones) healthy and happy, so we offer premium medical, dental, and vision coverage. And we have a Flexible Time Away plan because time away from work is essential.
Fueled by fun
We take work seriously, but ourselves a little less so. From kitchen foosball and Family Days to summer outings and holiday parties, we know how to connect for a good time, all thanks to our Culture Club, who keep the fun times going.
You are valued
We believe humility sparks collaboration, which ignites success. As uniquely talented team members across the globe common in our mission, we encourage, recognize, and celebrate each other's contributions.
This link leads to the machine readable files that are made available in response to the federal Transparency in Coverage Rule and includes negotiated service rates and out-of-network allowed amounts between health plans and healthcare providers. The machine-readable files are formatted to allow researchers, regulators, and application developers to more easily access and analyze data.
Picture yourself here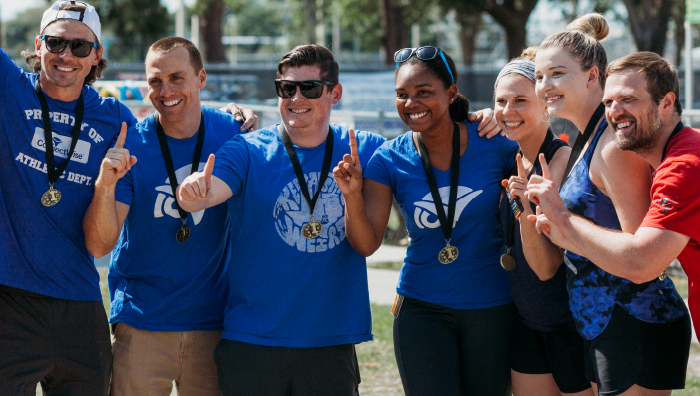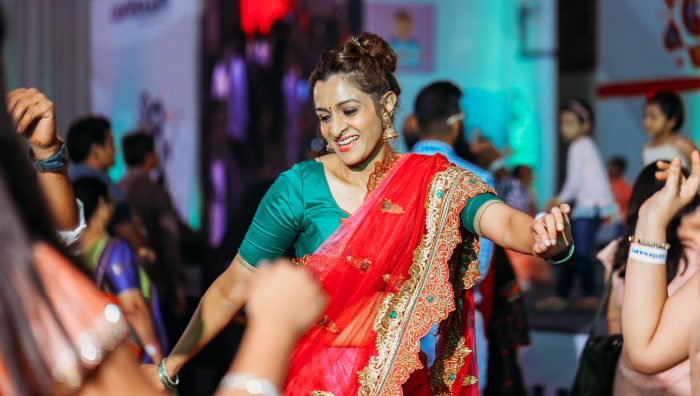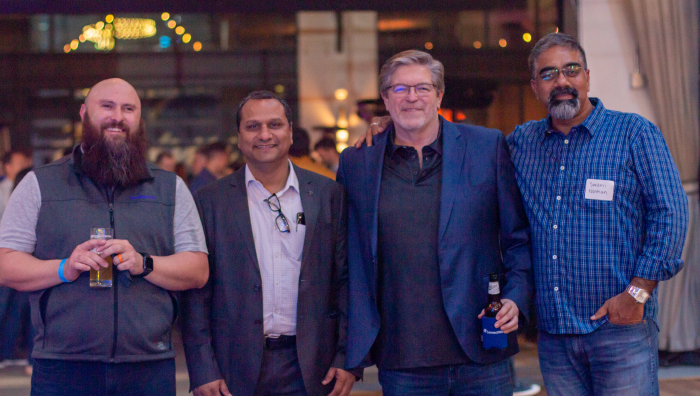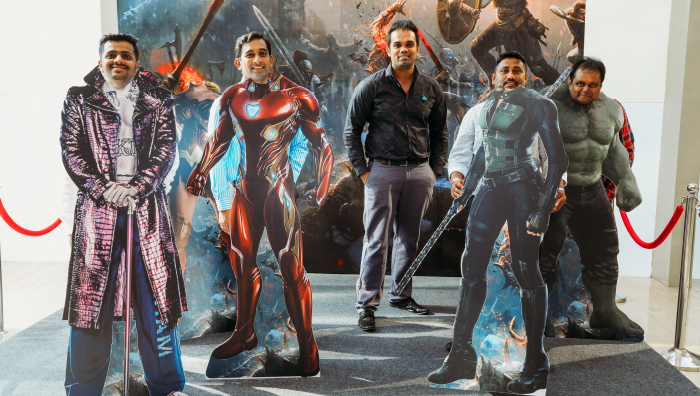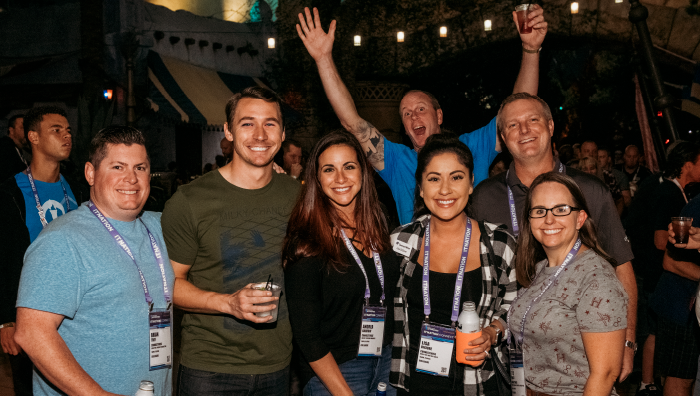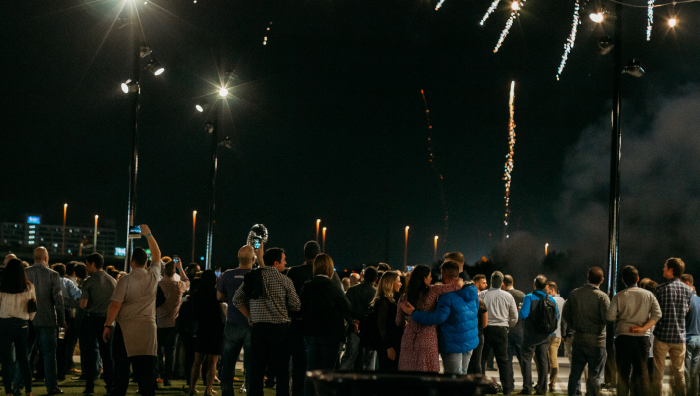 ConnectWise has been honored as a top work place in Tampa Bay for 9 years!