ConnectWise is an IT software platform built by the innovation of several minds passionate and committed to helping technology solution providers (TSPs) realize their success in today's ever-evolving marketplace. Everything we do is tailored toward enabling customer success. That's why we call them partners and not just customers.
Throughout the years, as ConnectWise has grown and evolved, the union of several companies is the foundation for an industry-leading platform used by partners across the globe. We are seeking innovative team-oriented colleagues that want to join us on this journey!
6 reasons to work at ConnectWise
We obsess with partner success
We're intensely passionate and personally committed to the success of our Partners, our colleagues, and the IT industry as a whole.
Breathe innovation
We value innovation and believe that anything is, in fact, possible. We take risks while learning from our mistakes and each other.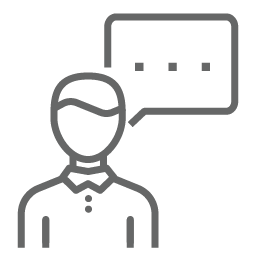 Your voice; your company
Every colleague has the ability to make a difference. We encourage leadership at all levels of our organization, with a focus on trust, collaboration, and diversity of opinions.
Deliver on what you say
Strive to put ideas into action. Our organization is built on a strong foundation of trust and integrity with transparent leadership.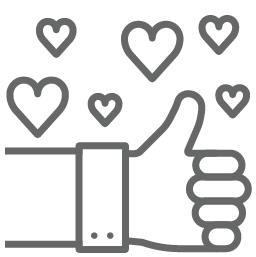 Love what you do
Inspiration trumps ego here, and we love what we do. We work with a focus, desire, and a relentless pursuit of creating the best software and services in the IT industry.
Play as a team
We value and serve our Partners, as well as our colleagues, without pride or arrogance, always working together toward a better future for all.
Benefits and perks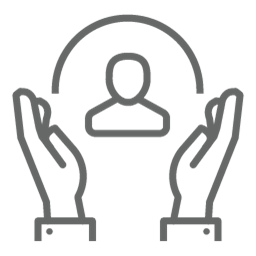 A chance to give back
The ConnectWise Foundation is focused on a culture of philanthropy, allowing colleagues to help build stronger communities, and spread access to technology and training for a brighter future.
Career training & development
Whether it's the global exposure and experience, the education reimbursement for certifications, conferences, professional and leadership training, and access to ConnectWise University, we make sure you're always learning and sharpening your skills throughout your career journey.
We're invested in your future
Structured for longevity, we offer colleagues competitive salaries, company contributions to their 401(K), and career pathing for professional development and growth.
Wellness matters
We want you (and your loved ones) healthy and happy, so we offer premium medical, dental, and vision coverage. And we have a Flexible Time Away plan because time away from work is essential.
Fueled by fun
We take work seriously, but ourselves a little less so. From kitchen foosball and Family Days to summer outings and holiday parties, we know how to connect for a good time, all thanks to our Culture Club, who keep the fun times going.
You are valued
We believe humility sparks collaboration, which ignites success. As uniquely talented team members across the globe common in our mission, we encourage, recognize, and celebrate each other's contributions.
Picture yourself here
ConnectWise has been honored as a top work place in Tampa Bay for 9 years!