You've imagined your dream job. Now live it.
Explore our global open positions
ConnectWise is the world's leading software company dedicated to the success of IT Solution providers. As a company, our vision is to power a thriving IT ecosystem that transforms what's possible for SMBs, and we do this by empowering IT solution providers with unmatched software, services, and community to achieve their most ambitious vision of success.
Our company is powered by our connections, our colleagues and our community. And, we accept all kinds. Game-changers,innovators, culture-lovers - and the humankind.
We invite discovery and debate. We recognize key moments as milestones. We see you and value you for your unique contributions.
Our inclusive, positive culture lays the foundation to ensure every colleague is valued for their perspectives and skills, giving you the choice of how YOU make a difference.
Our Benefits
FLEXIBLE TIME AWAY
MASTERS ASSISTANCE PROGRAM
COLLEAGUE REFERRAL PROGRAM
COMPANY PAID BENEFITS
MENTAL HEALTH ADVOCATE
COLLEAGUE RECOGNITION PROGRAM
RETIREMENT SAVINGS PLAN/PENSION
LIFE PLAN BENEFIT
Our values
Core values for ConnectWise and our Colleagues
Technology changes fast, but our focus stays solidly on continuously delivering the best solutions, support, and a community like no other. Our core values help keep us focused on doing it right.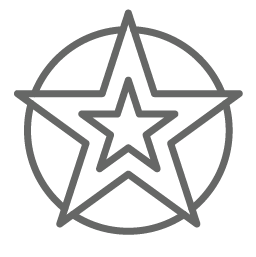 Drive Partner Success
Respond quickly and with integrity, and strive to help partners succeed.
Innovate Everywhere
Value innovation and believe that anything is, in fact, possible.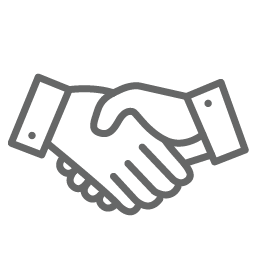 Make a Difference
Each individual owns a part of the company and has the ability to make a difference.
Own the Outcome
Strive to put ideas into action.
Take Pride in Your Work
Work with focus, desire, and a relentless pursuit of creating the best software.
Perform as a Team
Work together towards a common goal, value the contributions and expertise of others, and share the responsibility for mutual success.
Picture yourself here: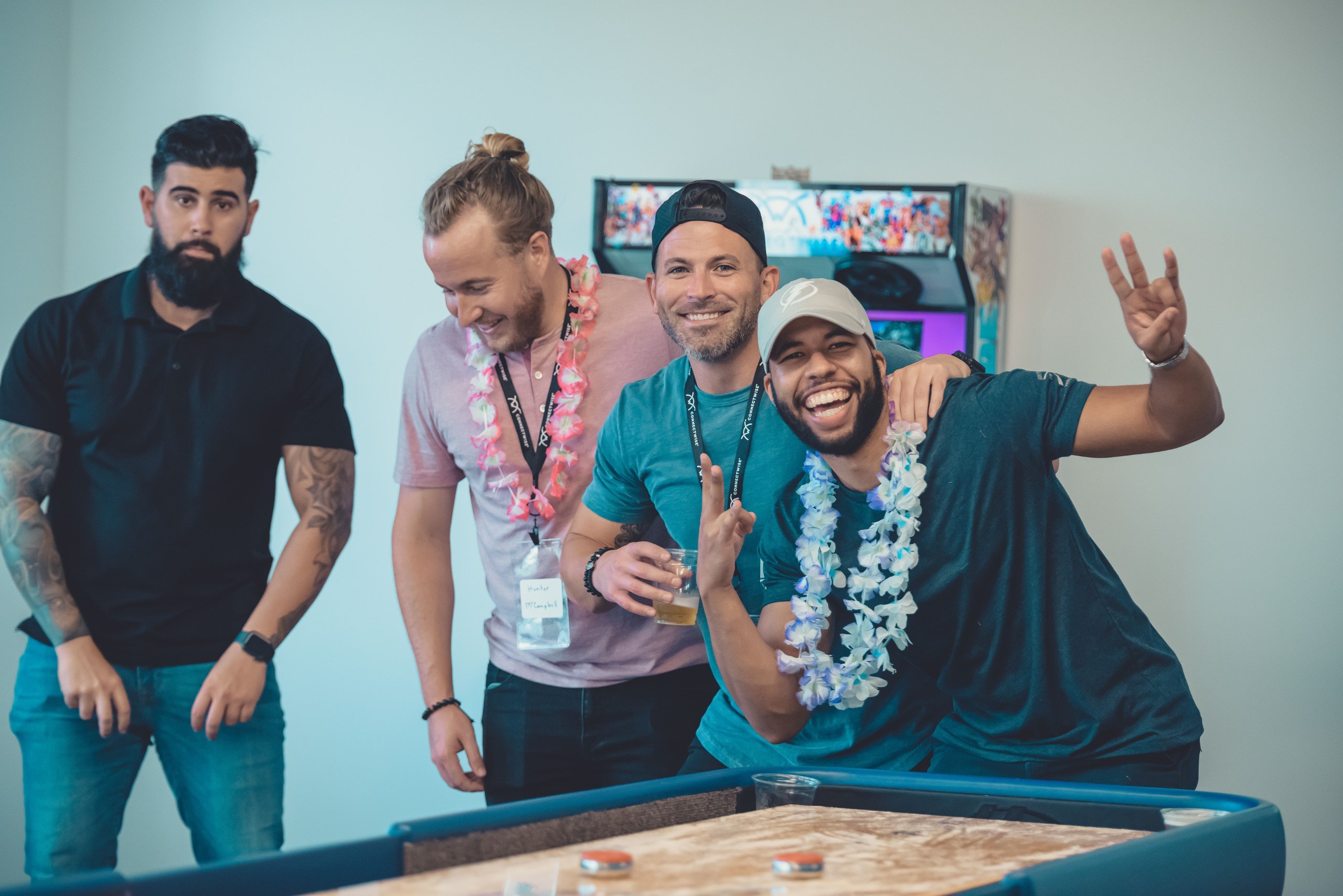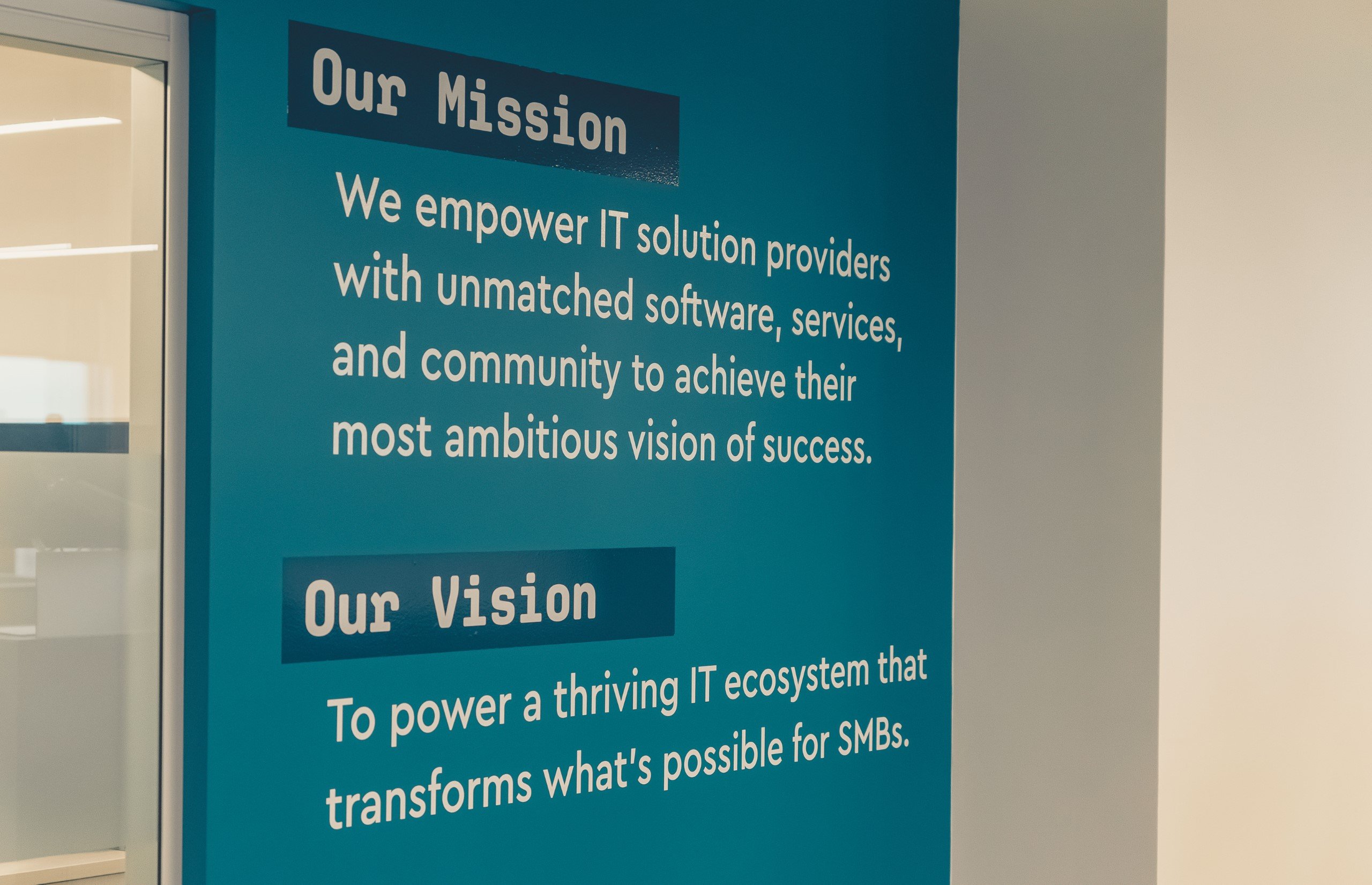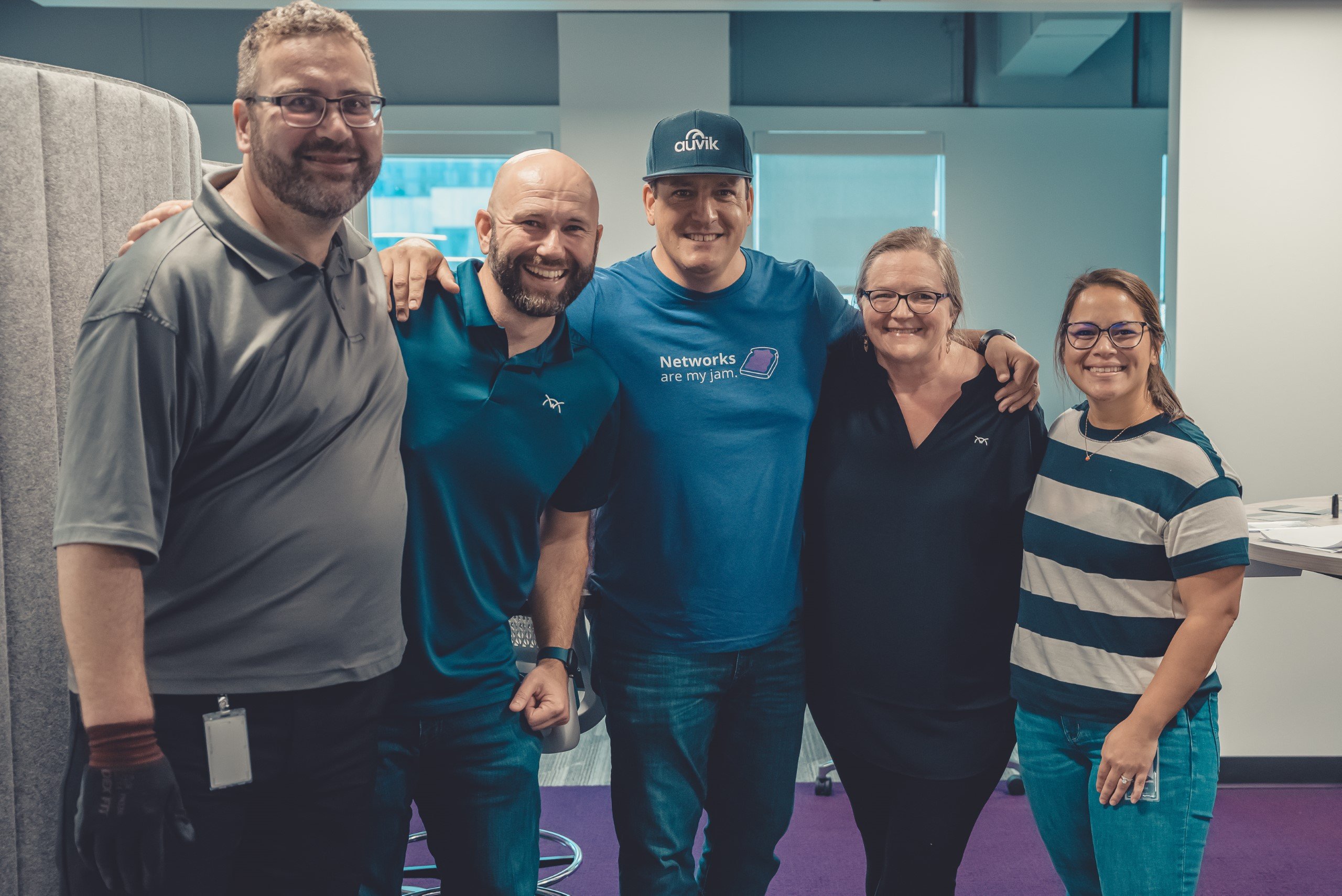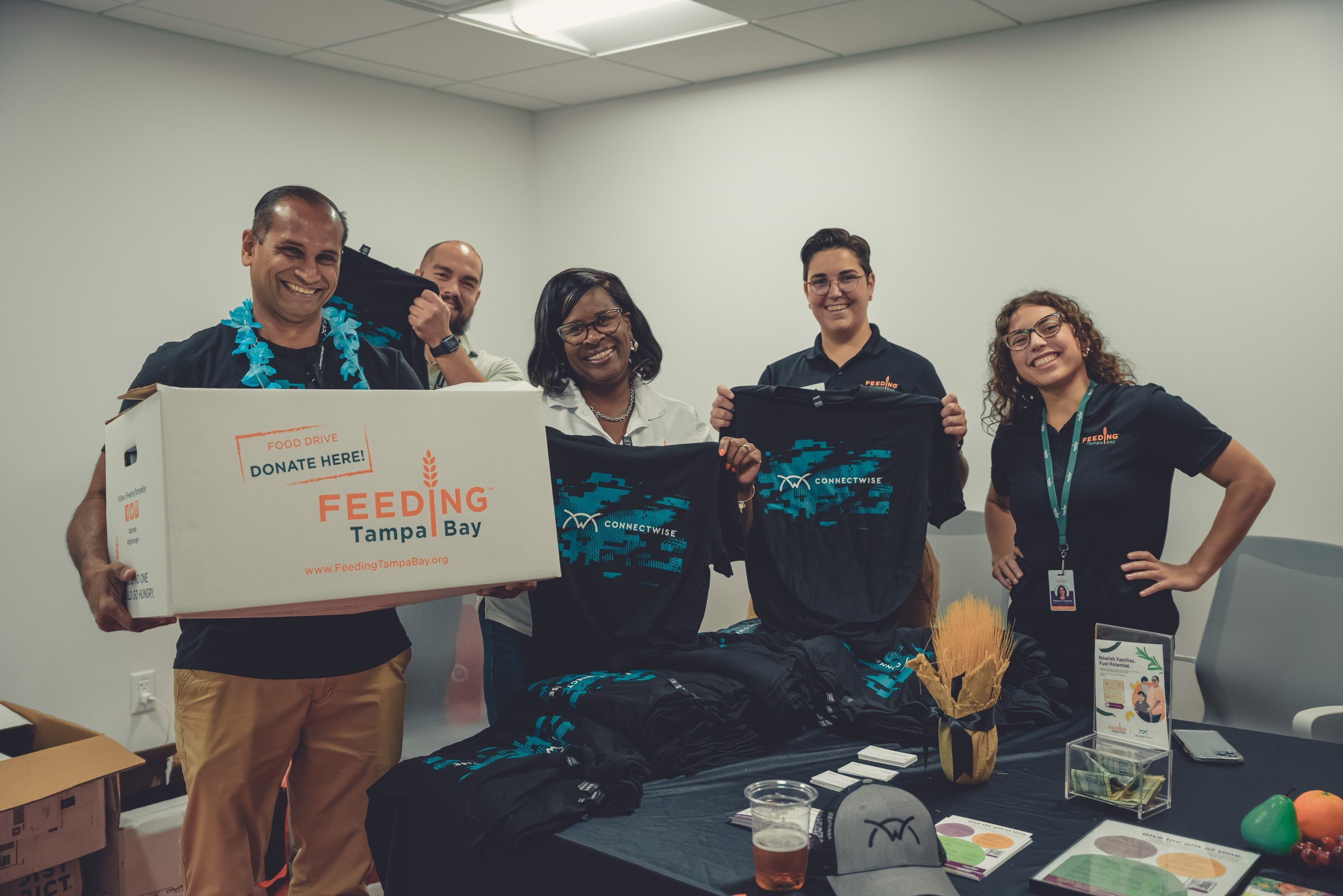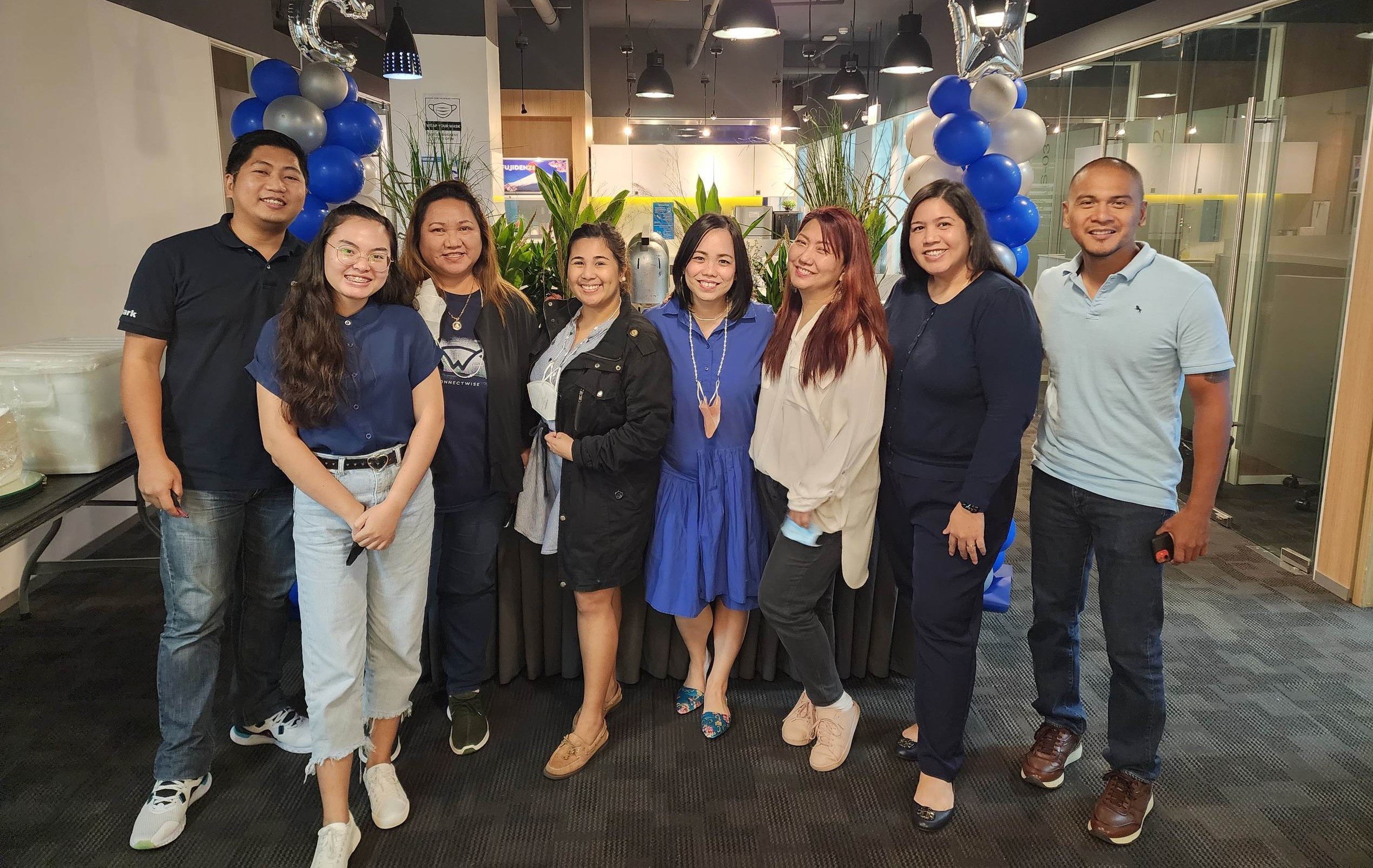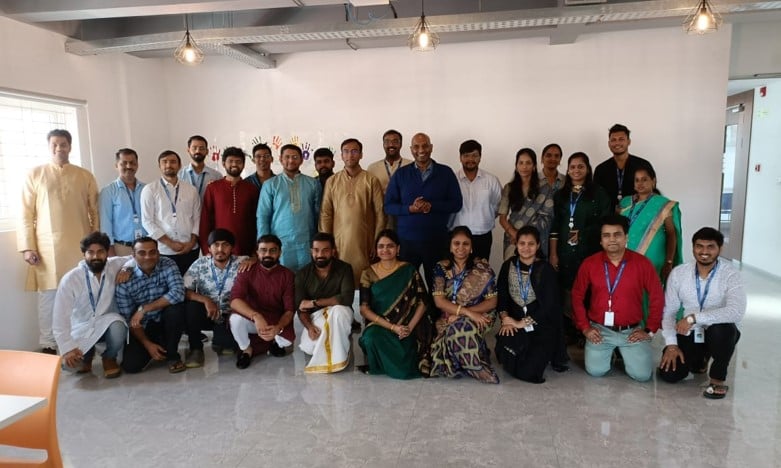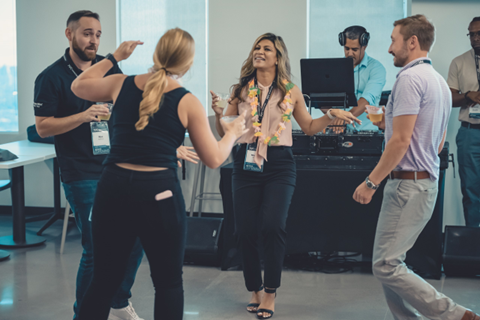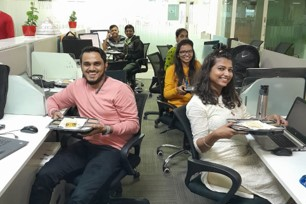 This link leads to the machine readable files that are made available in response to the federal Transparency in Coverage Rule and includes negotiated service rates and out-of-network allowed amounts between health plans and healthcare providers. The machine-readable files are formatted to allow researchers, regulators, and application developers to more easily access and analyze data.
ConnectWise has been honored as a top work place in Tampa Bay for 9 years!