WISE Philanthropy
Wildlife, Information Technology, Security, and Education
In wildlife conservation, ConnectWise directs resources towards preserving endangered species and raising awareness, particularly emphasizing efforts to protect owls and their habitats. In the realm of information technology, the company demonstrates its dedication by nurturing TSPs and fostering growth within the IT ecosystem. Initiatives such as PitchIT, an incubation program, are instrumental in supporting innovative startups and driving advancements within the tech industry. When it comes to security, ConnectWise prioritizes securing TSPs and SMBs through invaluable contributions such as free cybersecurity certifications and the establishment of the cyber research unit (CRU). Finally, in education, ConnectWise remains deeply committed to giving back to local community schools and supporting technological advancements in educational institutions worldwide, ensuring that students have access to the resources they need for a brighter, tech-enabled future.
The ConnectWise Foundation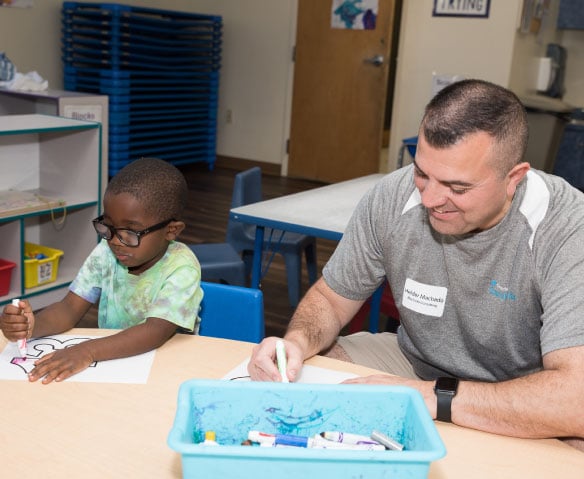 The ConnectWise Foundation strives to support meaningful experiences that build strong communities while promoting a culture of philanthropy. We have a responsibility to give back to local communities in which we live and work and it is our mission to fund and promote initiatives that improve lives and the world around us. Each initiative we support is tied to a core philanthropic pillar of the foundation: Exposure to Technology, Youth Education & Mentoring, Environmental Sustainability, and Veterans. The ConnectWise Foundation is a merging and expansion of various legacy ConnectWise charitable efforts and the Continuum Veterans Foundation, which provides financial support to organizations to help Veterans find jobs in the IT Industry. This year, the ConnectWise Foundation helped to sponsor teen technology business challenge for underserved youth, donated laptops to local elementary schools, provided over 600 volunteer hours to charitable organizations, donated over 200 holiday gifts and food to underprivileged kids and families, and 8,000 school supplies. The ConnectWise Foundation is a 501 c3.
ConnectWise Foundation Board Members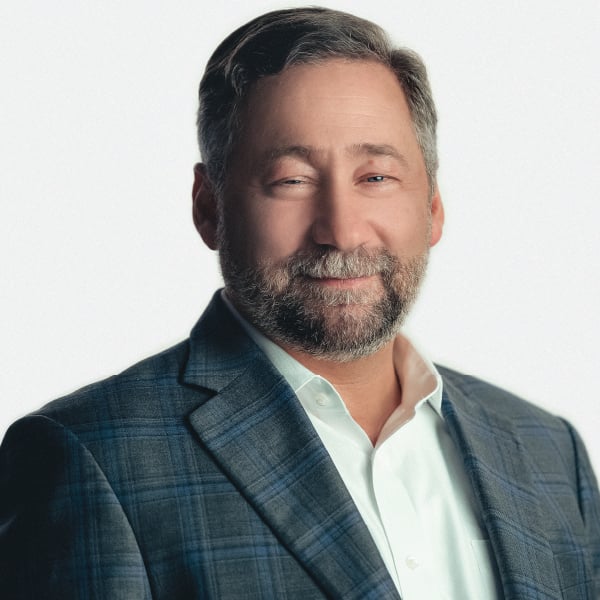 Jason Magee
Chief Executive Officer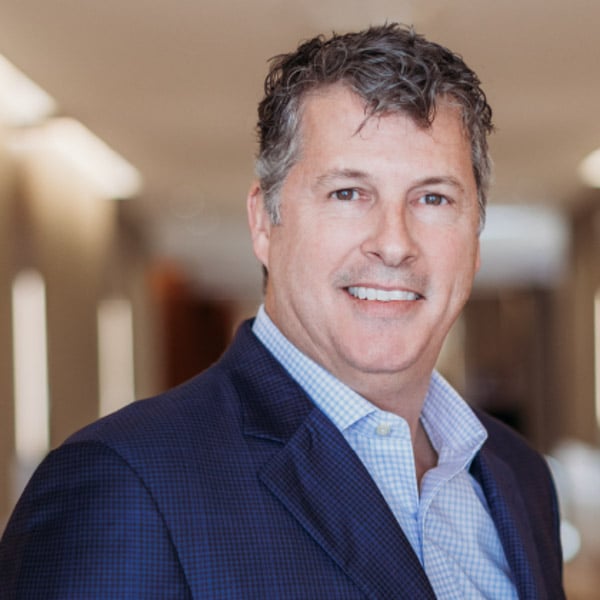 Josh Poe
Chief Legal Officer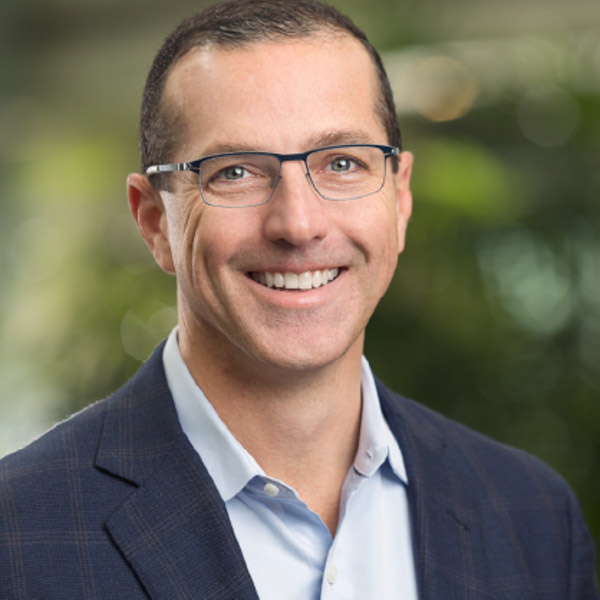 Geoffrey Willison
Chief Operating Officer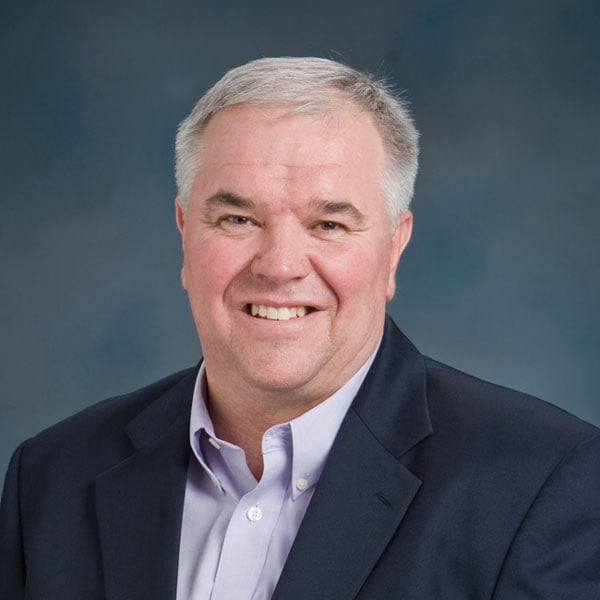 Arlin Sorenson
VP of Brand and Ecosystem Evangelism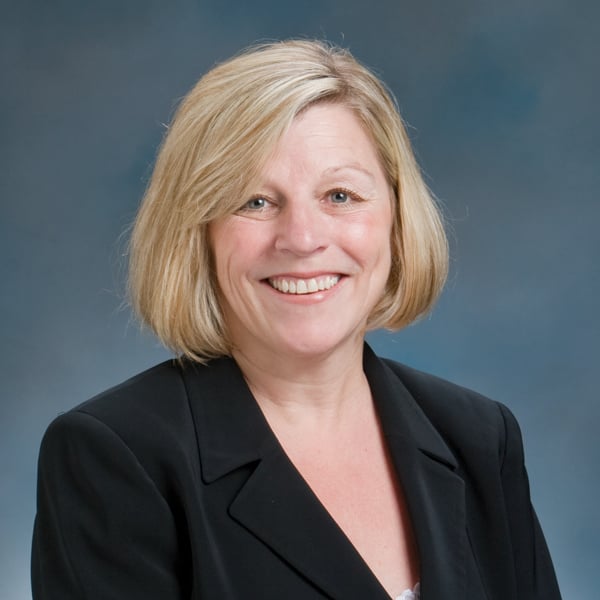 Kathy Smith
Philanthropic Advisor
ConnectWise Foundation Intake Committee
Danielle Anderson
Senior Paralegal
Brad Schow
VP of Consulting Services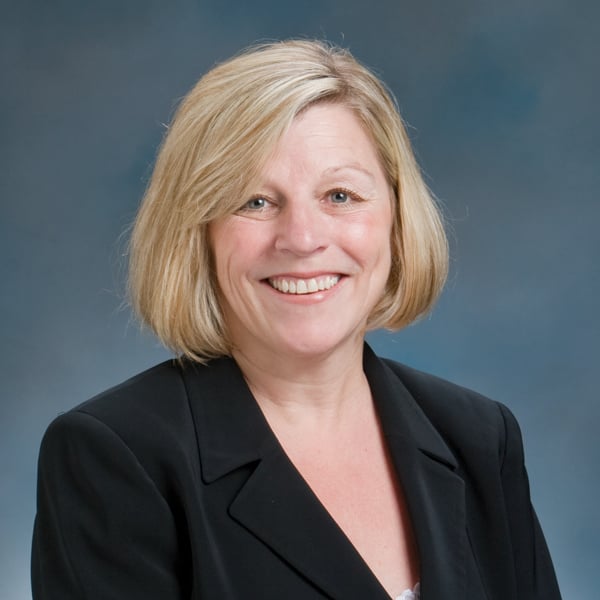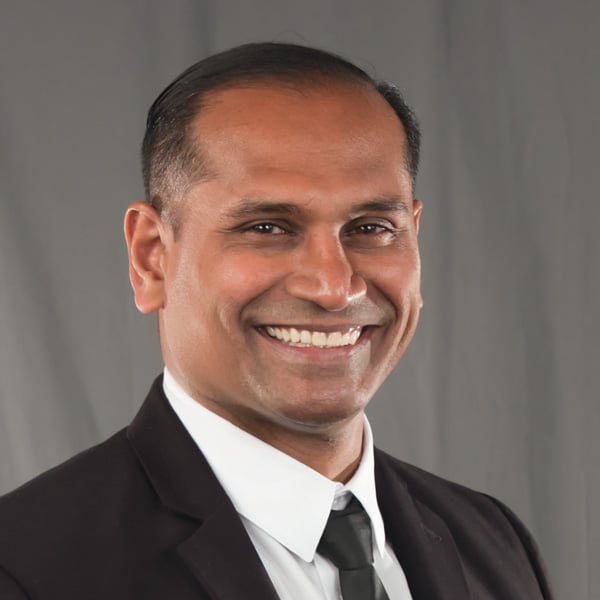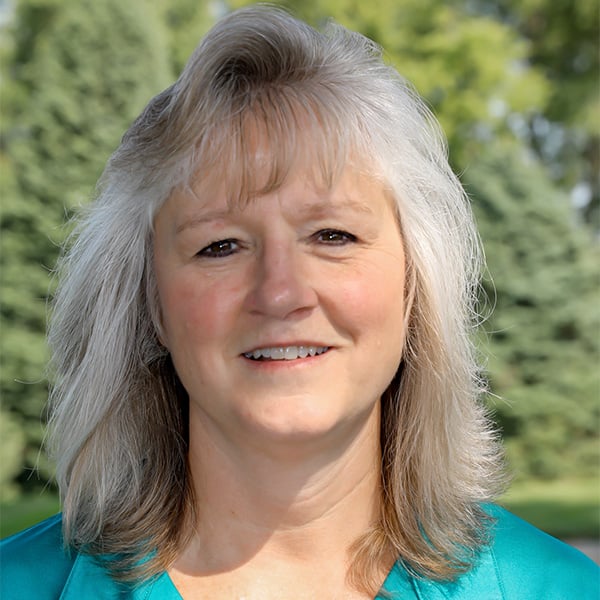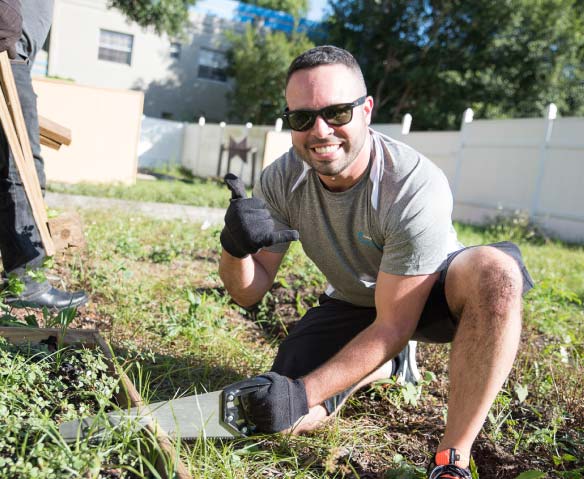 IT Nation Gives
IT Nation Gives, sponsored by the ConnectWise Foundation, is a half-day volunteer event for our partners, sponsors, and colleagues who attend IT Nation Connect and IT Nation Explore. IT Nation Gives provides an outlet for our community to help give back to local organizations. Throughout the events, we provide two ways to give back, either through an off-site or on-site activity. With so many people attending our IT Nation events every year, we see IT Nation Gives as a great opportunity to help give back to the community in which we live and work. This year, IT Nation Gives helped to provide over 200 volunteer hours, 10,000 meal kits, and 500 backpacks to the city of Orlando.
Get involved >>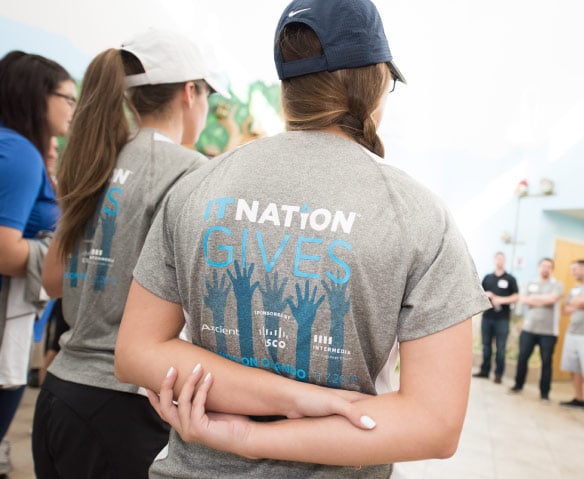 IT Nation Evolve Hands That Give Emergency Response Fund
The best communities are defined by a common cause, a degree of interdependence, and great trust. The strength of a community is most apparent, not when times are good, but rather in how its people pull together and respond to a disaster or tragedy befalling a fellow member. It is this very special function of community that is fulfilled by the Hands That Give Emergency Response Fund.
Whether it's a disaster, like a fire or flood, or a personal crisis, such as death or divorce, unfortunate events can have a terrible impact on a business's operation. Established by IT Nation Evolve Peer Group members, Hands That Give provides associated small business owners with essential financial assistance or donated equipment and services that will help carry their companies through difficult times. By standing together in support of peers, colleagues, and friends, we help them see the return of brighter days.
Learn more >>