Welcome to Modes Theory
Discover your Mode. Build enduring success.
Get your free assessment today.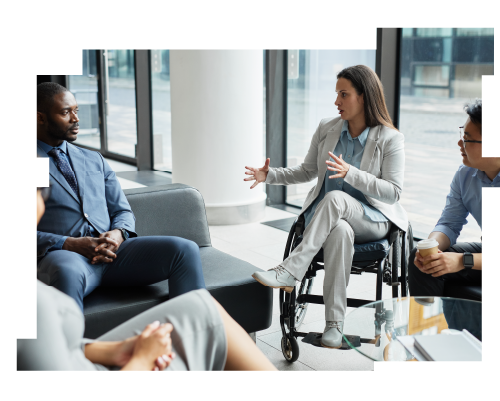 About two-thirds of small businesses with employees survive at least two years, but only half survive at least five years, according to the SBA. If you want to move beyond the five-year mark but feel limited or unsure of the right steps to take, help has arrived. Introducing Modes Theory™, a business model that helps TSPs identify where they are in the business journey, where they want to go, and how to get there. Whether your business aspirations are modest or earth-shattering, Modes puts you on a personalized path to success.
What is Modes Theory?
The basics
Modes Theory™ is a system of purpose-built methods that help TSPs achieve successful business outcomes.
The details
Modes Theory ™ (a.k.a Modes) begins by helping our partners understand and develop their relationship with business growth. With Modes, IT solution providers (TSPs) can determine internal alignment on long-term goals, strategy for business growth, desired outcomes (such as acquisition or exit), and how the business is run. Through interrelated concepts, tools, assessments, and benchmarks, business owners, their teams, and their clients can engineer a resilient and profitable business while still navigating uncertainty and continuous change.
At ConnectWise, we believe in a partnership that seeks to understand your most ambitious vision of success and enable good decision-making along the journey. Modes helps you clarify that vision, achieve organizational alignment, and chart your course to get to there.
How it works
Step 1: Know your Mode
The Modes Theory Assessment™ identifies which of the four modes you are in right now and which mode you aspire to.
Take the free assessment now!
Step 2: Explore your Mode
Engage with the programs, products, and resources to be best-in-class in your current Mode or to move toward your goal Mode.
Step 3: Apply the Modes Mindset
Put what you learn into practice across your culture, business operations, and strategy—you'll be amazed at the progress!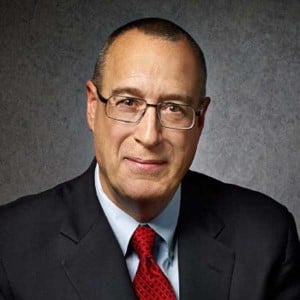 "The people who know their Mode and have their plan are the ones most likely to attain it."
– Paul Dippell, VP Ecosystem Evangelism, ConnectWise
The 4 Modes of Modes Theory
Modes are not determined by maturity or size. Instead, different Modes exhibit different Operational Maturity Levels™ (OMLs) across the range of business performance. They are qualitative and quantitative, and Modes can change over time as your business needs change.
Take the Modes Theory Assessment to learn more about Modes Theory, your Mode, and how Modes impact your relationship with ConnectWise and your customers.
Startup Mode
The Startup builds multiple possibilities until they can define what they want their company to become.
Balance Builder Mode
The Balance Builder wants success but does not trade the owner's personal life for aggressive financial success.
Value Builder Mode
The Value Builder focuses on consistent, long-term value with growth and profitability in mind.
Empire Builder Mode
The Empire Builder seeks swift growth, trading short-term sacrifices in timeband resources for substantial monetary gain and opportunity.
Helping partners succeed with Modes Theory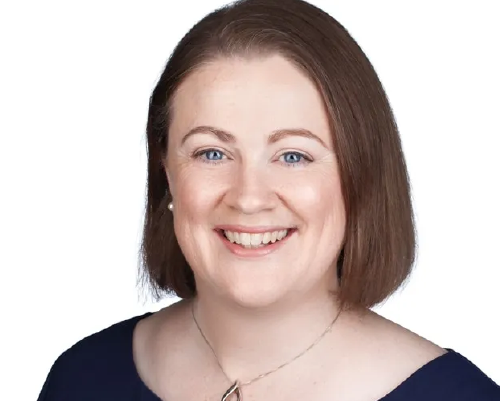 "Modes Theory helped us realize that being a Balance Builder is OK. We're not behind the rest of the world because we want balance in our life and work."
-Anne Schoolcraft, President, a COUPLE of GURUS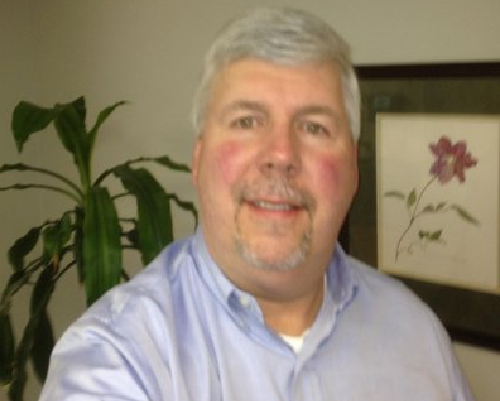 "Much like the Entrepreneurial Journey Framework, understanding what Mode you're operating in within your business is critical! Speaking as a true entrepreneur, I can be a bit scatterbrained, and as we grow our businesses, our team and the success of moving forward requires a more disciplined leader. That's a huge transition for the entrepreneurial owner. It's the hardest transition I have ever had to make as an owner."
-David Mulvey, Advanced Network Products, Inc.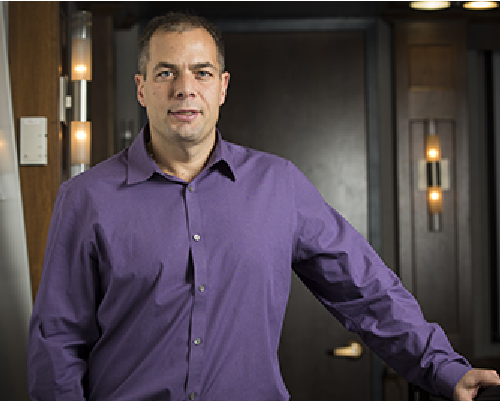 "Modes Theory brought into focus ambition, mindset, and relationship with growth. It helped us better understand the companies we're working with and partnering with."
-Kevin Blake, President, IC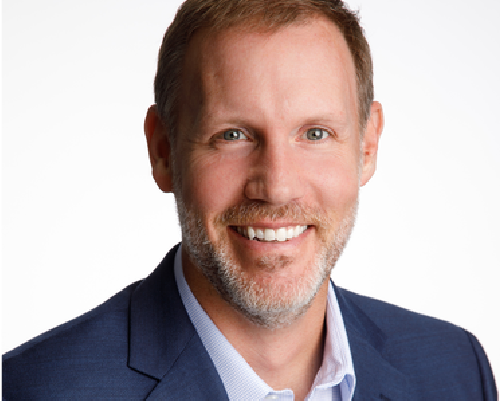 "Modes Theory with IT Nation Evolve Peer Groups and OML benchmarking empowers us to understand ourselves, our business stages, our client engagement, and what we have to invest in sustaining as a Value Builder."
-Buddy Martin, President, Entech