Why ConnectWise?
The world's leader in software, services, and community for TSPs 
Industry-leading innovation and expertise
ConnectWise has been innovating in the IT space for over 40 years to become the leading software provider for TSPs. Starting with the world's first professional services automation (PSA) software for managed solution providers (MSPs), ConnectWise now offers a full platform of innovative software products and services that over 40,000 TSPs use to serve millions of SMBs on six continents.
We use our decades of innovation and expertise to empower IT Solution Providers with unmatched software, services, and community to achieve their most ambitious vision of success. That's what makes us different.
"Partnering with ConnectWise has been the single greatest mechanism for growth in our business over the last two to three years. I foresee our embrace of things coming as a means to stay out in front and compete with much larger MSPs. In many instances, we can do a better job through the toolsets we bring to our clients because of ConnectWise."
Robert Gelsinger - CEO at Secure Network Services
Foundational software, platform, and ecosystem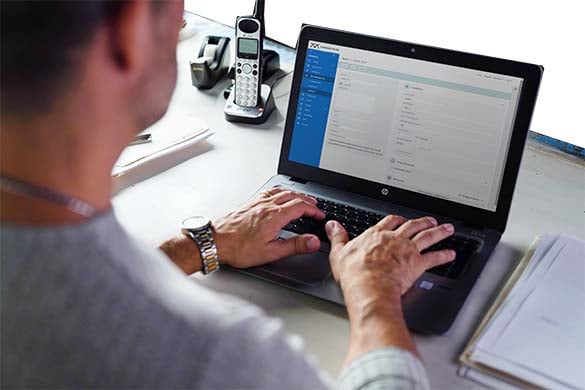 Software solutions: We build rapidly evolving, modern software that meets the changing needs of TSPs. Our security-first mindset ensures our products keep partner data and their customers' data safe and secure.
Unified platform: With ConnectWise Asio™—the industry's most modern, unified platform—we provide infinite scalability, intelligent automation, value-added reporting and insights, and a common user interface. Our modern engineering approach enables us to deliver rapid innovation—sometimes daily—and our open APIs offer extensibility and flexibility for those who need it.
Vast ecosystem: We provide the industry's largest marketplace of third-party integrations designed to extend ConnectWise solutions, increase operational efficiency, and introduce more sources of recurring business revenue.
Comprehensive, flexible integrated services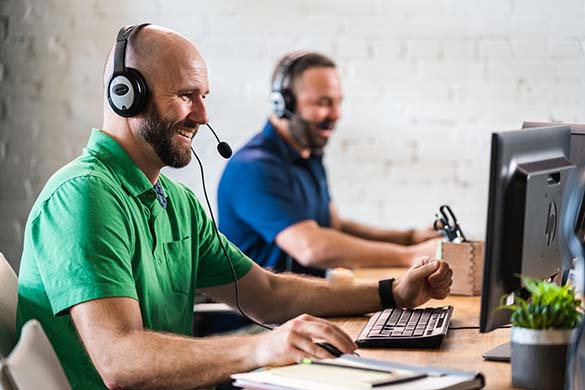 ConnectWise is the only provider capable of managing all the services TSPs need to extend their teams and support their businesses in an ever-changing industry. Our unique service model gives TSPs the flexibility to manage everything themselves, with our help, or have services completely managed on their behalf. Whichever model they choose, highly trained and certified experts populate our NOC, SOC, dedicated technician, help desk services, and strategic consulting teams to help TSPs scale while growing efficiently and profitably. 
Cybersecurity is in our DNA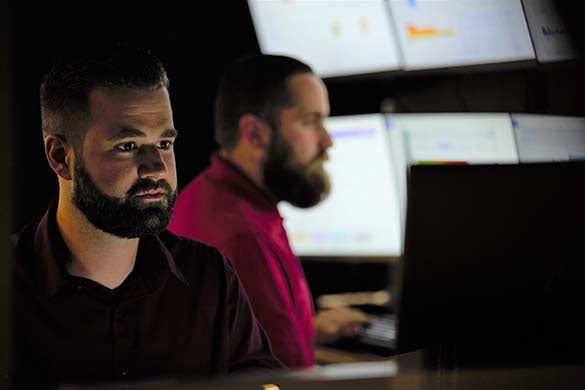 We believe in proactive research, preparation, and prevention to keep our products secure and our partners safe. This includes a dedicated Cyber Research Unit that shares findings with the entire industry, our promise to transparency if we experience a cyber event, and innovative product development to ensure our partners have the most up-to-date information and tools to protect their customers and businesses.
Community and industry investment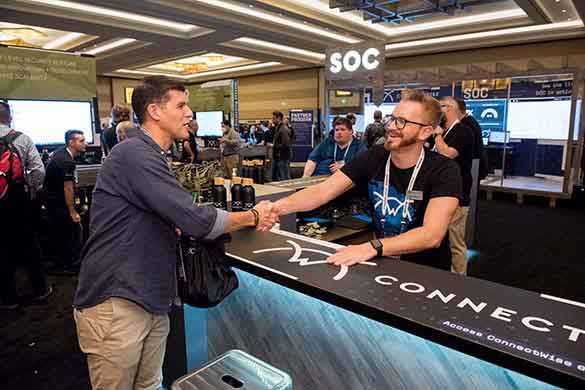 ConnectWise cultivates a community of IT professionals, peers, thought leaders, and experts dedicated to helping TSPs achieve their most ambitious vision of success. Our unmatched global community spans user groups, peer groups, IT Nation conferences, partner programs, a virtual community, business consulting, forums, and more.
Our exclusive industry benchmarking serves as a business-building guidepost to further support individual TSPs in a competitive market. Our business coaching, peer groups, and profitability-focused programs help businesses grow and transform faster.