ConnectWise partner communication channels
The right message, at the right time, to the right partner, from the right channel
We believe in communicating clearly and promptly when sharing news that affects our partners. This page is a one-stop-shop for insights on how ConnectWise communicates to partners as well as resources to help you stay informed.
Transparency is our promise
These sites are self-service resources where you can quickly access ConnectWise bulletins and incident information, industry advisories relevant to MSPs, and other resources for connecting and communicating with us.
Product Incidents
Real-time updates across all products and sites
Check status >>
Trust Center
Advisories, bulletins + ConnectWise policies
Visit the Trust Center >>
Virtual Community
Network with product experts and partners
Connect with other partners >>
How to get relevant communications
We communicate in many ways—via email, phone, in-product, and more. Here are the best ways to get the right help when you need it as well as the latest information about updates, identified vulnerabilities, and industry-related advisories.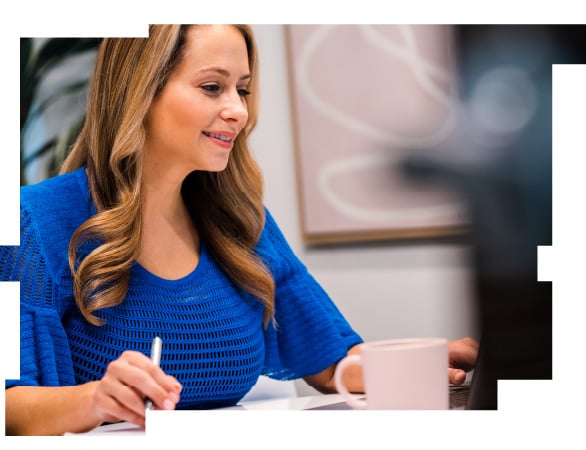 Update all your contact information. Ask your account manager to confirm your main contact, finance, and contacts for each product in our classified system. (Coming soon! Self-service capabilities for contact information updates.)
Familiarize yourself with all the resources below and bookmark those that apply.
Not sure who to contact when you need our help? Check out this link.
Snapshot: Key communication channels for partners
We know there are a lot of places you can go to find information. Here's a view of how we think about our channels, what to expect from us, and ways you can engage with us!
If you have any questions about our products or your service, please contact your account manager or submit a support ticket for resolution.