Need support?
Choose the product you need help with
ConnectWise PSA™ (formerly Manage) support resources
ConnectWise Automate® support resources
ConnectWise CPQ™ (formerly Sell) support resources
ConnectWise ScreenConnect™ support resources
continuum
ConnectWise Command™, ConnectWise Cybersecurity Management Solutions, and ConnectWise BCDR
Conveniently and efficiently control everything you need from a unified dashboard. Log in any time to monitor your infrastructure, manage client sites, order new products and access support.
Log in
Improve your expertise for sales, marketing and more with direction, documentation and product information including sales support, white-labeled assets and demos.
Log in
Our thriving MSP community is loaded with experience that you can draw from whenever you're faced with a challenge.
Log in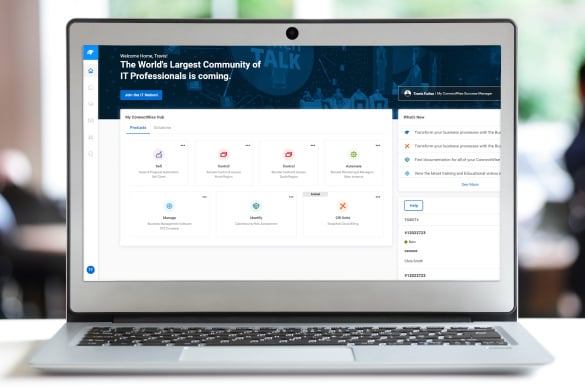 Welcome Home
ConnectWise Home was built to consolidate everything Partners need from ConnectWise in one single application. From launching and trialing products, to paying invoices, to submitting support tickets, ConnectWise Home is your place to do it all.
Visit ConnectWise Home >>
Explore ConnectWise University
Benefit from online educational and training resources to enhance your business.
ConnectWise University >>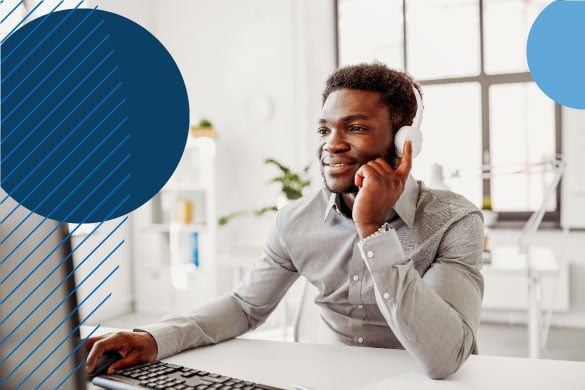 Get live chat support 24/7
Sometimes you just need to talk it out:
When possible, avoid wait time by chatting with us during our non-peak hours from 5:00pm EST to 9:00am EST.
Chat now >>
Support guidelines and policies
Get more personalized help from our consulting team.
Let our dedicated consulting team assess your business, and then help you overcome challenges by implementing industry best practices for success.