Time-saving robotic process automation software
Focus on strategic goals, not repetitive tasks with ConnectWise RPA™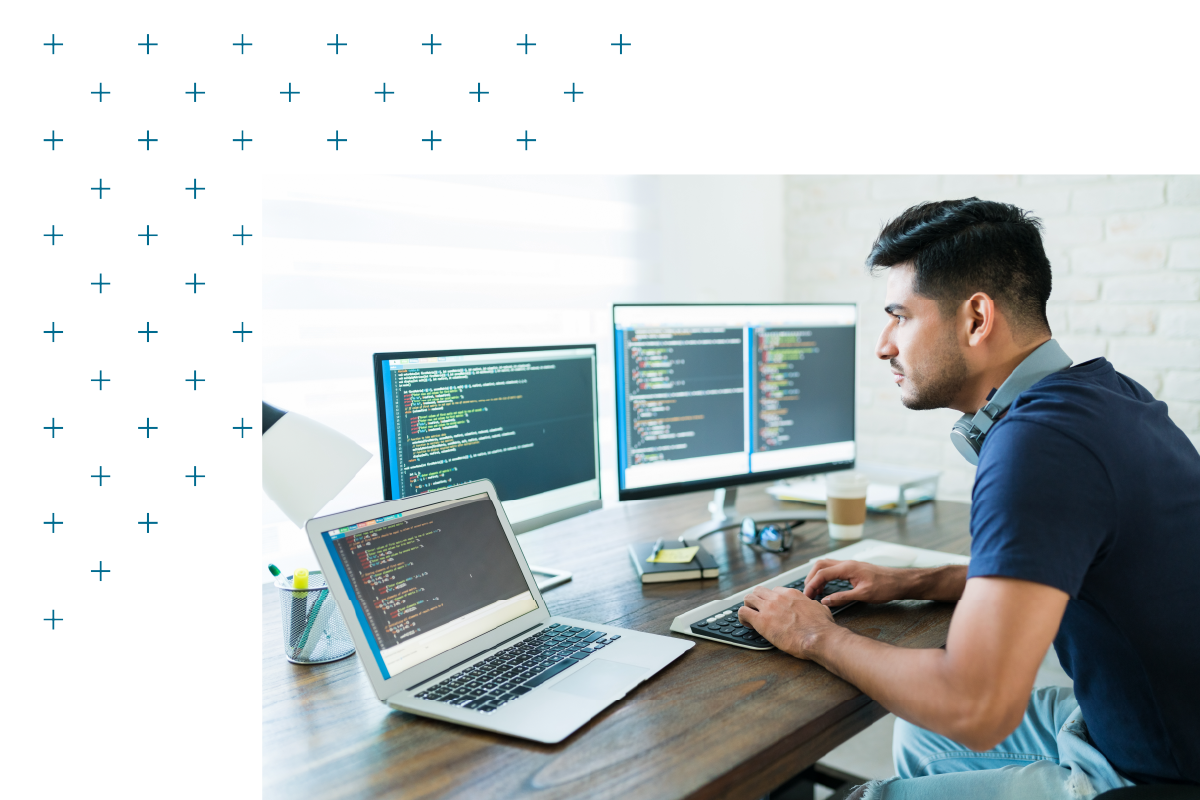 benefits
Automation purpose-built for TSPs
Why you will love ConnectWise RPA
Grow your business and keep your team happy
Did you know that up to 50% of work can be automated?* It's true! And with 94% of people in the workforce performing repetitive, time-consuming tasks, it's no wonder that manual processes can harm business operations.
With ConnectWise RPA, you can drastically enhance both the productivity and satisfaction of your team. In fact, 66% of knowledge workers say that automation has helped them be more productive, and 90% say that automation has improved their lives in the workplace. Now it's your turn to achieve more with automation.
"As MSPs continue to transition away from a distribution-driven world to one driven by marketplace subscriptions and cloud platforms, we are besieged with an abundance of information as well as user requests. This problem can no longer be affordably solved with human horsepower. Instead, we must invest in tools that go beyond scheduled or triggered scripts. We must evolve and leverage workflows and robotic processes that automate these tasks with logic and intelligence. The introduction of ConnectWise RPA and workflow signals their intent to again be the leaders of the next great transformation in managed services. We are using them right now, and we are rewriting and streamlining processes as a result. And we are just getting started!"
—Rick Harber, Founder & CEO of Decision Digital