ConnectWise PSA Help Desk
Ticketing and help desk tools to improve the customer experience
Your support begins and ends with your help desk. From a simple call to reset a password to more complex issues, there's a lot of pressure to keep your help desk efficient and ready for whatever your clients send their way. With ConnectWise PSA™ Help Desk, achieve complete support clarity to keep your techs booked and busy, dispatch the right people to the right projects, and ensure no ticket goes unnoticed.
Explore the help desk features of ConnectWise PSA
Multi-channel ticketing
Don't miss a single support request. No matter how your customers reach out to you for assistance—via phone, email, or live chat— capture and document all customer ticket requests and related interactions.
Intelligent dispatching
Dispatching holds the key to creating order when it comes to managing resources. Get total visibility into service team availability. Quickly schedule their time, and prioritize their focus.
Time entry management
Gain valuable insights into time spent by your techs to help improve productivity. Simplify time entry to create accountability around where your support team is spending their time. Expose inefficiencies so management can streamline workflows.
Mobile access
Your tech team's productivity shouldn't be tethered to the office. The ConnectWise mobile app provides 24/7/365 remote access to everything from scheduling to documenting work and tracking time, so your team's efficiency in the field can continue to improve.
Automated escalations
A sudden customer emergency can derail your entire service schedule if you're not prepared. Simplify workflows by automating the escalation of service tickets, notifications, and team assignments so you always stay on track.
Service team performance
To make strategic decisions about improving your company's service management, you need all the facts. Service dashboards and reporting options provide data on ticket details, issue resolution times, and service team performance.
Achieve service excellence
Experience a single source of information
With all your information stored in ConnectWise PSA, eliminate duplicate data entry, and keep all stakeholders — from management to techs — informed with up-to-date information at their fingertips.
Use resources to their full potential
Easily manage and track the work your team is doing. Get the most out of your resources and increase utilization to manage more clients and endpoints without the added headcount.
Increase efficiency in managing your team
Take control of managing your team with ConnectWise PSA. Easily and proactively monitor what your team is working on to keep operations flowing smoothly.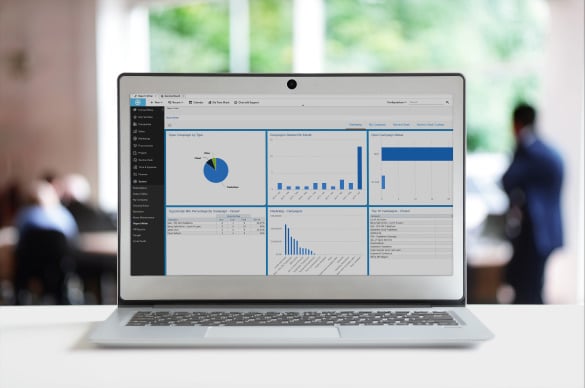 Discover the keys to delivering next-level service
Your business IS service. Make sure your service process is exceptional with ConnectWise PSA.
Start your demo >>
Explore more features of ConnectWise PSA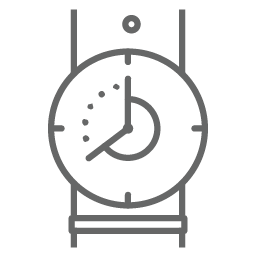 Don't let billable time slip through the cracks. Get paid for the exceptional service you're providing.
Explore >>
Discover a sophisticated, 360° view of your clients and start building the strong relationships your business relies on.
Explore >>
Improve customer service and loyalty and solve problems faster by letting your clients instantly connect with you and your team.
Explore >>
Strengthen your service support with other ConnectWise products