Like most, your TSP juggles numerous projects, plans, tasks, and people. Having a solution can help keep everything organized, in a way that is accurate, predictable, and profitable is crucial to your continued success and growth of your business. ConnectWise PSA's project management features will ensure your team stays on task, on time, and on budget.
Project management benefits of ConnectWise PSA
Post-sell smart transition
Define custom workflows to automate the delegation of projects and related tasks to named individuals, groups, or departments based on milestone triggers. In the case of a deal closing, the system can intelligently move the project from Sales to Support.
Management-level visibility
Visually manage your project goals, dependencies, available resources, together with timelines and budgets. This high-level view lets you quickly assess what's to be done, by when, by whom—all without drilling into the details.
Customizable work plans
It's a given that things change and that no two customers are alike. So when it comes to project management, you need the flexibility to adjust timelines, costs, and work plans. Power to make changes -- even for those you don't expect.
Efficient dispatching
Once a project gets started, you can quickly issue work plans into the project teams' hands so everyone is in the know from the beginning. The system will ensure that your teams are notified in advance, and the right techs are assigned to the right projects to maximize efficiency.
Project templates
Eliminate the need to recreate similar or repetitive projects. Templatize all projects so you can use the template again on your next project, or use it as a basis to customize for a slightly different project. That's valuable time saved for all project stakeholders.
Project billing
Invoice for projects quicker and avoid human error. Eliiminate the reminders, guesswork, time/billing reconciliation, and manual entry work out of the invoicing process by automatically billing your customers when project milestones have been met.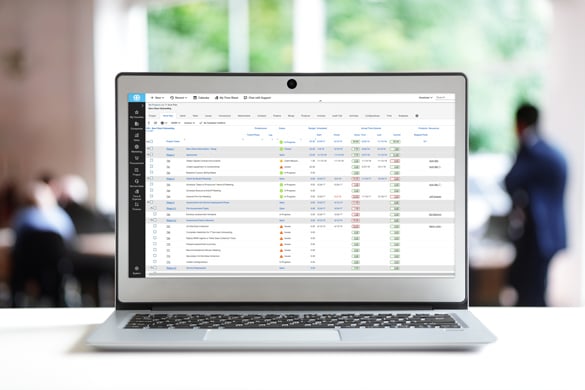 Discover the key to better project management
See how ConnectWise PSA can improve your project planning and scheduling, interdepartmental collaboration, mitigate risks, budget and bill your customers more effectively, all while enhancing the overall productivity of your TSP workforce.
Start your demo >>
"ConnectWise PSA has enabled us to work larger projects while keeping a consistent level of service from point A to point Z."
- David Doran, CEO, Innovative Solutions Through Technology
Explore more features of ConnectWise PSA
Capture all of your billable time and hold your techs accountable. Keep invoices detailed and accurate, so that you get paid for all the work you put in.
Explore >>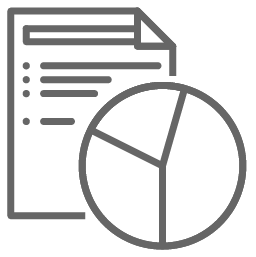 Real-time visibility dashboards and custom reporting turns data into an actionable resource for helping to drive logical business decisions.
Explore >>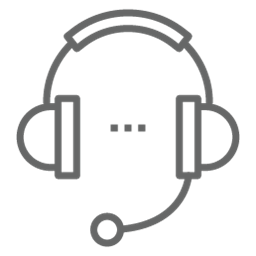 Provide exceptional service with top-of-the-line ticketing and dispatch, all while capturing every moment of billable time.
Explore >>