ConnectWise PSA Cloud Billing and Reconciliation
Bill, monitor, and manage your customers' SaaS apps
With more and more services moving to the cloud, you need to be ready to support the applications your customers use most. With ConnectWise PSA™ cloud billing, you get an all-in-one solution to easily bill, manage, and monitor essential client cloud vendors and applications.
Discover Billing Reconciliation with PSA
See how working from ConnectWise PSA Billing Reconciliation can eliminate hours from the billing process, ensure you get paid faster, and put time back into growing your business.
Deliver timely usage-based billing reconciliation
Eliminate costly hours and errors from manually auditing cloud vendor bills and automatically reconcile spreadsheets from any vendor or distributor.
Integrate with the ConnectWise marketplace
Import details from vendors and products sold through the ConnectWise Marketplace within a single location for bill reconciliation.
Build customer trust
Eliminate errors caused by monthly vendor price fluctuations and deliver accurate, timely invoices to build customer trust.
Gain community insights
Compare what you're billing your clients with the average community cost and price for greater insight into your profitability margins.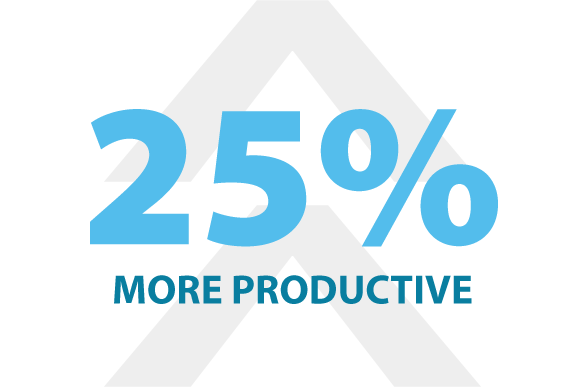 Discover all-encompassing cloud billing, monitoring, and management in ConnectWise PSA
Automate billing for subscriptions & usage
Prorate accounts that come online mid-billing cycle
Track license counts & usage information
Audit when license counts increase, or new SKUs are added
Address service outages proactively, add products & standardize client systems
Manage access points, users, groups, mailboxes & more
Manage role-based administrative functions
Explore more features of ConnectWise PSA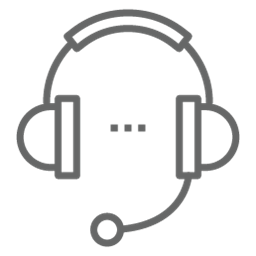 Provide exceptional service with top-of-the-line ticketing and dispatch, all while capturing every moment of billable time.
Explore >>
Create a project using a template, customize your work plan, and manage everything in one place.
Explore >>
Do you know what's affecting your profitability? With instant visibility dashboards and custom reporting, ConnectWise PSA turns data into an actionable tool to help drive decision-making.
Explore >>