Grow, scale & mature your business with the latest ConnectWise PSA functionality
Automatically reconcile usage-based bills from any vendor or distributor, eliminating hours from the billing process and ensuring you deliver timely, accurate customer invoices.
Learn more about Billing Reconciliation >>
Managing everything just got even easier
From notifying your team when they're working with a VIP client to an all-new customer portal, explore the latest features.
Special client notifications
Keep your techs in the loop with any special considerations when working with certain companies or contacts within the company. For example, if they're working with a VIP client, you can easily notify your techs by having a service alert at the top of their service tickets.
Automatically CC stakeholders on tickets
We know that some of your customers want to stay in the loop of all communications going in/out of their office. You can now set up the option to CC people automatically as soon as a ticket is created. This is for both service tickets and project tickets.
A one-stop-shop for your most time-consuming customer interactions—customers can submit tickets, check on ticket status, and easily pay invoices in one easy-to-use modern interface that's customizable to represent your brand.
Learn more about the ConnectWise Customer Portal >>
Redesigned ConnectWise PSA ticket notes
We've included rich text editing, inline images and GIFs, avatars and color-coding options, and issue tags for easy-to-read emails to your clients. Get streamlined client communication and a customized user experience all in one place.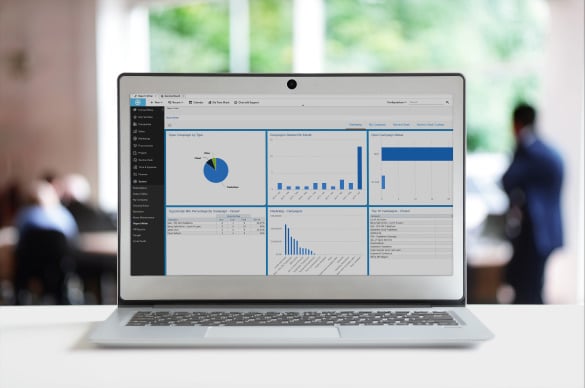 See the newest features to manage your business in this live demo
Discover how the latest updates to ConnectWise PSA are designed for your success.
Register for a live demo >>