With built-in marketing functionality and sales opportunity management, you can ensure oversight and accountability to drive results. ConnectWise PSA™ helps you stay on top of new business opportunities created from prospective and existing customers. Stay informed about every opportunity with automated follow-ups, so you never miss a next step, or let a deal disappear.
Create effective email campaigns
Get your customers attention and offer them something they can't refuse. Easily create professional HTML emails using pre-designed, customizable templates with merge fields and drag and drop functionality.
Track campaign performance
Emails, call blitzes, webinars, events, and digital marketing campaigns are only as good as the ROI they generate. Drill into each campaign source to discover performance data you can leverage to optimize your marketing spend, update lead scoring metrics, or create follow-up activities.
Create & track opportunities
Create and manage sales opportunities with centralized access to every interaction from every department. Find lead sources, communications, engagements, activities, and product/service interest—all in one place.
Automate sales processes
Streamline your sales process by automating follow-up activities such as phone calls and emails. This ensures that communication with prospective and active customers remains active and consistent, and no opportunity goes cold or gets lost.
Manage your pipeline
Effective pipeline management is critical to keeping your sales pipeline healthy, active, and accurate. Set and stay on top of team quotas, follow opportunities through the sales funnel, forecast, and make strategic decisions for closing high-probability deals.
Automate internal communication
Updating cross-functional groups and management teams about the status of every opportunity is a necessary, but rather time-consuming task. Keep stakeholders informed about deals in flight, renewals status, and won opportunities via automatic notifications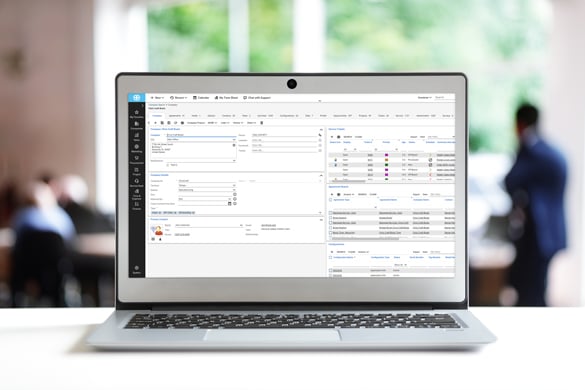 Discover the tools to empower your sales team
Track opportunities, market your business, and close more deals with ConnectWise PSA.
Start your demo >>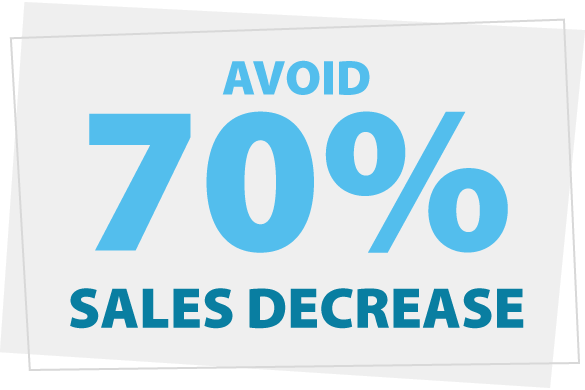 The inability to correctly manage the sales pipeline for your team can lead to a decrease in closed sales deals by over 70%.
This is detrimental to the growth of your organization. Ensure you're getting the most out of your sales team and managing pipeline effectively.
*Commissioned Forrester Consulting Total Economic Impact Study
View the Total Economic Impact of the ConnectWise Platform Report >>
"With ConnectWise PSA, I can look at a glance and know what's coming down the sales pipeline and what I need to plan for in six months without having to go speak to each individual salesperson."
-Eric Hoffmaster, Director of Operations, Innovative Computing Systems
Explore Other ConnectWise PSA Features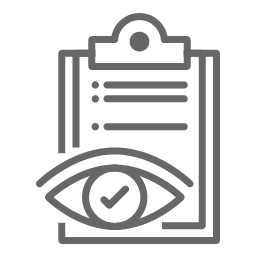 The transition from sales opportunity to project is painless with ConnectWise PSA. Simply use a template to create a project, customize a work plan and get started.
Explore >>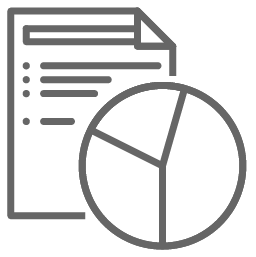 Real-time visibility dashboards and custom reporting turns data into an actionable resource for helping to drive logical business decisions.
Explore >>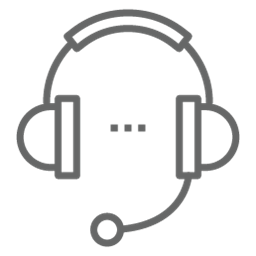 Provide exceptional service with top-of-the-line ticketing and dispatch, all while capturing every moment of billable time.
Explore >>
Check out more ConnectWise Business Management software