Say hello to being a single, unified TSP. ConnectWise PSA™ centralizes your data in one place, with customizable, up-to-the-minute metrics to benefit every department. Every employee can now speak the same language and have access to the same information about the status of service calls, projects, sales opportunities, marketing activities, finance matters, and more. Best of all, you can now take the guesswork out of your business strategy with the data to drive real business growth.
Explore the reporting benefits of ConnectWise PSA
Get full service visibility
Complete visibility of every project or ticket your team's working on. Stay on top of your team's productivity, hold them accountable, and uncover areas for improvement.
Timely & effective project management
Close tickets on time and complete projects under budget. Keep client ticket and project information at your fingertips to review, assign, and route tickets quick and finish projects in record time.
Up-to-date inventory & asset management
Stop guessing when it comes to what inventory you have on hand or how many assets you're managing. Keep your inventory and asset costs in check to protect your margins and help your revenue grow.
Discover better reporting
See why the ConnectWise PSA purpose built reporting engine is considered a game changer when it comes to equipping every department in your TSP with the information needed to take your entire business to the next level.
Start your demo >>
"ConnectWise PSA helped us become more organized with our services, time, contacts, invoicing, and billing. Because we now had access to better reports, we could see where we were getting it right and where we had room to make improvements."
Austen Clark, Managing Director, Clark Integrated Technologies
Explore Other ConnectWise PSA Features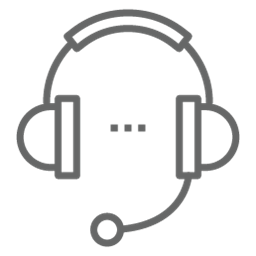 Provide exceptional service with top-of-the-line ticketing and dispatch, all while capturing every moment of billable time.
Explore >>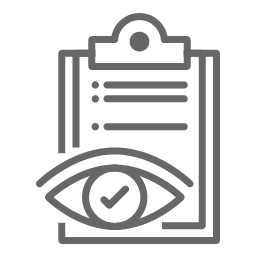 The transition from sales opportunity to project is painless with ConnectWise PSA. Simply use a template to create a project, customize a work plan and get started.
Explore >>