ConnectWise PSA Procurement
Take the pain out of product pricing, purchasing & shipments
ConnectWise PSA™ offers a complete procurement system that allows you to automate the process of sending purchase requisitions, generating purchase orders, managing vendor relationships, approving delivered goods and services, buying goods and services, and maintaining inventory.
Explore the procurement benefits of ConnectWise PSA
Advanced ship sets
Group order lines to ship together to the same address using sets. Ship sets can be assigned on an individual order line, or group of lines on an order. All order lines in the same ship set must be available to release before all the lines in the ship set can be released.
Special orders & drop shipments
When you have products that require special handling or need to be delivered directly to your customer's site, ConnectWise PSA gives you the flexibility to incorporate these instructions into your order to accommodate any type of custom handling requirements.
Renewals & asset management
Customer renewals requires timely action. Automate the process of renewal billing for you so you never miss another recurring revenue opportunity. You'll also benefit from the ability to accurately forecast renewals and identify accounts with upsell and cross-sell opportunities.
Simplify inventory management
Legacy systems and manual processes are not capable of handling the complexities of today's inventory management demands and requirements. Easily stay on top of all of your stuff across one or more locations.
Optimize online ordering
Significantly reduce wasted time by limiting manual purchasing practices. Instead, purchase products based on sourcing preferences, availability, or pricing from top distributors through ConnectWise CPQ™. Track the PO and order details in ConnectWise PSA.
Warehouse management
Improve the efficiency of tracking inventory and supplies across multiple warehouses and bins. PSA warehouse management makes certain processes, such as receiving, picking, and restocking products, faster and more accurate.
Serial number tracking
Easily track inventory items as they move from distribution, into storage, and out to your customers. Serial number tracking lets you keep track of all shipped goods, giving you access to production data, upgrades, and more for improved downstream customer service.
Minimum stock levels
Your TSP relies on availability and delivery. Get minimum stock level reporting to ensure you don't run out of inventory, disappoint valued customers, or lose an order and its revenue to a competitor.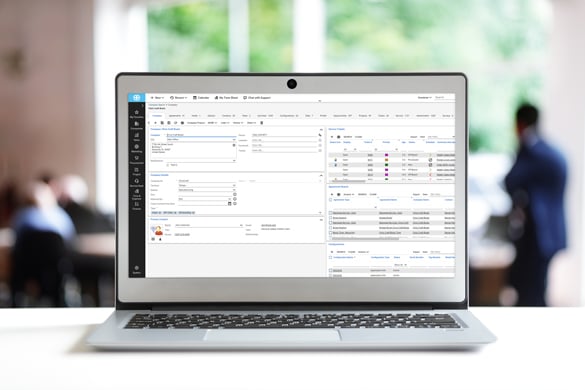 Procurement management at your fingertips
See what makes the procurement process—from pricing to purchasing—easy with ConnectWise PSA.
Start your demo >>
Explore more features of ConnectWise PSA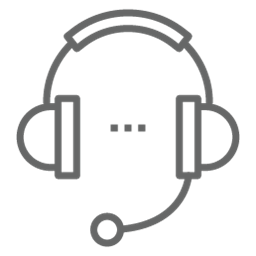 Provide exceptional service with top-of-the-line ticketing and dispatch, all while capturing every moment of billable time.
Explore >>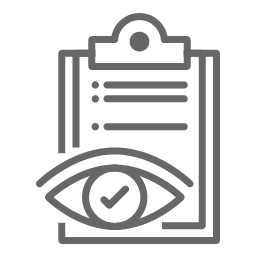 The transition from sales opportunity to project is painless with ConnectWise PSA. Simply use a template to create a project, customize a work plan and get started.
Explore >>