ConnectWise PSA is an award-winning professional services automation solution that connects your entire organization. Save time throughout your entire business lifecycle with the powerful automation and standardization that ConnectWise PSA brings to the table. A single view of your business operations makes it possible to streamline your business even further.​
ConnectWise PSA

™
Streamline your business from end to end with ConnectWise PSA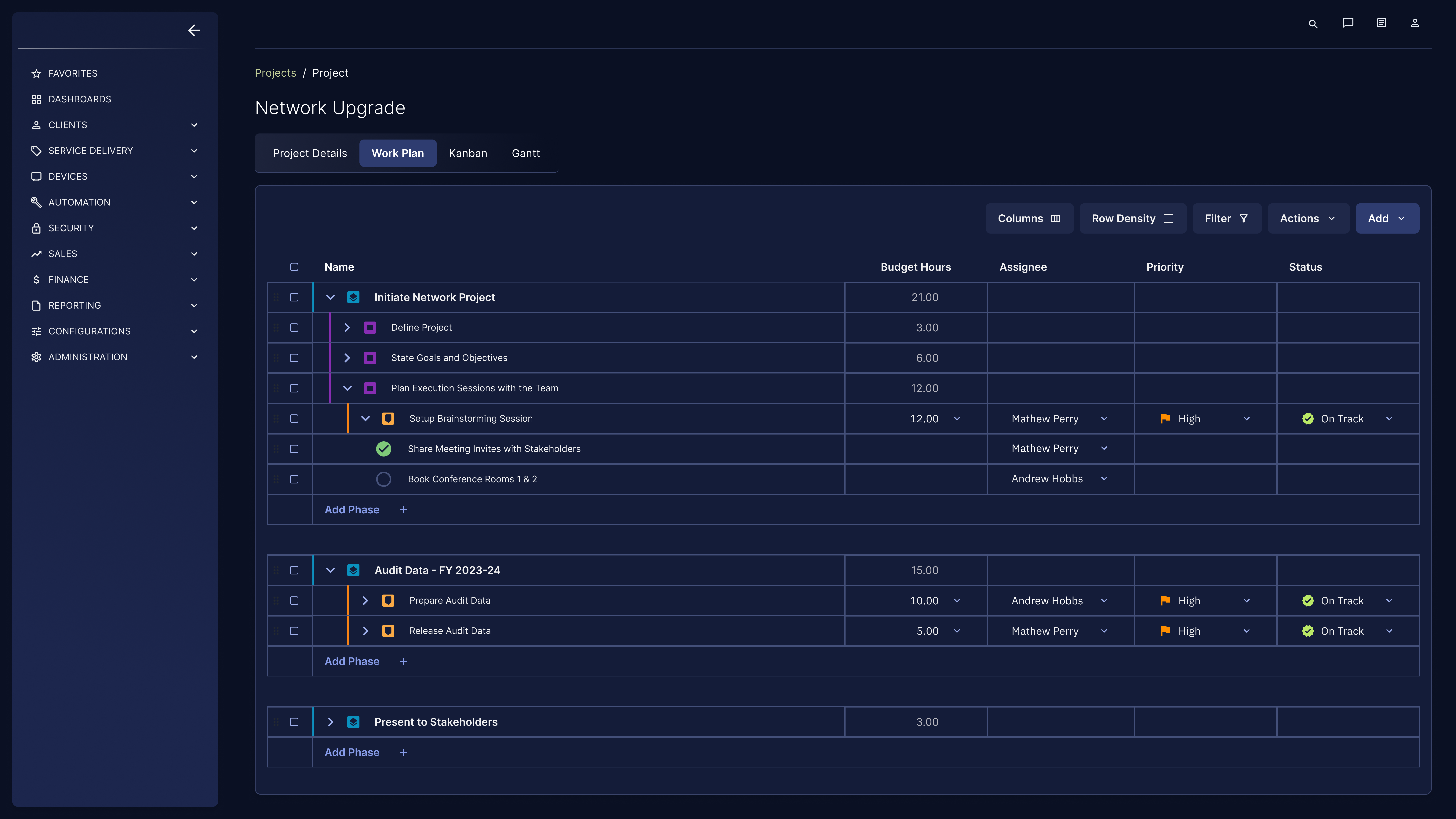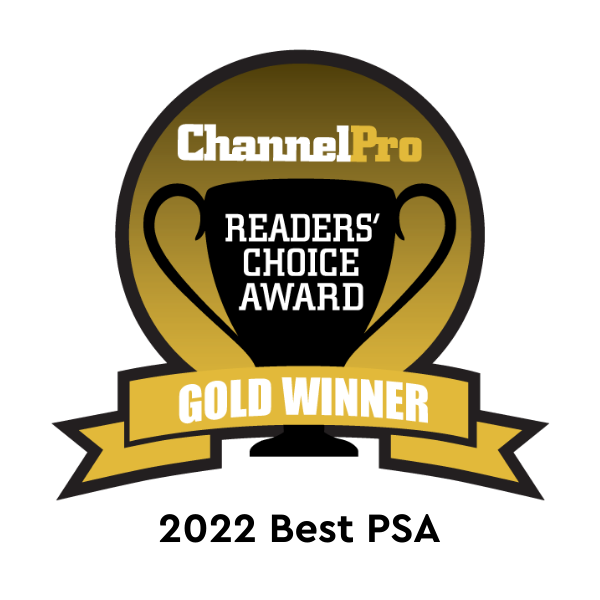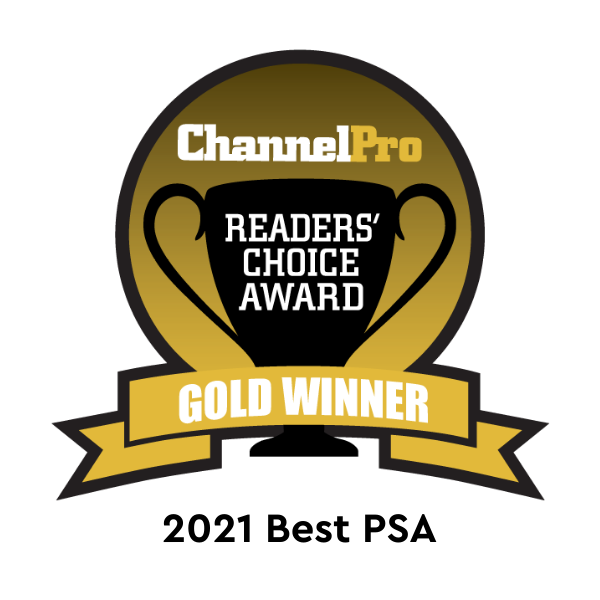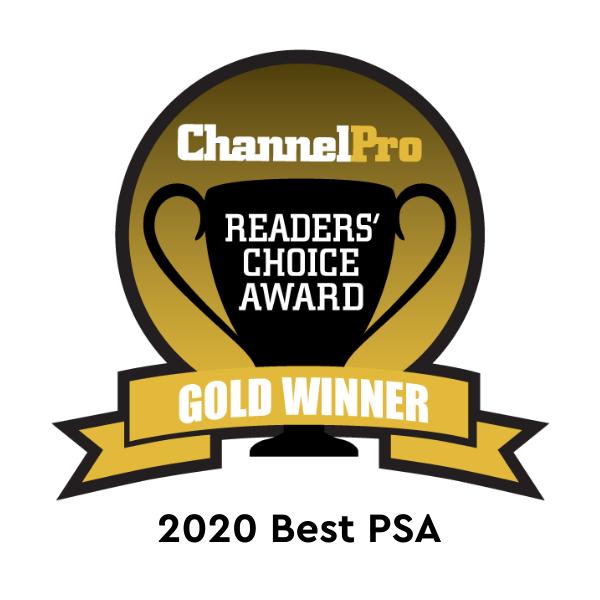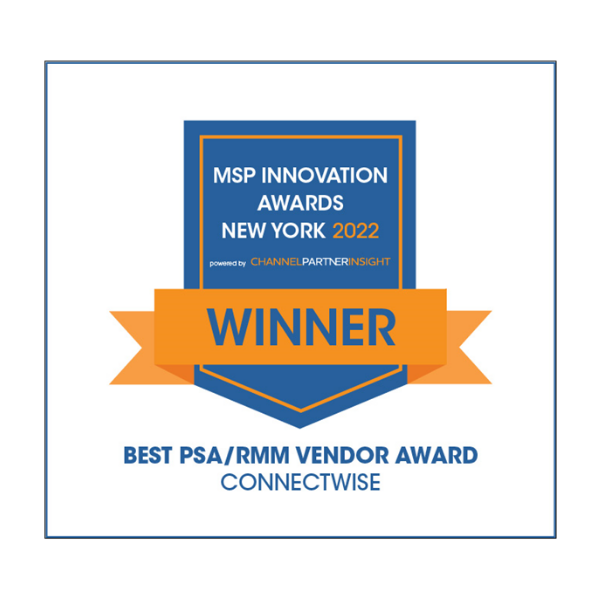 benefits
See what ConnectWise PSA can do for you
Connect your business with a single solution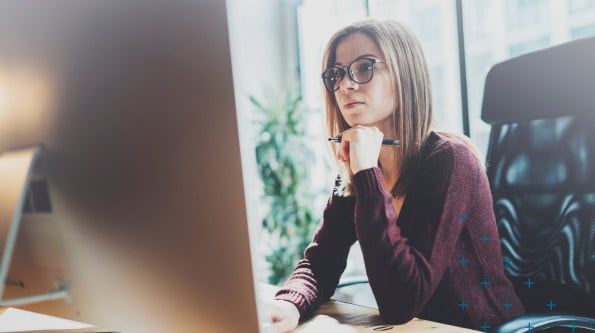 See what's on the roadmap
Maximize your solution investments with a partner that's committed to reimagining what business management solutions can do and be for modern MSPs. Get a sneak peek into the latest innovations coming to ConnectWise Business Management.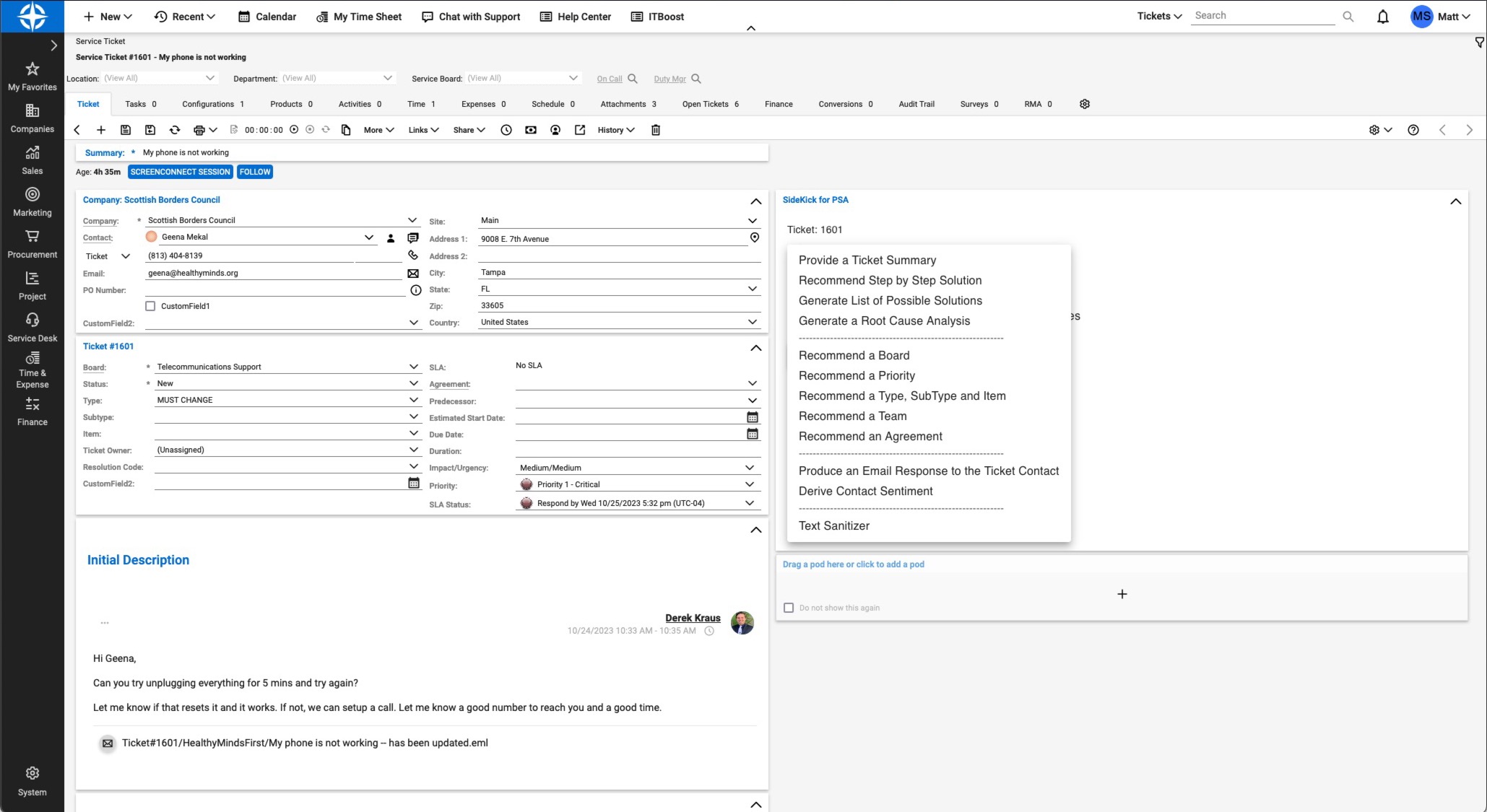 Streamline end-to-end operations
ConnectWise Sidekick™ in PSA provides secure, AI assistance that improves team efficiency and productivity to create amazing customer experiences.
Do more with these helpful features
Improve customer experience with easy-to-manage contracts and agreements.
Explore feature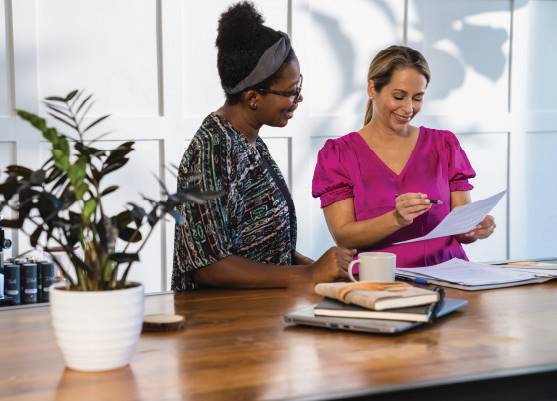 Single pane of glass IT management
ConnectWise PSA integrates with your favorite third-party and other ConnectWise solutions so your team can save time working in one place.
quotes
"ConnectWise PSA™ drives accountability from a time standpoint and makes sure customer requests are addressed efficiently. Thanks to ConnectWise PSA™, we saw a significant improvement in productivity for the entire tech team."
Dan King, President, K2 Technologies
"So many of our processes are built around ConnectWise PSA and its integrations now, and each of them has enabled and furthered our transformation and growth."
Jim-Barry Behar, CEO of Relentless Solutions
"ConnectWise PSA™ is a robust tool to manage everything from your sales pipeline, to procurement, service and project, invoicing, and asset management. With tons of integrations, if you use it correctly ConnectWise will be the center of your IT support universe."
Linda Nordland Dobinson, Director of Operations, Citon Computer Corp.
resources
Resources
faq
FAQs
Automated PSA workflows streamline and standardize the management, monitoring, and invoicing of customer contracts. PSA expedites the procurement time and billing process, enabling MSPs to get paid faster.
Yes, leading PSA solutions integrate with CRM systems to share customer, contract and project data across both platforms.
PSA improves productivity, utilization, and project delivery, giving you time back to support more clients, increase employee accountability, and grow your revenue.
Leading PSA platforms integrate with RMM and PSA software to synchronize relevant data across the systems and support efficient business operations.
Many PSA platforms provide ITIL framework support and ITSM features for improved IT process management.
PSA centralizes SLA tracking, monitoring, and reporting for managed services to ensure client expectations are met.
While not required, PSA can drive major efficiency gains, including improved business insights, increased employee utilization, and increased revenue. PSA can be a competitive advantage for MSPs looking to scale their business.
next
Explore the possibilities