The Future of ConnectWise Business Management: Exploring the Way Forward
The future of ConnectWise Business Management is one full of innovation and reimagination. We invite you to join our GM and EVP of Business Management, Jake Varghese, as he shares with you his vision, his commitment to innovation, and how ConnectWise Business Management Solutions can help you today and in the future to achieve your most ambitious vision of success.
Topics:
Business Management Roadmap
What is Reimagination and What it means for your business
The ConnectWise Community's role in your business journey
Business Management Packages designed specifically for you
Don't want to wait? Check out an on-demand version of the presentation.
Speakers: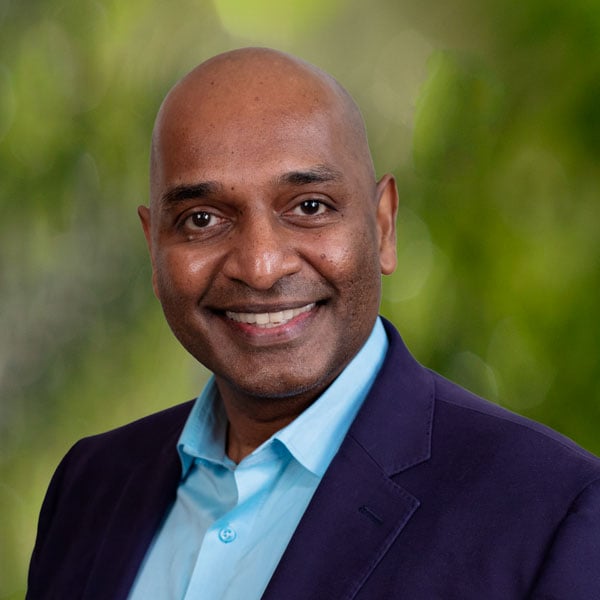 Jake Varghese
EVP & GM,
Business Management,
ConnectWise
Choose Your Closest Time Zone to Find Local Days & Times