ConnectWise PSA™ Live Demo
See what an award-winning PSA can do for your TSP. Register today.
Whether you sell, service, or support technology, ConnectWise PSA™ allows you to run your business and boost your bottom line. Join our interactive demo for a peek behind the curtain and see our award-winning PSA at work. Ask questions and gain insight from product experts as you get a look at a day in the life of a PSA user, from sales rep and project managers to technicians and business owners.
Explore the benefits of ConnectWise PSA™, including:
A 360° view of your customers, with the power to manage your entire relationship from a single place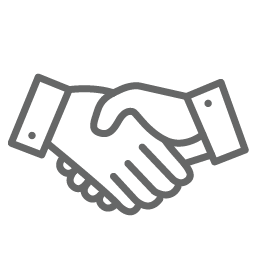 Seamless handoffs from sales to service to finance
The ability to stay on top of opportunities and keep your sales funnel full
An improved finance process, from tracking time to fast and accurate invoicing
Dashboards and reporting for data-driven decision making
Access to training, education, events, and best practices
Choose Your Closest Time Zone to Find Local Days & Times