ConnectWise PSA™
Professional service automation software to run your TSP business​
Streamline your business from end to end with a proven PSA​
ConnectWise PSA is an award-winning professional services automation solution that connects your entire organization. Save time throughout your entire business lifecycle with the powerful automation and standardization that ConnectWise PSA brings to the table. A single view of your business operations makes it possible to streamline your business even further.​
Key features and benefits of ConnectWise PSA™
What can ConnectWise PSA do for you?
Improve employee experience
Give your teams a PSA that helps them perform more effectively and provide the best experience possible—for them and your customers. Keep everyone in the know, increasing management's confidence in the ability to sustain and grow a happy customer base. ​
Enhance the customer experience
When your teams have what they need to do their job well the first time, your customer experience gets better and better. Provide amazing service delivery, timely and accurate invoices, and automate important reports to keep your customers happy (and in the know). Pair that with the end-user portal available, and your customer experience just got even better!​
Give your team precious time back
With coupling centralization and automation, your teams will function more efficiently than ever, giving everyone more time to focus on what's important. You'll get more time to focus on growing your business!​
Increase revenue and decrease costs
When your systems are centralized and your operations more efficient, you can save time and reduce costs. In essence, you can improve revenue and decrease costs through all your gained efficiencies. ​
"Drives accountability from a time standpoint and makes sure customer requests are addressed efficiently. Thanks to ConnectWise PSA™, we saw a significant improvement in productivity for the entire tech team."
Dan King, President, K2 Technologies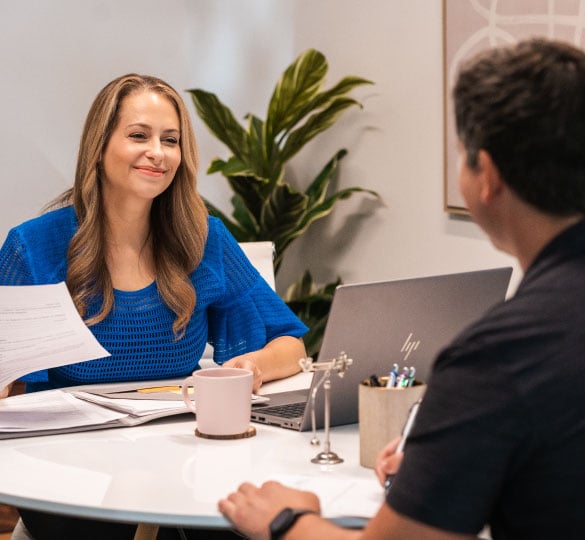 For your operations and finance teams, ConnectWise PSA™ streamlines the procurement time and billing process, ultimately improving revenue and decreasing costs through efficiencies.
Don't be another statistic. See how to take back control of your help desk and other areas with ConnectWise PSA™.
Watch the demo >>
Check out more ConnectWise Business Management software
Get more out of ConnectWise. Is your PSA checking all the right boxes?
Remote Monitoring & Management (RMM)
MSP Rapid Recovery Planning Guide
This comprehensive guide details what it takes to prepare for and accelerate recovery during an economic downturn, which starts with ensuring a positive net income each month.