See how to unify your business
By connecting everything with one application, ConnectWise Manage® helps you go from separate systems to complete control over your business. View the demo to see how.
Take a closer look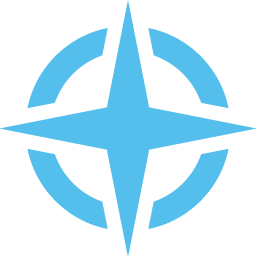 ConnectWise Manage gives you one central hub, delivering one application to enable excellent service delivery every time. In other words, we're in the business of making YOUR business easier.
Get to know ConnectWise Manage >>
From projects to services, marketing, sales and finance, ConnectWise Manage brings it all together. See how ConnectWise Manage will improve operational efficiency and profitability for your business.
See ConnectWise Manage for yourself >>