Blog Posts by Craig Fulton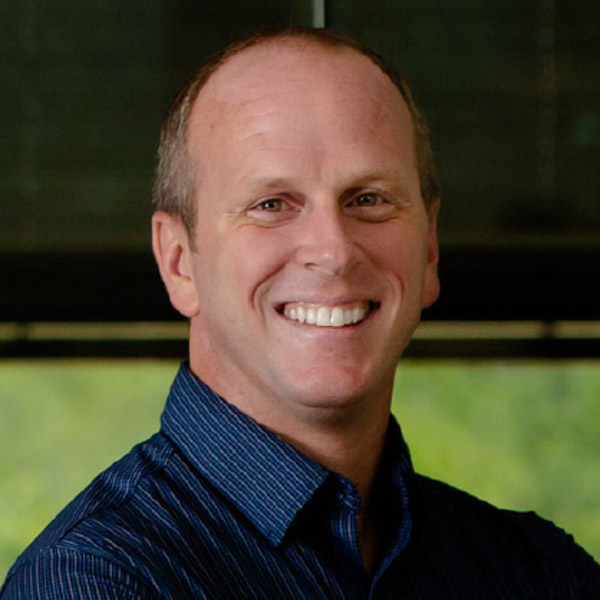 Craig Fulton
Chief Customer Officer, ConnectWise
As Chief Customer Officer, Craig Fulton oversees the IT Nation, business consulting and education teams as a unified function to empower ConnectWise's customers to succeed in growing their businesses and exceeding their personal and professional goals. He credits his more than 20 years in the technology sector, including time spent as a support desk and field technician, for helping him understand what partners want and need from their business management software.
The ConnectWise veteran has held a number of positions during his tenure with the company, including Chief Product Officer, senior product manager, business consultant, and system engineer. He also co-created ConnectWise CloudConsole and authored Path to Success, a ConnectWise best practices guide about how to run a successful technology solutions provider business. Prior to joining the company, he worked for Accenture as a technology consultant, and served five years in the U.S. Marine Corps. .
Craig is widely recognized for his contributions to the technology industry. He was named a Channel Partners Top Gun 51 channel executive in 2019, a CRN Channel Chief in 2015 and 2017, and a member of the MSPMentor 250 list in 2014. Craig also holds a number of patents related to chat program and cloud management technology. He earned his bachelor's degree in business management from the University of South Florida.
The Ohio native now lives in Clearwater, Fla. with his wife Jillian and three sons. When he's not at work, Craig is spending time with his family, traveling, or working on his cars.