Blog Posts by Arlin Sorensen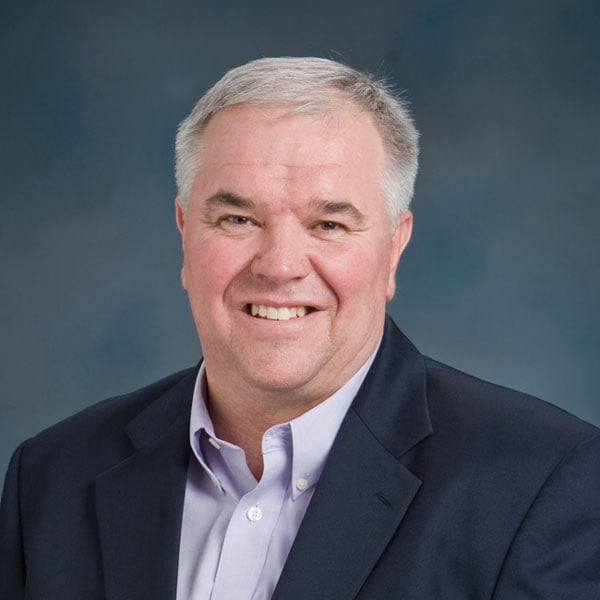 Arlin Sorensen
VP of Brand and Ecosystem Evangelism, ConnectWise
As Vice President of Brand and Ecosystem Evangelism, Arlin Sorensen is responsible for leading the brand advocacy strategy for ConnectWise, while serving as a thought leader to the IT services community. In his role, Arlin contributes to peer group strategies, platform development, and is an ambassador to the ConnectWise strategy.
Arlin has more than 30 years of experience in the IT world and is widely recognized for his contribution to partners on their entrepreneurial journey. He continues to assist IT Nation members with their business and personal growth, while helping them achieve their overall goals.
Arlin's technology career began with the launch of his own managed service provider company. He joined the ConnectWise team after HTG Peer Groups, an organization he founded in 2000, now known as IT Nation Evolve was acquired in January 2018. When not traveling to speak and consult, Arlin, who earned a bachelor's degree from Iowa State University in farm operations, is at home with his wife Nancy.