Blog Posts by Tony Thomas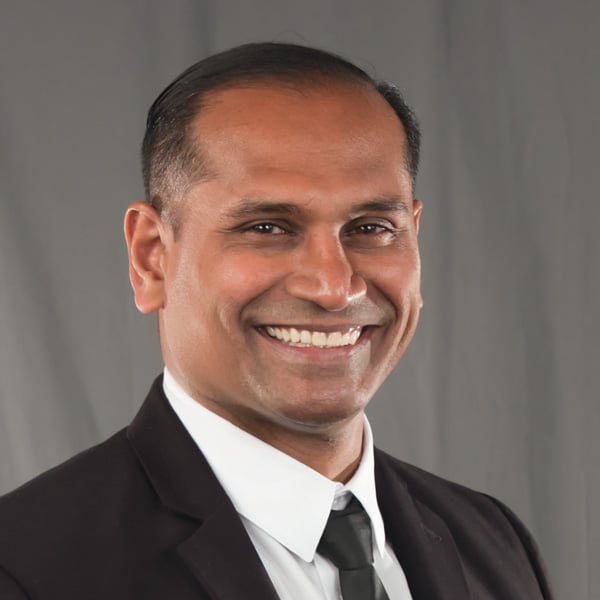 Tony Thomas
VP, Corporate Strategy, ConnectWise
Tony Thomas has more than 20 years of experience in the IT service and software industry. He joined ConnectWise in 2011 as a Director for the Product Management team, moving into his current role as the Vice President of Strategy in 2015, where he engineers a fully engaged and purpose-driven career focused on worldwide market-share gains, company culture transformation, and technology innovation. In his work, Tony is responsible for driving clarity in our company strategy through a hands-on approach that facilitates the creation, renewal, and championing of our vision globally. He also co-chairs the ConnectWise Culture Committee. Prior to joining the ConnectWise team, Tony was a Senior Product Manager at Numara and worked on the Product Management teams at Intuit and LANware Inc. He has certifications from MTI College of Business and Technology in network and systems engineering, and an MIS degree from the University of Houston. When he's not working, Tony loves to spend time with his incredible family.
Business Growth
5 paths to business maturity
No matter where you are on your business journey, your business is maturing every day. The path to success for you and your business isn't about shortcuts and cheat codes. Instead, it's a succession of non-negotiable disciplines that will help you scale your business, build an efficient team, and ultimately lead to greater success and financial independence.
Business Growth