Blog Posts by Peter Kujawa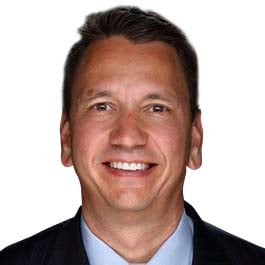 Peter Kujawa
Vice President, Service Leadership
Peter Kujawa is an accomplished executive and attorney with experience leading businesses ranging from early stage to mature. Prior to joining Service Leadership, a ConnectWise solution, Peter was President of Locknet – An EO Johnson Company. While at Locknet, he led the turnaround of the business including the acquisition by EO Johnson Business Technologies, one of the largest privately held office equipment dealers in North America. During his 11 years at Locknet, the company became an early adapter of managed cybersecurity services and had revenue growth from $2.2m to $16.5m and employee growth from 18 to 85 employees. Peter also served simultaneously as the Corporate Counsel of the parent company EO Johnson Business Technologies.
Prior to joining Locknet/EO Johnson, Peter was CEO for Info-Pro Lender Services and worked for Thomson Reuters, US Cellular and BellSouth Mobility in various sales and sales leadership roles.
Peter has been recognized as an MSPMentor Top 250 People in Managed Services and served for nine years as an advisory board member for MSPAlliance.
Peter received his Juris Doctor from Marquette Law School in Milwaukee, Wisconsin. He earned his Bachelor's degree from Marquette University and has completed multiple executive education courses from the Northwestern University – Kellogg School of Management.