Blog Posts by Jake Morgan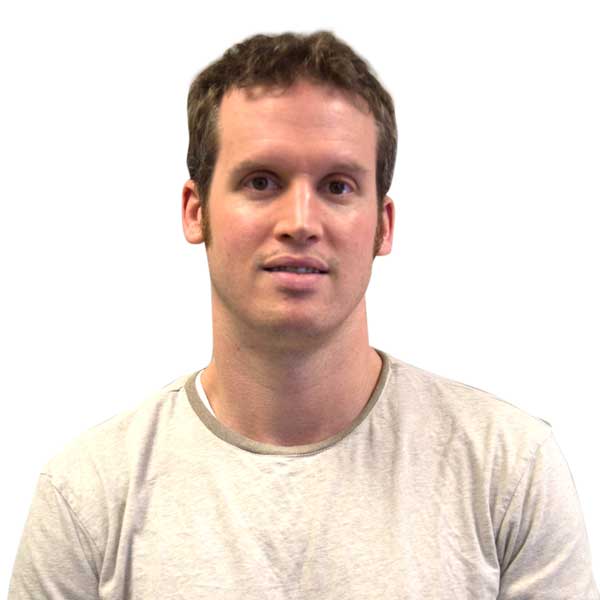 Jake Morgan
Chief Technology Officer, ConnectWise
Jake Morgan is the Chief Technology Officer and original architect of ConnectWise Control (formerly called ScreenConnect). Jake has a degree in Mechanical Engineering from North Carolina State University and joined Elsinore Technologies, ScreenConnect's original parent company, in 2005. In 2015, ConnectWise Control joined the ConnectWise ecosystem of IT solutions that includes ConnectWise Manage, ConnectWise Automate, and ConnectWise Sell. When Jake isn't architecting new solutions for ConnectWise partners, he enjoys playing trivia and raising alpacas.
Tech talk from ConnectWise: Backstage in ConnectWise Control
ConnectWise Control has always had the command tab, which allows hosts to run commands against their guest machines from the host page. Our partners love this feature, but wanted even more interaction with the command prompt, plus a fully interactive shell that would let them perform operations without disturbing the end user.
Product Tips & Updates