ConnectWise Press Kit
Journalists and partners may use the resources below without seeking permission. For questions not answered on this page, please email pr@connectwise.com.
Contacts
contacts
Media and press
Email pr@connectwise.com for all media inquiries, including:
Requesting expert commentary or scheduling an interview

Submitting media credentials for an event

Booking a ConnectWise leader for podcasts and as event speakers
images
Images, logos, and headshots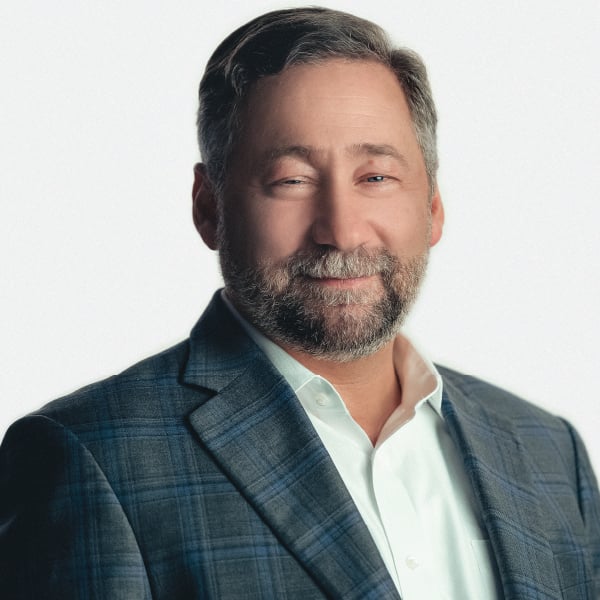 Jason Magee, Chief Executive Officer
With more than 20 years of technology, sales channel management and IT market experience, Jason Magee has spent his career immersed in the world of MSPs and VARs. He joined ConnectWise in 2011 and was named CEO in February 2019, succeeding co-founder Arnie Bellini.
Before joining ConnectWise, Jason held director-level positions at CA Technologies, managing teams, channel partners, strategic alliances and marketing budgets. There he built and launched industry-leading programs, partner incentives, and vendor initiatives. Earlier on, Jason spent 5 years gaining industry and channel experience at reseller companies Interactive Futures and Global Computers, where he held sales, marketing, and product management positions.
In 2021, Jason was recognized on CRN's Top 100 Executives List. He has served on the board of directors at CompTIA since 2018. Jason grew up in New York and has an MBA from Clarkson University.
See more bios >>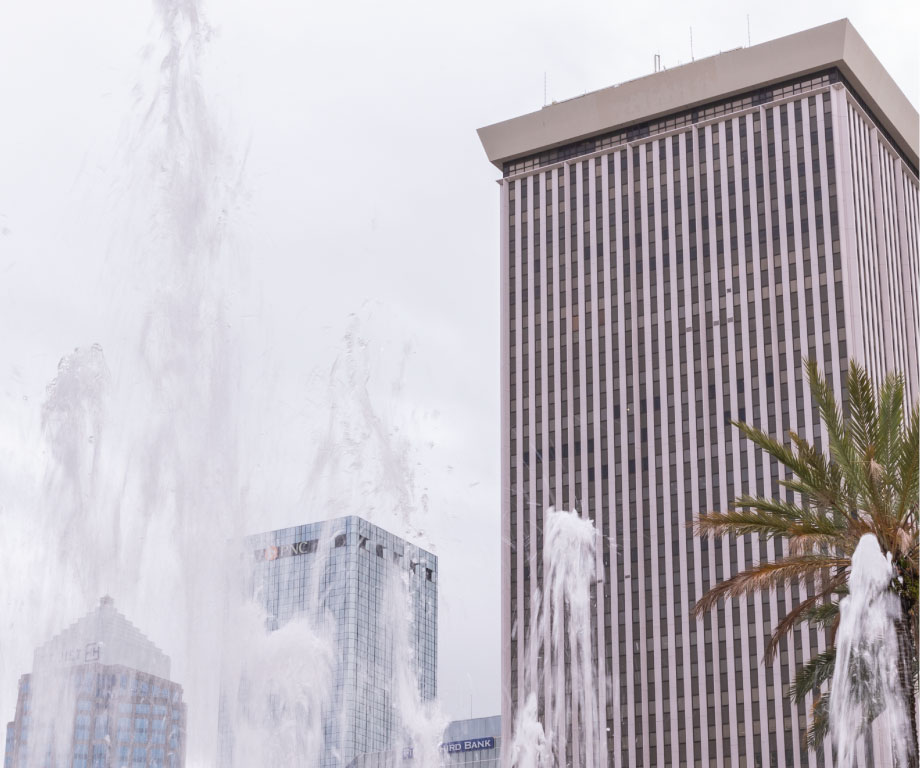 Corporate Facts
Founded: 1982
HQ location: Tampa, FL
Company size: 3,100+ global colleagues
trademark-list
ConnetWise software and solutions
ConnectWise® is the world's leading software company dedicated to the success of IT solution providers (TSPs) through unmatched software, services, community, and marketplace of integrations. ConnectWise offers an innovative, integrated, and security-centric platform—Asio™—which provides unmatched flexibility that fuels profitable,long-term growth for partners. ConnectWise enables TSPs to drive business efficiency with automation, IT documentation, and data management capabilities and increase revenue with remote monitoring, cybersecurity, and backup and disaster recovery technologies. For more information, visit connectwise.com.
ConnectWise Asio™ platform
Asio is the industry's most modern, unified platform. The unique benefits include infinite scalability, intelligent automation, value-add reporting and insights, and a common user interface. Our modern engineering approach allows us to deliver rapid innovation—even daily at times. Additionally, open APIs allow incredible extensibility and flexibility for those that need them.
ConnectWise solutions
Our solutions comprehensively address the specific needs of IT solution providers. Below are descriptions of each portfolio.
ConnectWise product names and trademark usage
Property names and registered mark usage
Trademark usage: When using ConnectWise property names, include the trademark symbol, either ® or TM, for the first reference only.
Product naming: ConnectWise is always attached to product names; e.g., ConnectWise RMMTM must never be referred to as "RMM."
Property names, marks, and short descriptions
ConnectWise® The world's leading software company dedicated to the success of IT solution providers.
ConnectWise Asio™ Platform The industry's most modern, unified platform for IT solution providers.
The IT Nation®
ConnectWise® User Groups

IT Nation™ Evolve
IT Nation™ Secure
ConnectWise PSA™​
ConnectWise CPQ™​
SmileBack™, a ConnectWise solution​
BrightGauge™, a ConnectWise solution​
ITBoost™, a ConnectWise solution​
Service Leadership, Inc.®, a ConnectWise solution
Wise-Sync™, a ConnectWise solution
WisePay™, a ConnectWise solution
ConnectWise RMM™​
ConnectWise Continuity Backup™
ConnectWise Automate™​​
ConnectWise Backup™​
ConnectWise SaaS Backup™​
ConnectWise Co-Managed Backup™​
ConnectWise Access Management™​
ConnectWise ScreenConnect™​
ConnectWise Network Monitoring and Management™
R1Soft™, a ConnectWise company​
ConnectWise NOC Services™​
ConnectWise SOC Services™​
ConnectWise Help Desk Services™​
ConnectWise Dedicated Technician™​
ConnectWise Project Assistance™
ConnectWise SaaS Security​™​
ConnectWise Risk Assessment​™​
ConnectWise Endpoint Policy Management ​™​
ConnectWise MDR™​
ConnectWise SIEM​™​
ConnectWise Co-Managed SIEM​™​
ConnectWise Identify Assessment​™​
ConnectWiseIncident Response Service​™​
ConnectWise Vulnerability Management™
SASE by ConnectWise + Exium
Identity Management by ConnectWise + Evo
events
ConnectWise and IT Nation Events