ConnectWise Spotlight:
Cybersecurity Awareness Month
Scheduled Line Up
Check out the line up of partners and cybersecurity experts to help shine a light on how to secure your clients and grow your cybersecurity business.
Cybersecurity SOC, SIEM, & SecOps: How they work together
Evolution of ConnectWise's Cybersecurity Portfolio
The Reality of Cybersecurity for Small to Medium-sized Businesses (SMBs)
Partner Interview: M3 Networks Limited
Capture the Flag Registration
Capture the Flag: Let the Nightmare Begin
Navigating the ConnectWise Partner Program for Cybersecurity
Visionaries: Cybersecurity Outlook for MSPs and SMBs
In the Aftermath: Business Email Compromise
Partner interview: Sedona Technologies
Stories from the IT Nation: Partner Interview - Complete I.T
ConnectWise Security Practices
How to Build Your Cybersecurity Tech Stack Workshop
In the Aftermath: Business Email Compromise Partner Panel
What Does a Threat Intelligence Team Do?
Partner Interview : Greystone Technology
In the Aftermath: Ransomware
6 reasons why the need for ransomware protection is not going away
Cybersecurity Spotlight - How Platform 24 in Sydney Australia Approaches Cybersecurity
Partner Interview: Kuber Security
Cybersecurity Frameworks Around the World
In the Aftermath: Ransomware Partner Panel
Security Risk Assessment vs. Analysis – What's the Difference?
Ask the Experts: Cybersecurity Partner Panel
We are bringing you a variety of content formats to fit your consumption style
Podcasts
Interviews with partners from around the world, threat hunters, and ConnectWise Product Managers.
Partner Panels
Hear from partners, share BEC and ransomware war stories, and hear how they changed their businesses to address cybersecurity.
Virtual Events
Tackle security scenarios at virtual roundtables.
Webinars
Hear from cyber experts on keeping your MSP safe, what SMBs really think about security, frameworks, and more.
Social Lives
Engage with partners from around the world as we interview them on their approaches to cybersecurity
Blogs
Catch up on the latest from cyber experts and partners.
Featured Contributors
Keep an eye out for content from the best cybersecurity minds.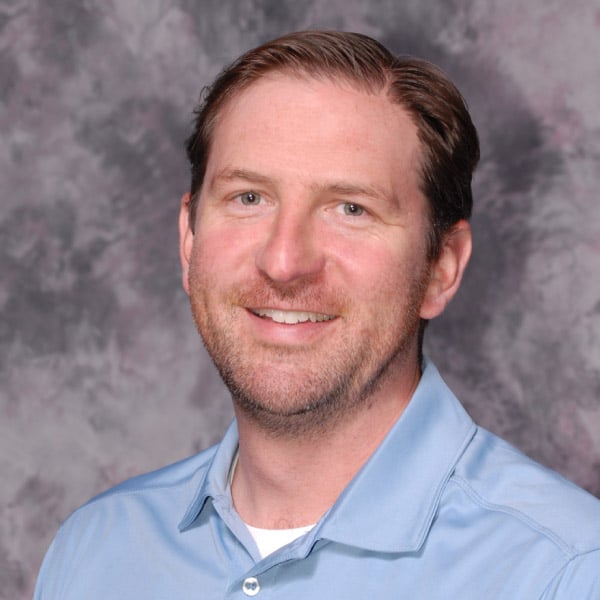 Jason Ballard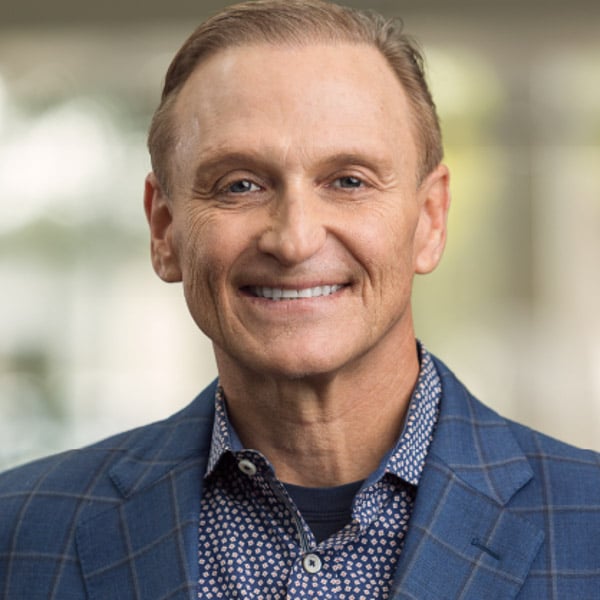 Arnie Bellini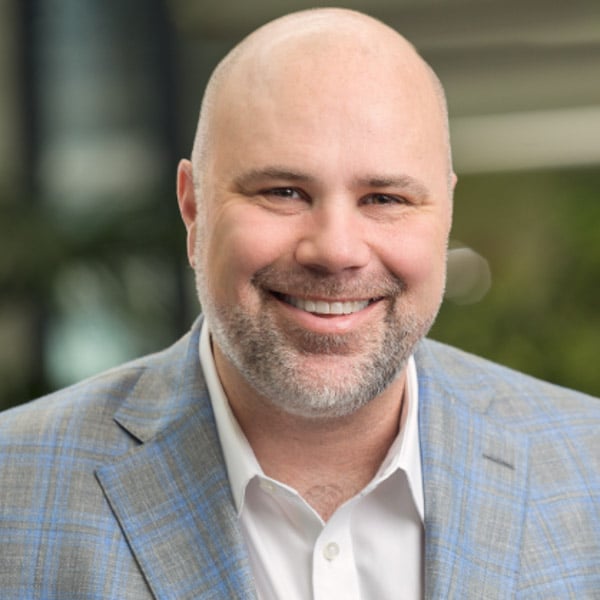 Jeff Bishop
Chief Product Officer, ConnectWise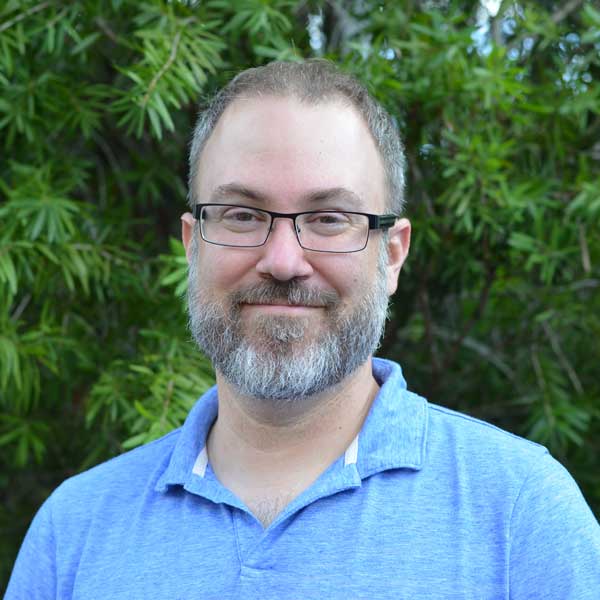 Aharon Chernin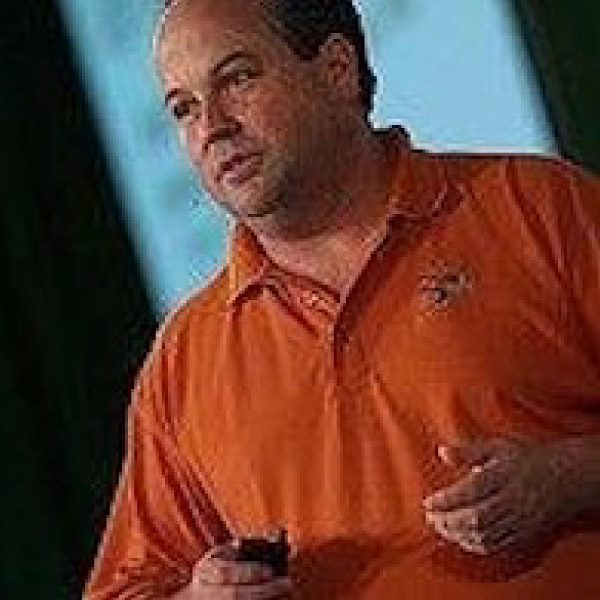 Mike Clemmons
President & CEO, Bytecafe Consulting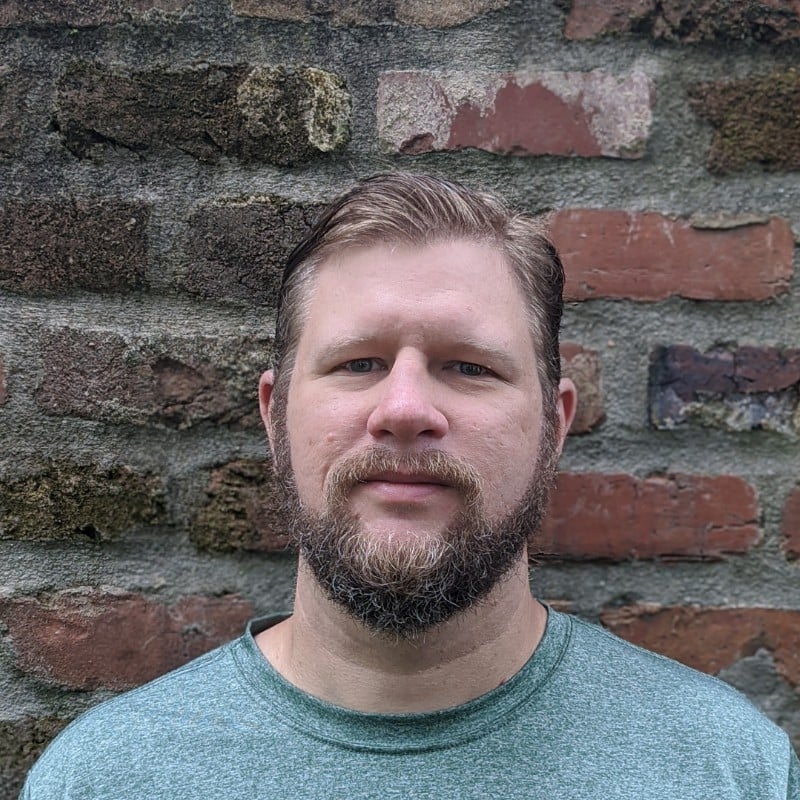 Tim Fournet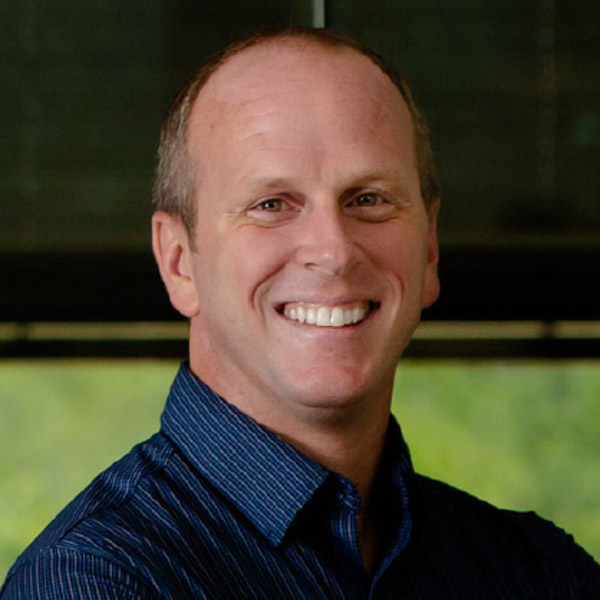 Craig Fulton
Chief Customer Officer, ConnectWise
Michael Giuffrida
President, Kyber Security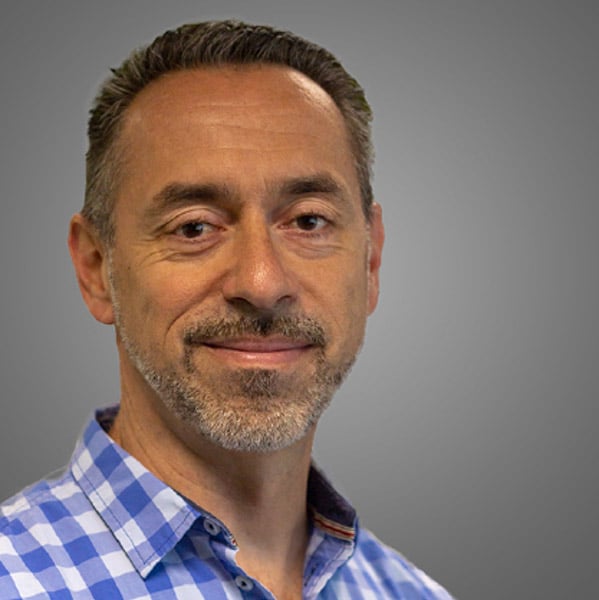 Tom Greco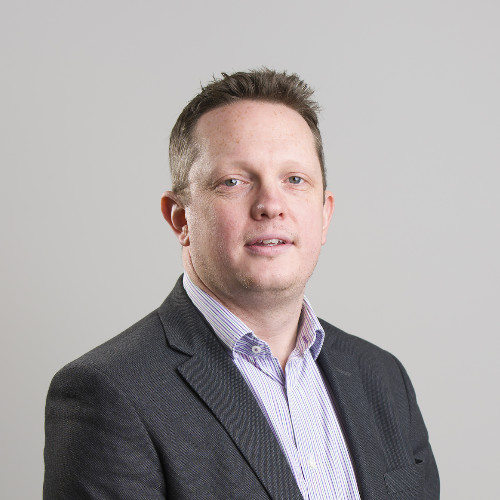 Simon Jefferies
Technical Director, Complete I.T.
Mark Lamb
Technical Director, M3 Networks Limited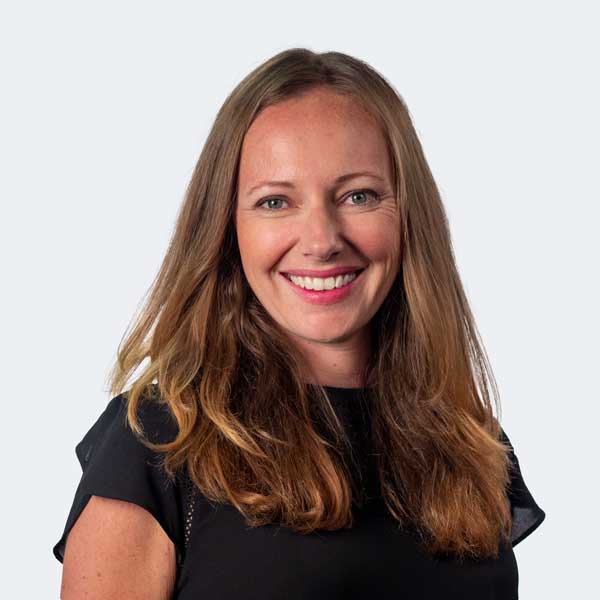 Molly Lindsay
Sr. Product Marketing Manager, Cybersecurity, ConnectWise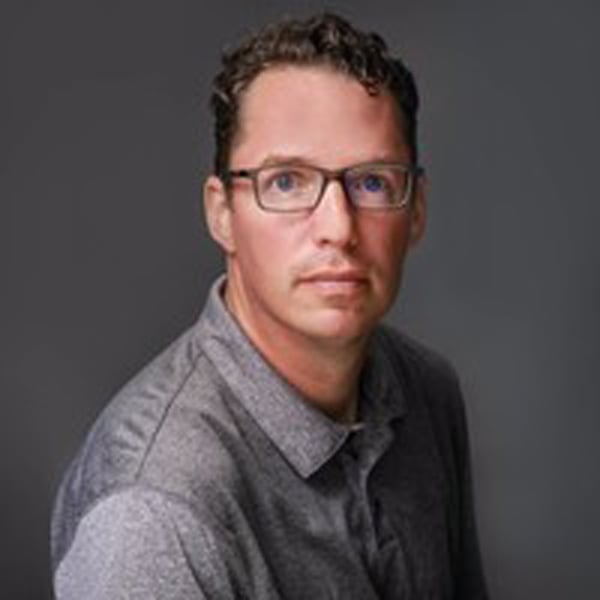 Chris Loehr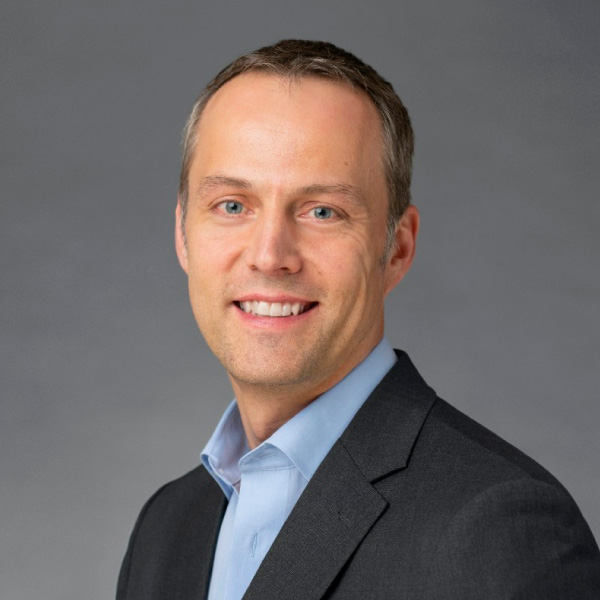 Raffael Marty
SVP Product, Cybersecurity, ConnectWise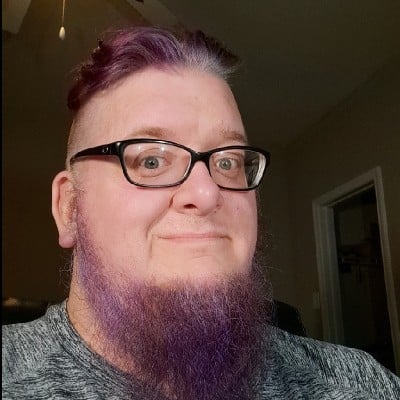 Bryson Medlock
Manager, Cyber Research Unit, ConnectWise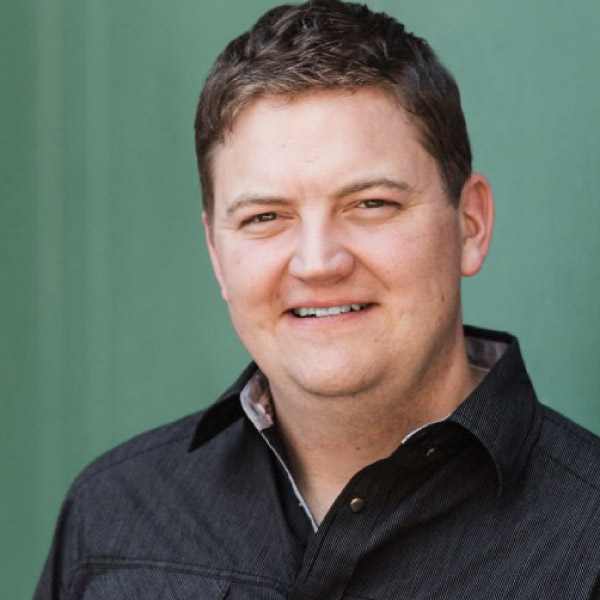 Peter Melby
CEO, Greystone Technology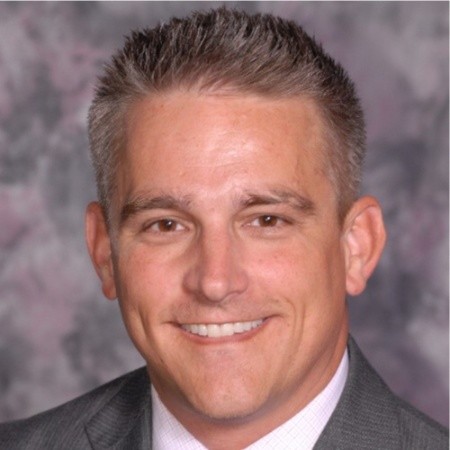 Scott Minke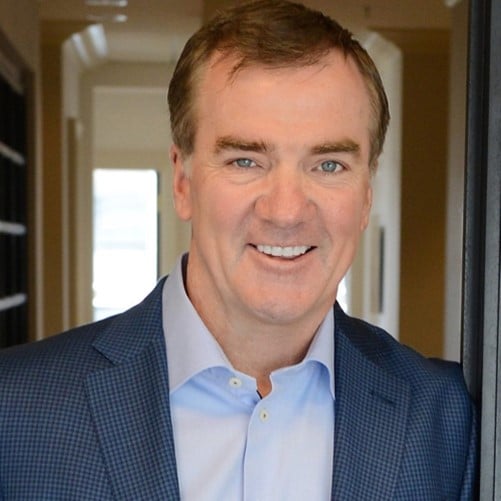 Jim Pflaging
Founder & Managing Partner, Cynergy Partners
Kevin Prince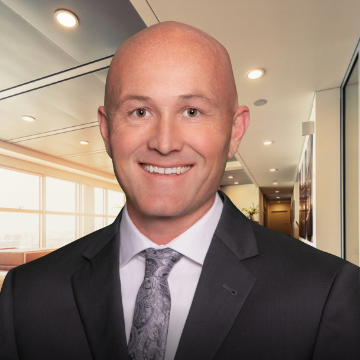 Scott Putnam
President, Digital Umbrella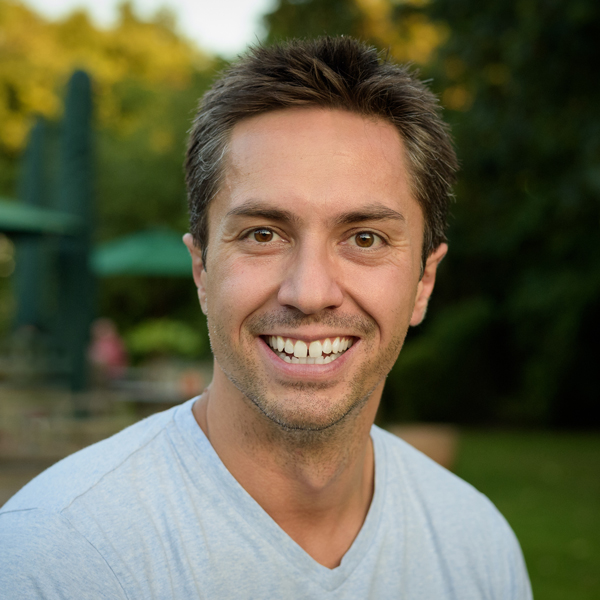 James Ratcliff
Managing Director, Ratcliff IT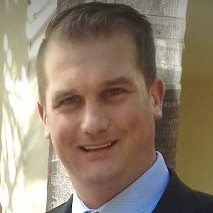 Tyron Raubenheimer
Project Architect, Complete I.T.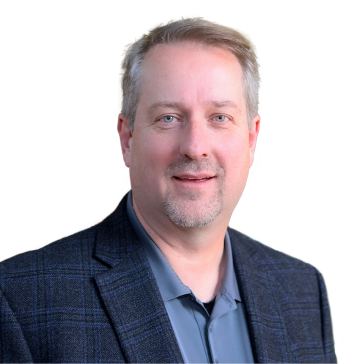 Jay Ryerse
VP, Cybersecurity Initiatives, ConnectWise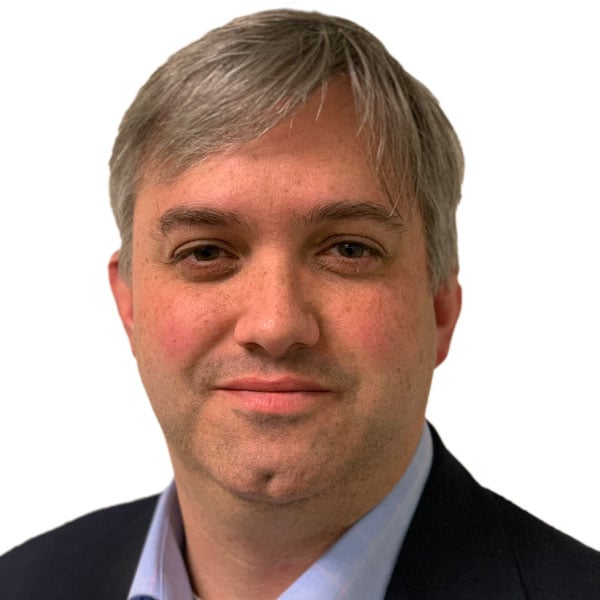 Drew Sanford
VP, Global Security Operations, ConnectWise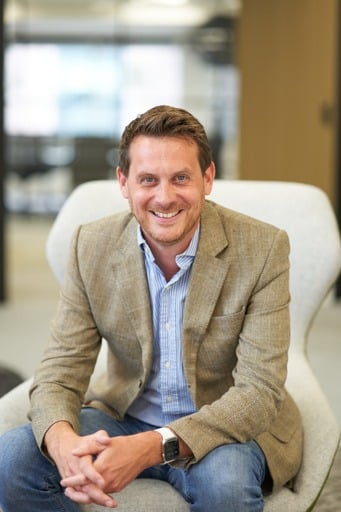 Dan Scott
IT Nation Community Manager, ConnectWise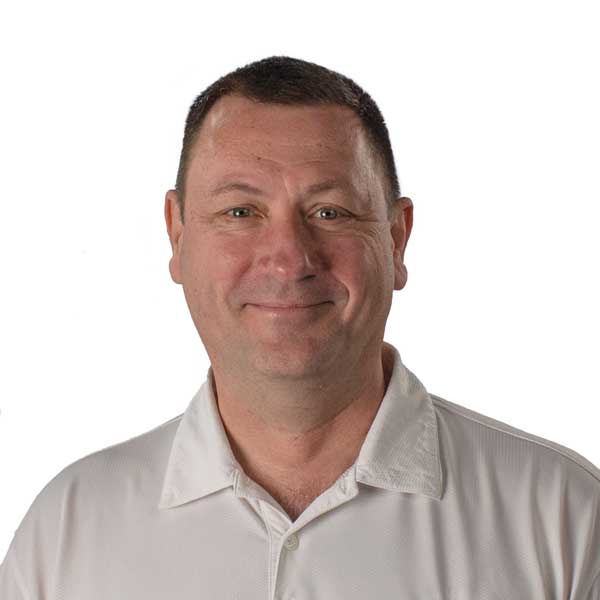 Wayne Selk
Sr, Director, Cybersecurity Initiatives, ConnectWise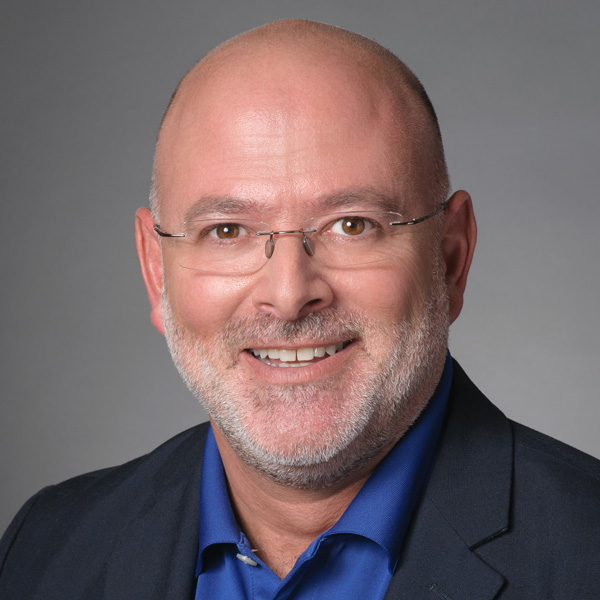 MJ Shoer
SVP, Executive Director, CompTIA ISAO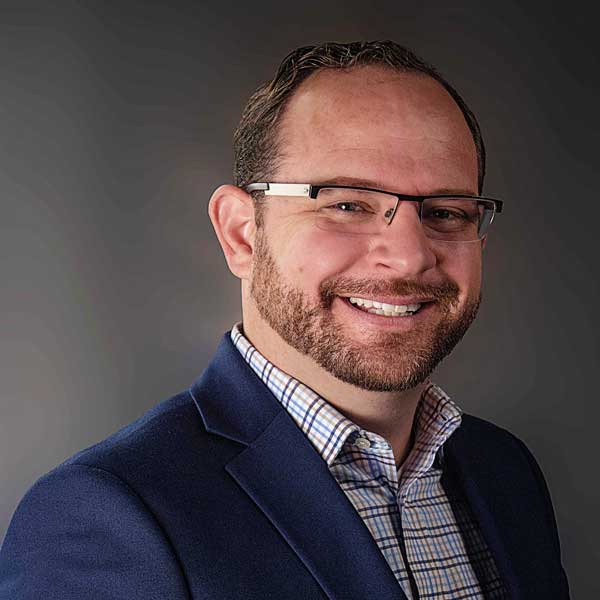 Wesley Spencer
VP, External CISO, ConnectWise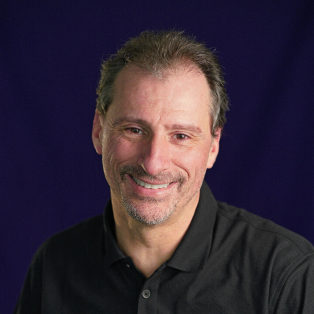 Bob Thomas
Virtual Chief Information Security Officer (vCISCO), Kyber Security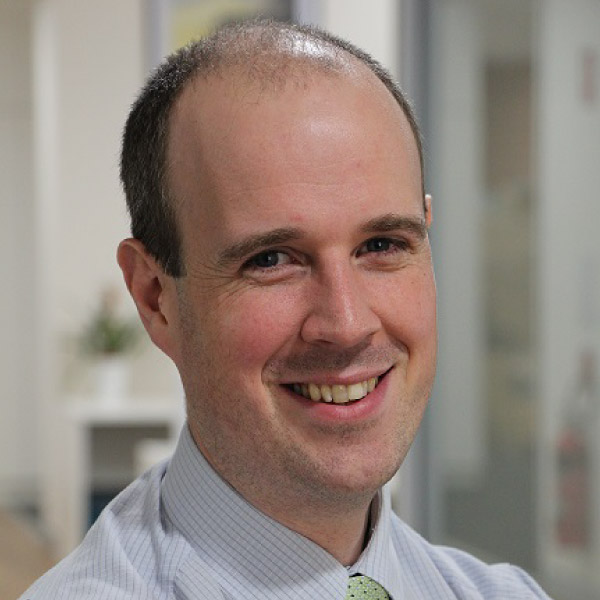 Michael Trimblett
General Manager, Loyal I.T. Solutions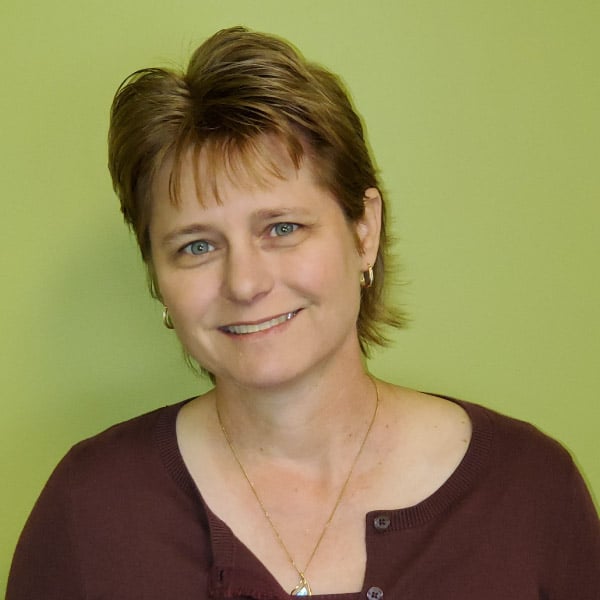 Jennifer VanderWier
President and CISO, F1 Solutions
Tim Weber
Director, Security Services, ADNET Technologies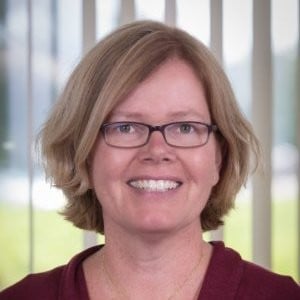 Ann Westerhiem
Founder & President, Ekaru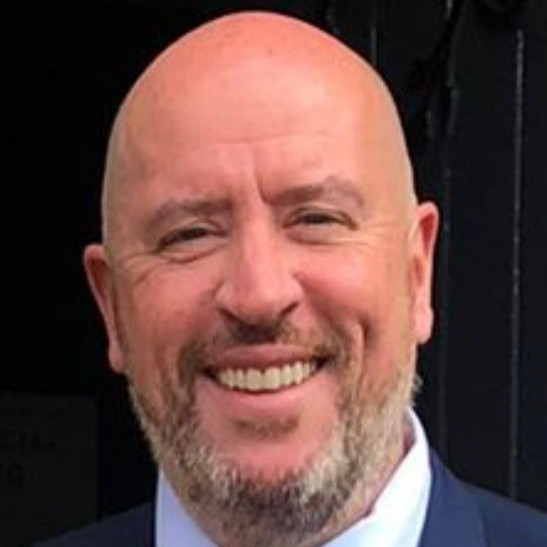 Mark Williams
Chief Operating Officer, Complete I.T.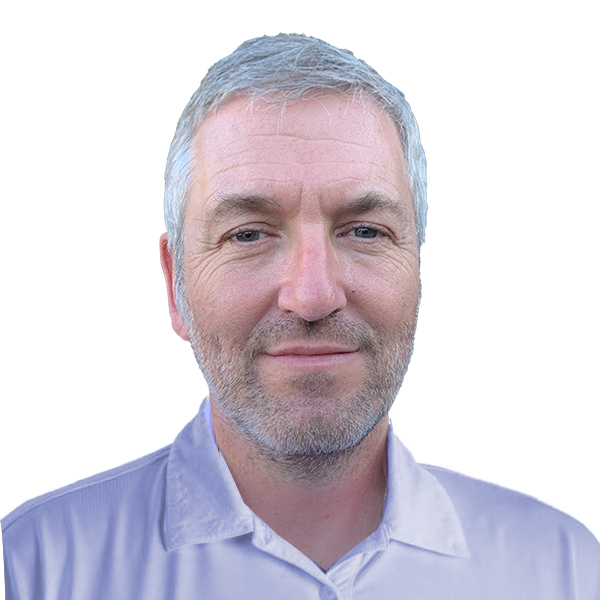 Rick Williams