ConnectWise Acquires SmileBack, Empowering our Partners with CSAT, NPS and Reporting Tools
It is with great joy and excitement that I share with you that we have acquired SmileBack,  the premier customer experience solution designed specifically for MSPs obsessed with gathering actionable feedback from their clients.
ConnectWise and Smileback go way back, and the top priority for both companies has always been, and always will be, to help our Partners find success. With SmileBack joining the ConnectWise family, we become the only solution in the industry capable of delivering valuable customer insights and actionable intelligence in real time. Partners like you will be one click away from setting smarter goals and identifying areas in which they can expand service, grow revenue and meet your business objectives.
Together, ConnectWise and SmileBack allow you to:
Retain

your clients by gaining insight into where you can improve the experience with your clients

Provide in-depth insights,

with an easy and effective way to capture customer satisfaction throughout the service delivery process, and the visibility to take action and improve

Take action

with built-in automation to proactively notify based on what is important (low score, etc.)

Boost your Net Promoter Score

: Take your insight to the next level by leveraging NPS surveying and reporting
We know that customer experience is crucial for Partners looking to grow their share of wallet in their current base. By understanding how customers are perceiving their service delivery, their sales experience, and their overall relationship, Partners can take immediate action to resolve issues and make improvements that will boost retention and loyalty.
The immediate visibility into your customers' perceptions is important for recognizing what businesses are doing right and where improvement is needed. Smileback, which already has deep integration with ConnectWise PSA™ (formerly Manage), will continue to be available for purchase as a stand alone product. But ConnectWise intends to immediately expand and broaden the integration of Smileback capabilities into the new Asio™ platform
While we're still working through all of the details, I encourage you to visit connectiwse.com/announcements.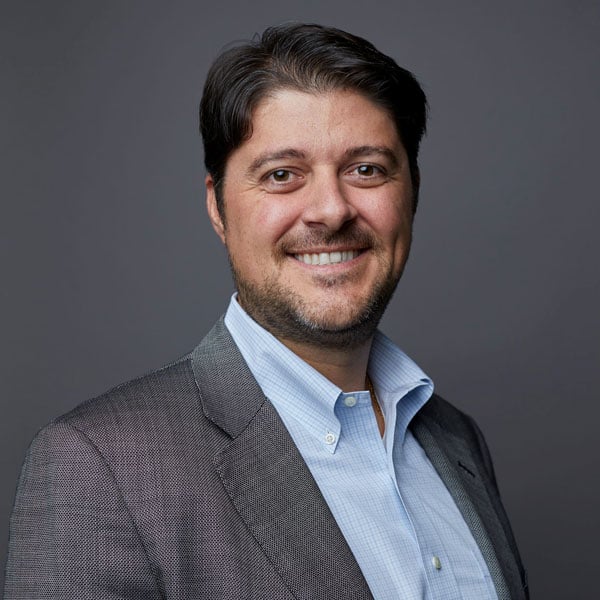 Chris Timms
EVP, Growth