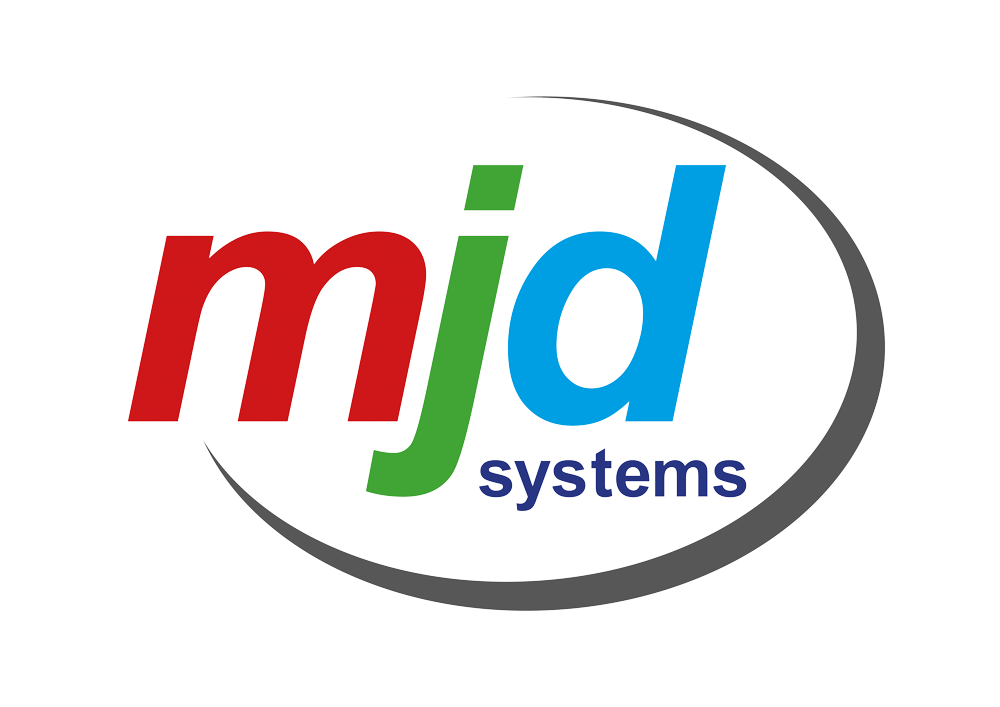 MJD Systems
In the rural north of Scotland, halfway between Aberdeen and Inverness, resides MJD Systems, a team of nine lead by Directors Mark and Jill Dunscombe. In business now for over sixteen years, Mark, Jill and their team have grown into the managed services area of IT provision. With a diverse customer base, their main customers are small businesses with anywhere from five PCs and a server all the way up to seven servers and 250 PCs.

Challenge
As MJD Systems looked for better ways to serve their diverse client base, they needed streamlined processes to help things run smoothly. Solution
By implementing ConnectWise solutions, they were able to achieve unprecedented levels of visibility. Results
Access to better data and a thriving community led to smoother processes, reduced frustration, and feeling like part of a larger IT family.
"We realised [ConnectWise was for us] within about a week of being given full information about what it could provide, thus there was no point looking anywhere else really."
– MARK DUNSCOMBE, Director, MJD Systems
With such diverse accounts, MJD Systems began seeing small problems in their processes. The larger they grew, the more managing clients was becoming a greater task. "We were finding that our current ticketing system and customer tracking system weren't fitting our needs. We needed a system that would enable us to achieve the best possible service to our customers" says Mark. "The company that we were with wasn't developing quick enough for us so we had to look elsewhere." And elsewhere they did look. It was between ConnectWise and another company. "Once we started looking at ConnectWise, it became obvious that there was really nothing else that could touch it out there on the market." It wasn't long before Mark knew ConnectWise would be the right solution for MJD Systems.
"The main thing that stood out with ConnectWise Manage (formerly ConnectWise)," says Mark, "was the amount of information that could automatically be stored. You weren't re-entering data time and time again." Mark was pleased to know that once something is available in ConnectWise Manage, it is then recorded against the client. Furthermore, the connectability of ConnectWise Manage really set it apart. "It gives us the information we needed at the click of a mouse from whichever PC we are on or wherever we are with our mobile device."
What's more, Mark realised that ConnectWise Manage wasn't just for the engineers but the entire team. "We wanted something that could be used by sales," he explains. "We haven't got a dedicated sales team yet but we will shortly." He was especially impressed by how seamlessly everything integrated.
Before ConnectWise Sell, MJD Systems used a combination of spreadsheets and Word documents to create proposals, creating loads of stress and hard work for the team. "ConnectWise Sell is better than we had before," he says. "ConnectWise Sell fits into the product perfectly and seamlessly integrates." It was a no-brainer for the business.
In the beginning, working with ConnectWise was a daunting venture for Mark and his team. "We weren't sure what to expect," he explains. "We were dealing with a large company when we were such a small company." Mark was worried his business wouldn't command the same customer service as the larger companies. "That wasn't the case with ConnectWise," he says. "Immediately we felt we were important. Every person we've dealt with so far at ConnectWise has been exceptionally professional." The ConnectWise community was an added bonus for MJD Systems also. "We're a family business so it fits right in with our ethos," he explains. "It made us want to join because it sounded like a family. We look after our employees and it's very refreshing to find such a large company out there with such good character."
Recently, Mark represented MJD Systems at IT Nation, an annual conference designed for ConnectWise partners, prospective partners, sponsors, and industry pioneers. What he experienced during IT Nation left him feeling very enthusiastic about his partnership with ConnectWise and the future of MJD Systems. "It was my first IT Nation," he says, "and it just blew me away. It made no difference that we were a small company. The professionalism with ConnectWise when we got here made us feel as if we were a huge company. The sessions have been fantastic. I've picked up so many ideas."
From one IT family to another, thank you for the partnership opportunity and we look forward to working with you well in to the future!
"The integration with different systems like accounting systems, and quoting systems like Quosal (now ConnectWise Sell) all fit exactly into place with what we wanted for the business going forward."
– MARK DUNSCOMBE, Director, MJD Systems
Get to know the ConnectWise solutions
We truly are devoted to our partner's ultimate success. What could we do for you?