Webinar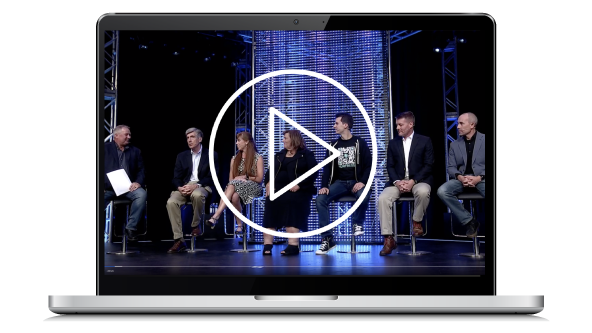 IT Nation Connect Security Torch Talk
IT Nation Connect Security Torch Talk
Cyberattacks are on the rise. An average of three MSPs per week are targeted in mass ransomware attacks. Do you have the situational awareness you need about security threats to mitigate risk to your customers and your own organization?
In our Security Torch Talk panel at IT Nation Connect, our panel of experts in both public and private cybersecurity provided insight on the possible outcomes of a data breach as well as expert advice on how you can adequately prepare for incident response and recovery. Check out the recording to learn more about:
The current landscape of MSPs
Different kinds of threats
Frequency of attacks
Risk mitigation
Hear from our experts on how to identify security threats and minimize your risk.
Comprehensive risk assessment is crucial to creating situational awareness. Know the risk and understand your critical requirements to planning ahead.
Get expert insight on security